2 vacation rental properties & villas in lagoon-bay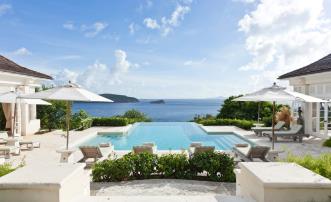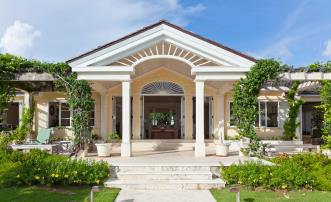 Les Jolies Eaux
Lagoon Bay - Mustique, St Vincent and The Grenadines
A luxury villa built for a Princess. A stunning private headland location on the South Western tip of Mustique, with beach views 2 pools + beautifully refurbished rooms.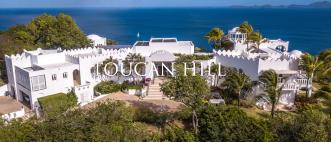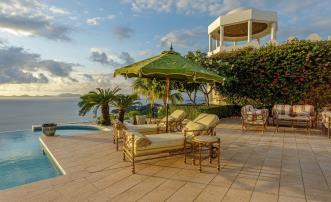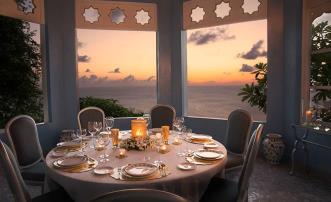 Toucan Hill
Lagoon Bay - Mustique, St Vincent and The Grenadines
At the highest point on Mustique is Toucan Hill Villa, a palatial Moorish-style residence with elegant colonnades, 2 infinity pools, 4 king-size bedroom suites, dining pavilion and mesmerizing views...
Personalised Shortlist
Let us do the leg work
We have the inside knowledge - Contact us now for a shortlist tailorised to your specific preferences