About Us - The Original Bequia Agency
Our History
Over 25 years ago this first Bequia villa rental agency established the service on the wonderful off-the-beaten-track island of Bequia and built a loyal clientele of villa owners and island visitors.
2006 - Local flights, island adventures, and land agency are added. Focussed on genuine customer service Grenadine Island Villas takes off - with the right places to stay combined with great experiences to enjoy the islands.
2008 - The Grenadine Island Villas team are delivering a full range of services - weddings, events, island hopping, day sailing adventures, local flights, inter island transfers, yacht and boat charter, car hire, concierge, and retail showcasing the best of the island.
2009 - Grenadine Island Villas, Sail Relax Explore, and the Friendship Rose make an an unparalleled team and group of services: The Grenadines Collection
2012 - Grenadine Island Villas has become the leading Land and Villas sales agency in the area and based on Bequia has grown to cover the region with the local island team representing properties throughout the island chain from Grenada to Anguilla.
2016 - Grenadine Island Villas opens new premises on Admiralty Bay - still right here on island - providing exceptional services with outstanding in-depth local knowledge and expertise.
2019 - The team grows with three exceptional new staff joining the team of 16.
The Benefits
For Villa Owners - Owners and guests benefit from this long relationship with visitors to the islands, their referrals and our in depth knowledge working with local specialist service providers. Combine this with powerful state of the art technical marketing and the properties we represent are made available and appealing to discerning travellers world wide - bringing high quality bookings and sales.
For Guests & Visitors - The connections within the range of services and our team's full engagement provides a relaxed confident and naturally authentic experience of the islands.
The Grenadines Collection
Five services working closely with the island's villa and hotel guests to make great experiences enjoying the islands of the Grenadines.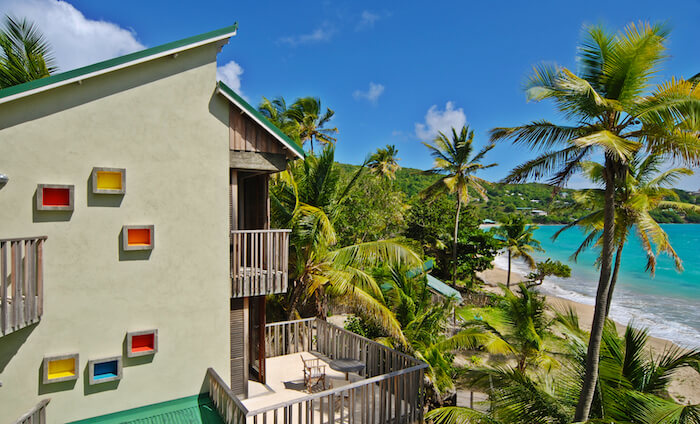 Grenadine Island Villas - Villa Rentals
Offering a full range of Villas, Hotels and Accommodation with live availability, secure booking and great service.
Grenadine Island Villas - Land & Villa Sales
International regional and local marketing of the full range of properties available for sale in the islands, with full support and recommendations at each step of the process, for both owners and purchasers.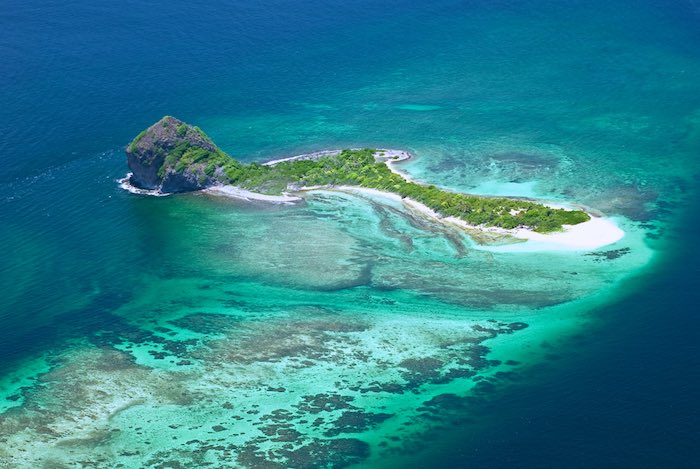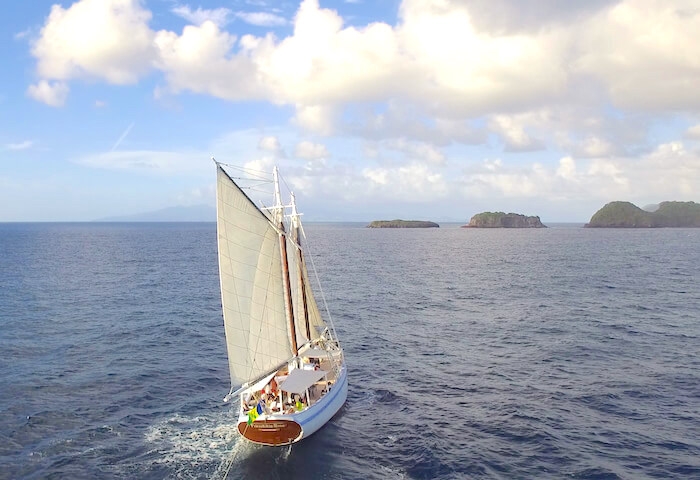 The Friendship Rose - Classic Day Sailing Adventures
Classic Sailing Schooner: Regular day cruises, Mustique, the Tobago Cays, Weddings, Photo shoots, Private Charters.
Sail Relax Explore - Yacht Charters & Flights
Yacht Charter, Sail, Power and Speedboats, Scheduled local flights and Private Charter flights.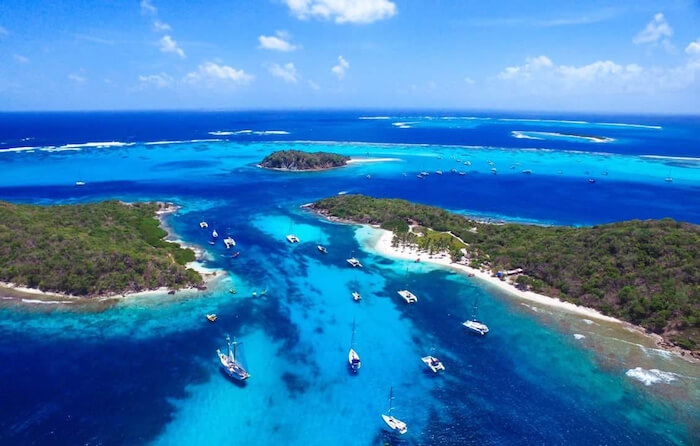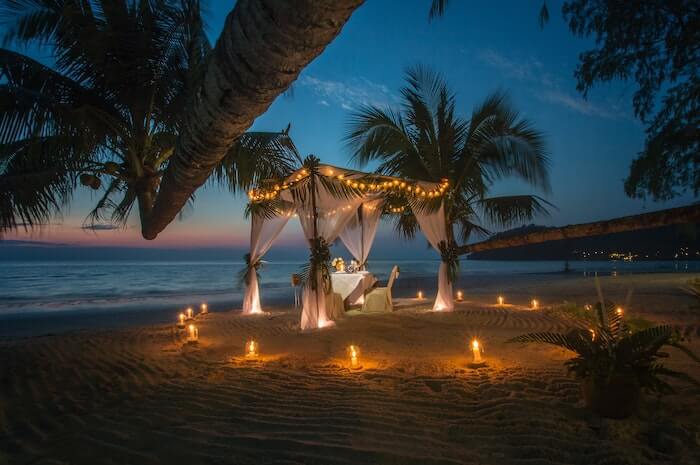 Sail Relax Explore - Weddings & Events
Truly unique, hand crafted wedding & events with the best available options co-ordinated for you. World class locations and a full range of services. The team will will be there every step of the way to ensure that you can sit back, relax and enjoy a most wonderful experience.
Meet The Team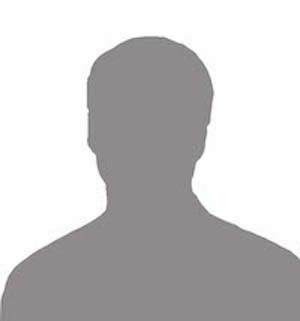 Meg
Director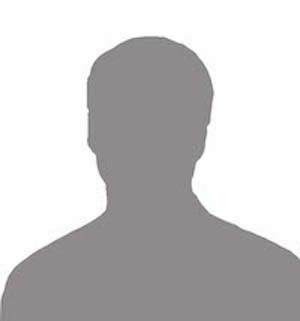 Alan
Director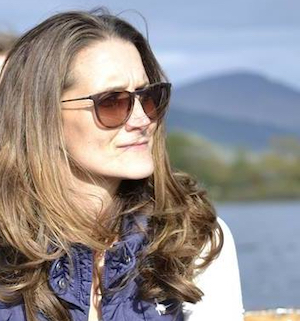 Sarah
Director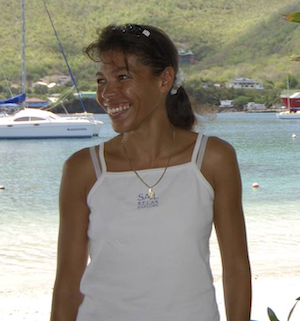 Elena
Manager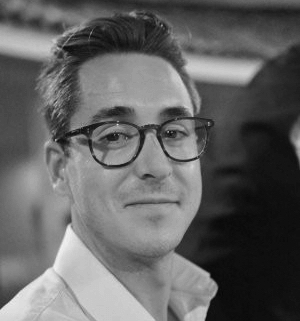 Simon
Opperations Manager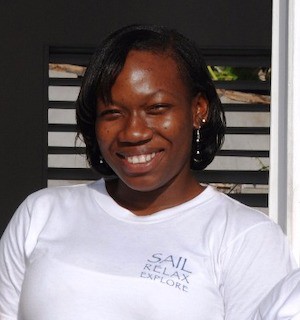 Deborah
Team Leader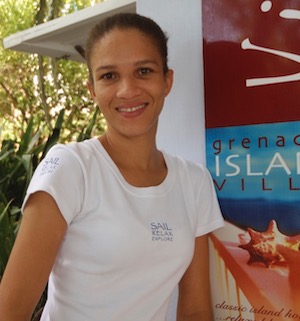 Sandie
Placeholder Text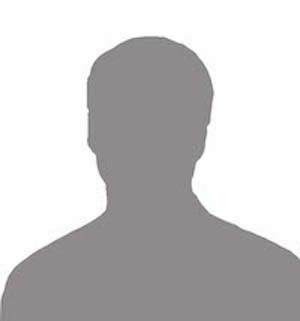 Edechia
Placeholder Text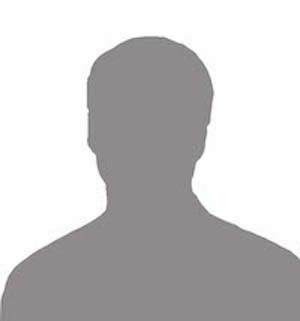 Maud
Placeholder Text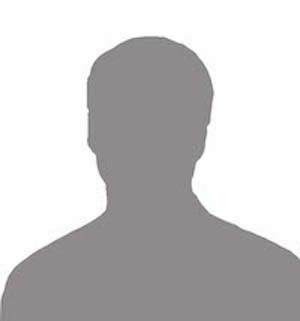 Abygail
Accountant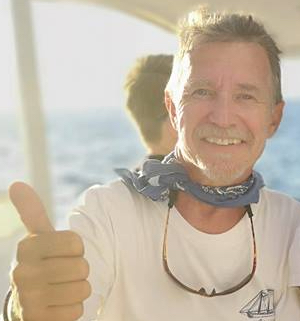 John
Captain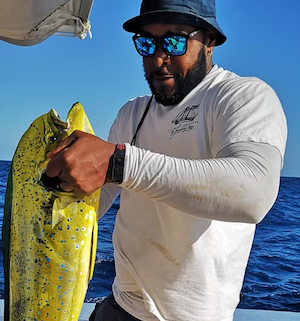 Rex
Bosun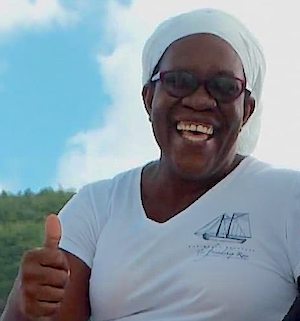 Almaida
Chef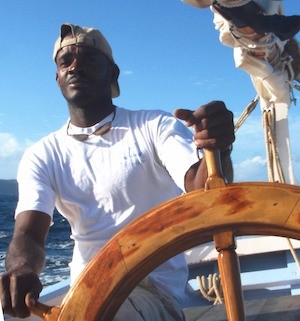 Lair
Mate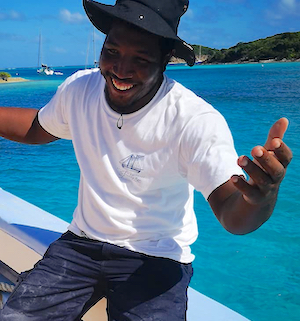 Kimroy
Deckhand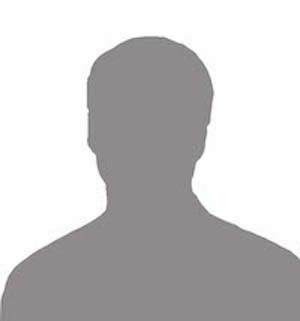 Herbert
Shipwright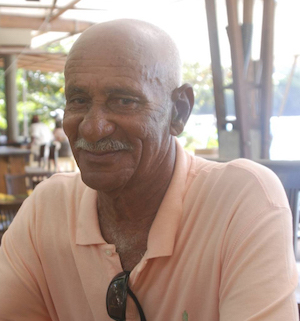 Capt Calvin Lewis MBE
Shooner Builder & Captain
Retired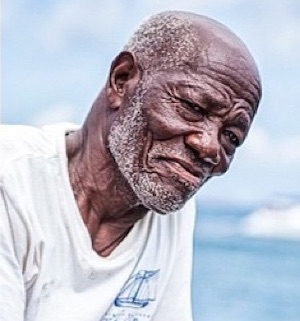 Jobe
First Mate
Retired
The Way We Work
We make it easier for you to find the right property and there are no booking fees for our service.
Our dedicated on-island villa rental and sales team simply love the Grenadines and we encourage you to explore and make the most of the location
Choosing a Villa is Only The Beginning...
We're an island stay booking agent and we're a creative travel experience provider.
We immerse ourselves in every part of the process. Our work is broad and varied and our approach is consistent; we listen, then we define and detail.
We work with discerning and adventurous islanders, visitors and travellers alike, on experiences that include sailing the great schooner, immersion in the natural environment, island exploration, engaging short and long term stays, events, private charters, and island flights.
One of our favourite projects, with your support, is the long term sustainability of the Bequia Schooner Friendship Rose - the only surviving authentic great West Indies Schooner in the world.
We are open 365 days 08.00 to 18.00
Contact Us
Get in touch using the form below and we will get back to you!
Find Your Dream Vacation
Still searching for that perfect villa? Beachfront Hotel? Use the search below...