373 vacation rental properties & villas in The Caribbean





Bibiluna Villa
Canouan - Canouan, St Vincent and The Grenadines
Spacious and well-appointed stunning private villa & guest cottage above a white sandy beach. Private freshwater outdoor pool with terrace & large furnished terraces on both levels. fully managed for superior...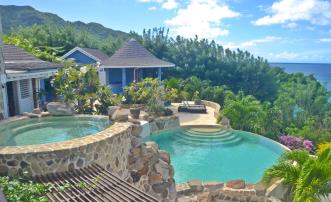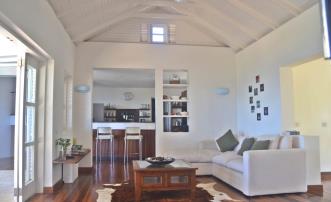 King House
Lower Bay - Bequia, St Vincent and The Grenadines
Sitting on arguably the best & most stunning location on the island, Kings Cottage is a Mustique style 5 double bedroom villa with panoramic bay and ocean views, quick easy access to the two best beaches...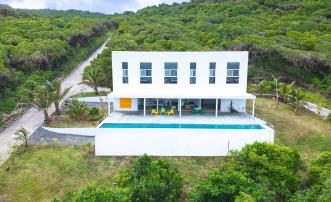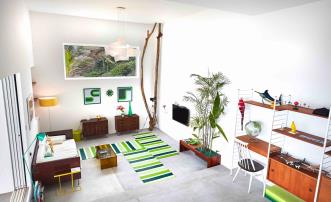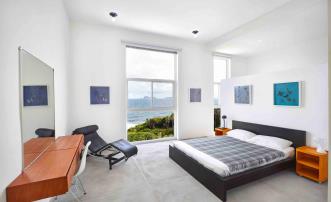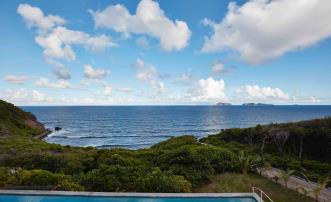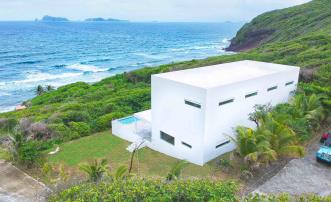 StandFast
Anse La Coite - Bequia, St Vincent and The Grenadines
New contemporary style 3 bedroom beachfront villa. Open plan living spaces with large deck and full 60ft swimming pool. Panoramic ocean views & beachside cabana accessed through the property's garden.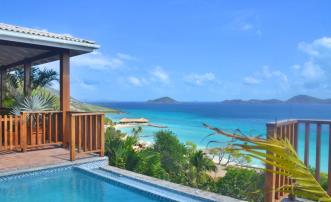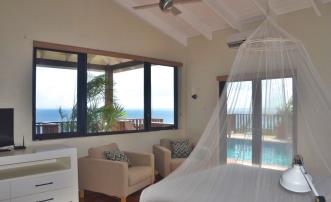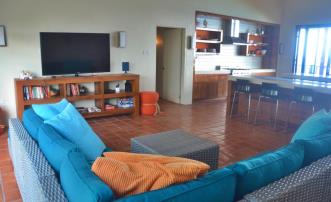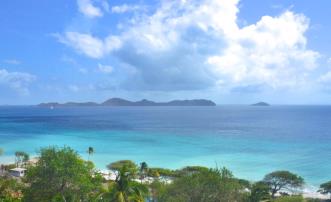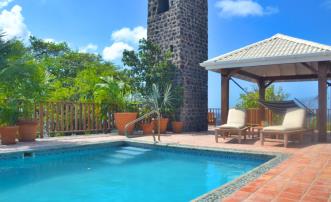 Adams Bay Tower
Adams Bay - Bequia, St Vincent and The Grenadines
Gorgeous & peaceful ridge top location. A new property with gourmet kitchen & open plan living. Pool, cabana & decks to enjoy the double sided ocean views.. Just steps to the beach & private jetty.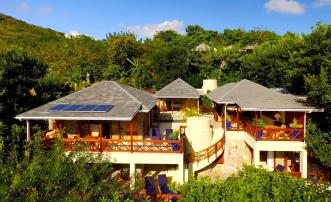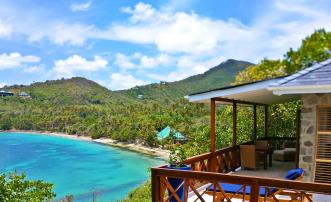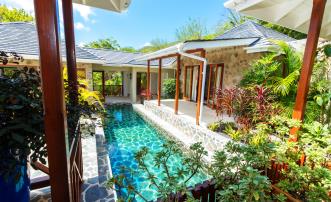 The Beach House
Crescent Bay - Bequia, St Vincent and The Grenadines
Listen to the waves on Crescent Beach, 2 lovely pools, sleeps up to 6 in 3 bedrooms, private and natural this is a super option for a large family, group or just a couple looking for privacy, shady mornings...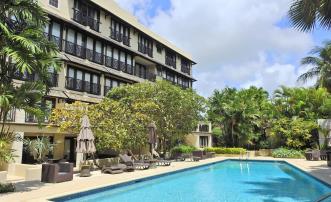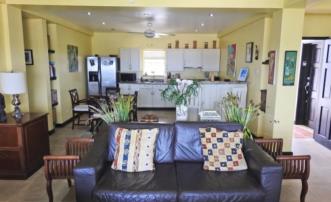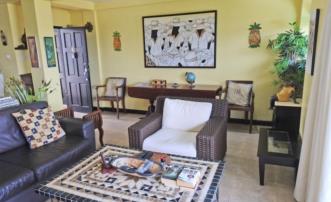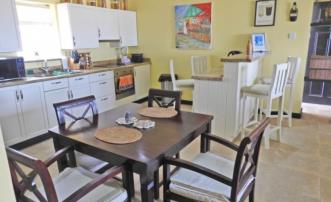 Brownes Condo 4B
Hastings - Barbados, Barbados
A 2 bedroom, 1 bathroom top floor condo located within a modern gated community with access to communal swimming pool, small gym and an outdoor sheltered social area with a barbecue. Glorious south coast...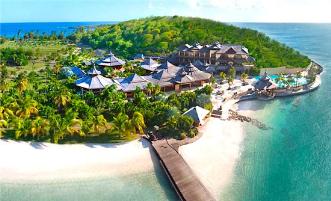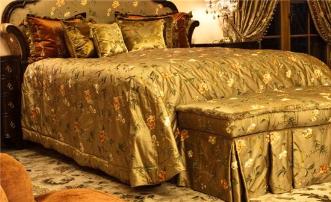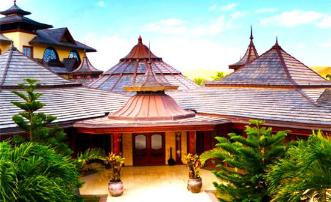 Calivigny Island
Calivigny Island - Grenada Island, Grenada
Sumptuous Private Island Retreat, You have the entire island to yourself with 6 private beaches, free form pool, 20 suites & 6 luxury yacht cabins on 173ft Yacht & 4 on luxury Motor yacht - ideal for weddings...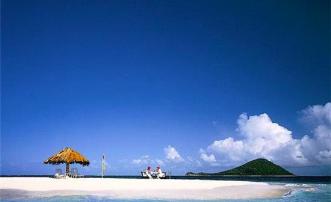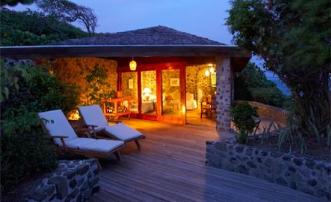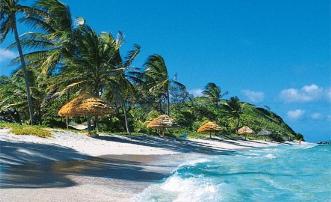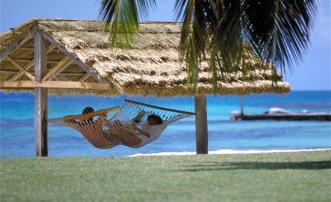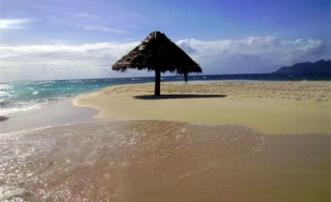 Petit St.Vincent Private Island
Petit Saint Vincent - Petit St Vincent, St Vincent and The Grenadines
Private Secluded Paradise Island with just 22 luxury cottages, no telephones, no television just 5 star service and total relaxation and escape..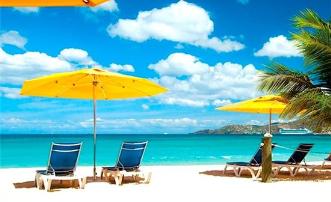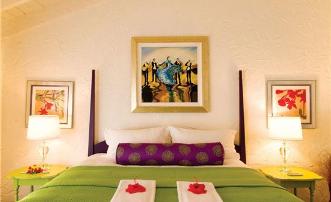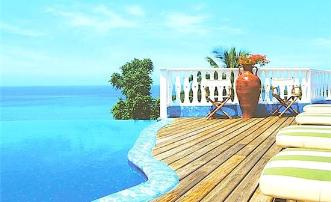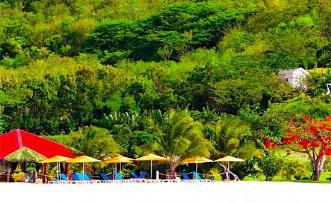 Mount Cinnamon Resort & Beach Club
Grand Anse - Grenada Island, Grenada
Book the whole resort on Grand Anse Beach, Perfect for Wedding, superior contemporary styled villas & suites, Bose sound systems, cable TV, scuba diving, yoga, spa, restaurant, bars, gym, kayaks, sailing,babysitting...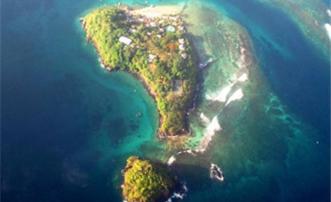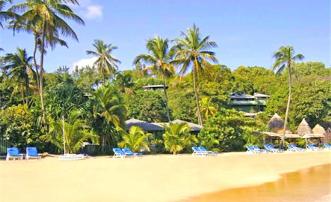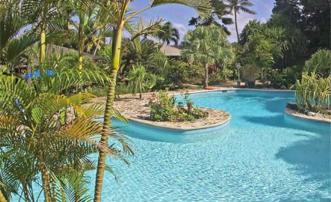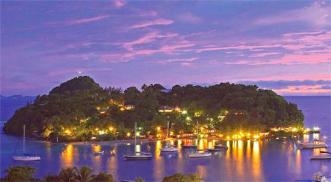 Young Island Entire Private Island
Young Island - St Vincent, St Vincent and The Grenadines
Your Own Private Island offering 29 guest cottages John Lennon and Ringo Starr stayed here, perfect for weddings, dine on your private beaches, full board, transfers from airport, scuba diving, snorkeling,...
Personalised Shortlist
Let us do the leg work
We have the inside knowledge - Contact us now for a shortlist tailorised to your specific preferences