28 vacation rental properties & villas in Saint Lucia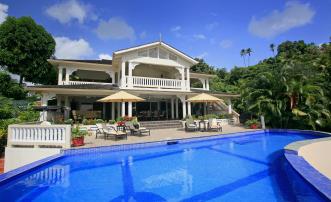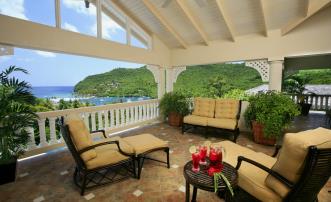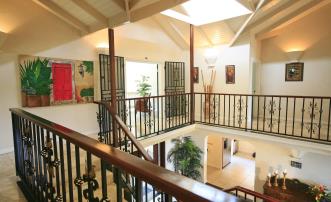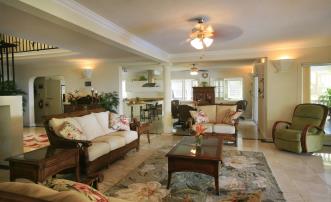 Marigot Bay Sun Villa
Marigot Bay - St Lucia, St Lucia
Modern, Luxury Villa 5 bed villa with large private pool in 4-star beachfront resort overlooking Marigot Bay on 500 feet of golden sand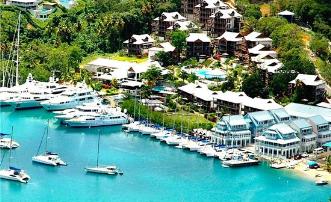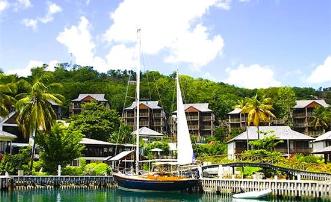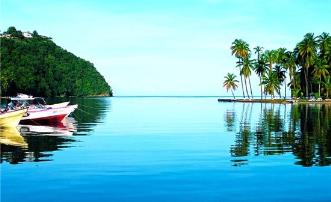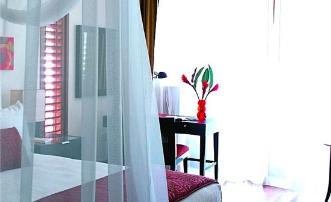 Marigot Bay Capella Hotel
Marigot Bay - St Lucia, St Lucia
Recently beautifully reformed in Marigot Bay the Capella offers a luxurious spa resort accessible only by boat, stunning interiors & lavish exterior spaces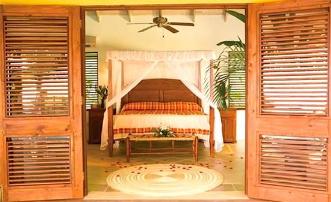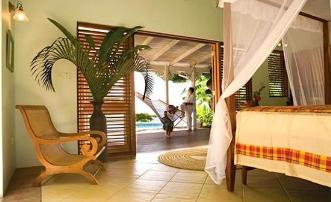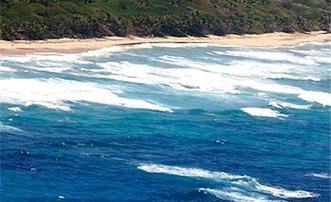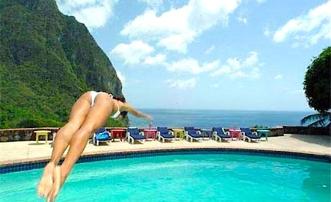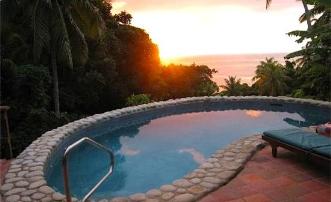 Stonefield Estate Villa
Soufriere - St Lucia, St Lucia
Beautiful secluded villa on estate with private plunge pool & tropical shower close to stunning beaches.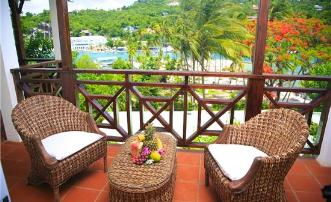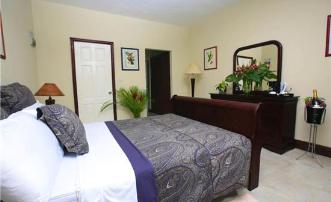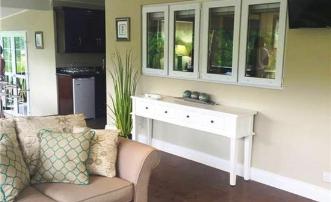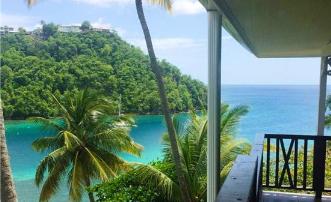 Sunset Villa Marigot Beach Club
Marigot Bay - St Lucia, St Lucia
2 bed villa in a 4-star beachfront resort overlooking Marigot Bay on 500 feet of golden tan sand nestled within a lush tropical rainforest.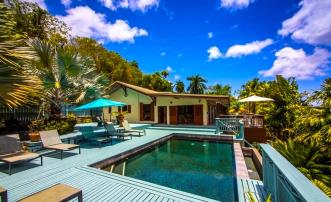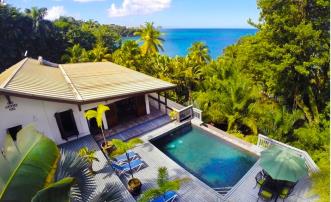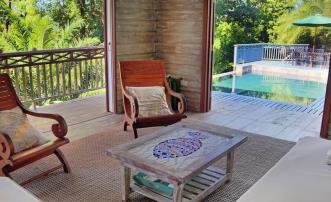 Barefoot Beach Villa
La Toc - St Lucia, St Lucia
An Idyllic Property nestled into lush tropical grounds overlooking the Caribbean sea with easy acess to La Toc beach and a lovely private pool terrace. Ample loungers and a great feel throughout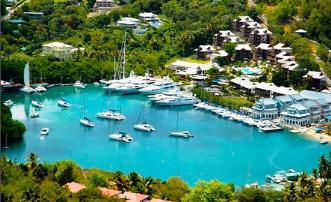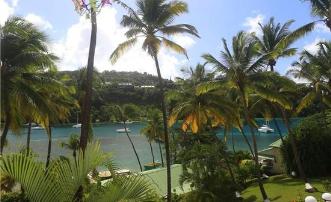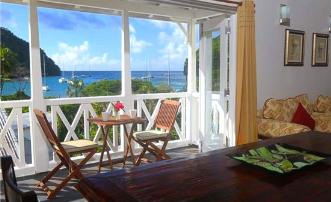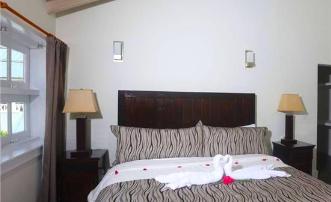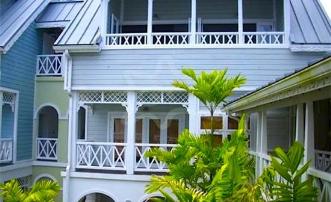 Marigot Bay Apartment 4D
Marigot Bay - St Lucia, St Lucia
Marigot Bay Marina Apartment, with views over bay & gardens, close to luxury pool, shopping amenities and waterspoorts beach, perfect island base, ideal for sailing, immaculate interior, AC & fans,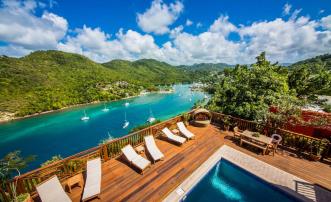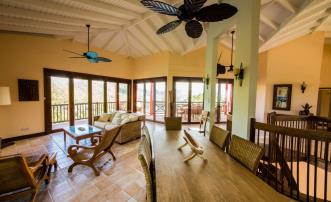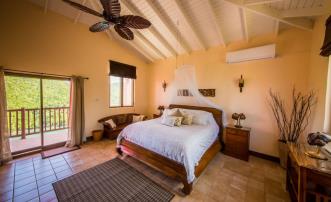 Villa On The Bay
Marigot Bay - St Lucia, St Lucia
Romantic, intimate and exclusive 5 bedroom villa located on the hillside in Marigot Bay, St. Lucia, with commanding views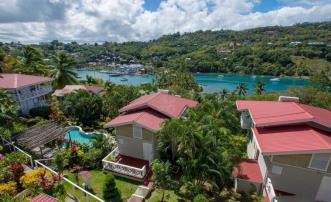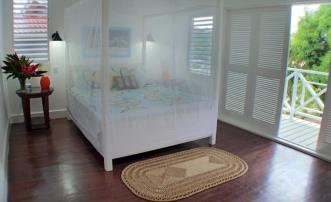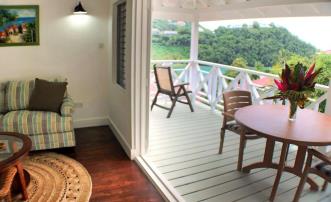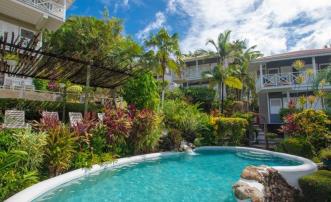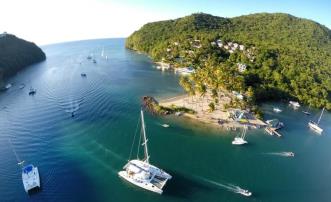 Vacation Club Villas - Two Villas
Marigot Bay - St Lucia, St Lucia
Two One bedroom villa's in close proximity - nestled amongst the tropical palms and gardens of the northern hillside of Marigot Bay and within the Vacation Club Villa Community. Beautiful view overlooking...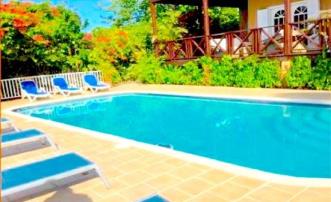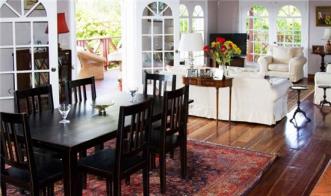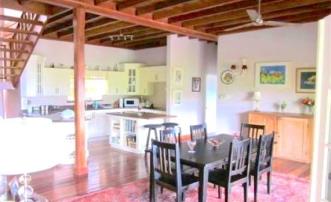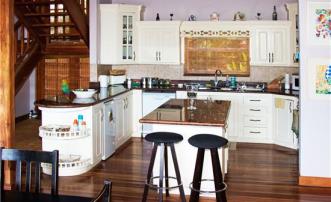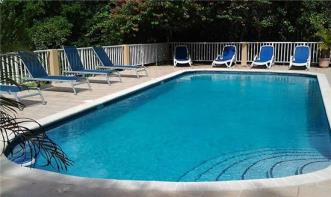 Bois Rouge Villa
Marigot Bay - St Lucia, St Lucia
A villa with character and charm - elevated views over the gorgouse Marigot Bay with all the facilities of the Bay on your doorstep. Attentive staff all add up to a wonderful property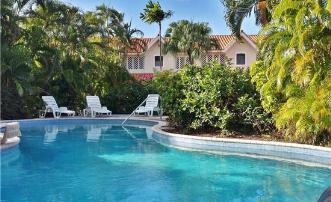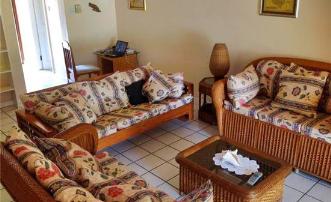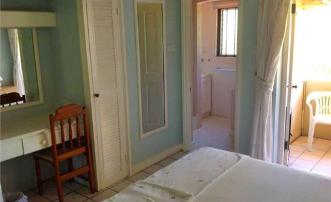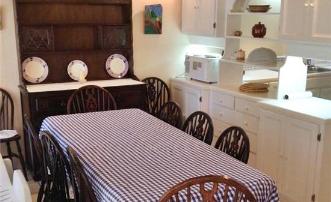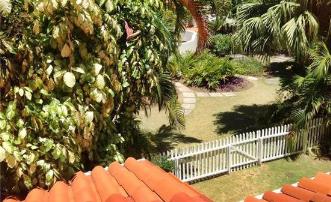 Admirals Quay House
Rodney Bay - St Lucia, St Lucia
2 bed villa nestled in a peaceful, gated community with shared tropical gardens and swimming pool
Personalised Shortlist
Let us do the leg work
We have the inside knowledge - Contact us now for a shortlist tailorised to your specific preferences