6 vacation rental properties & villas in cedar-village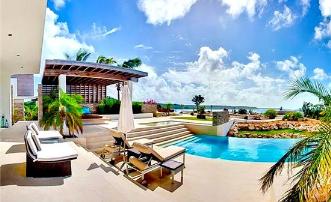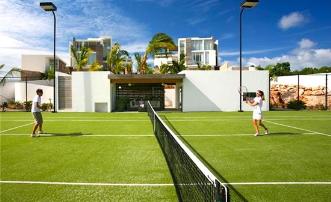 Ani South Villa
Cedar Village - Anguilla, Anguilla
Beautiful linear 6 bedroom villa, directly above Little Bay, infinity pool, landscaped gardens & terraces, media room, sandy beach footsteps away, marble floors, AC, All inclusive, concierge, house keeping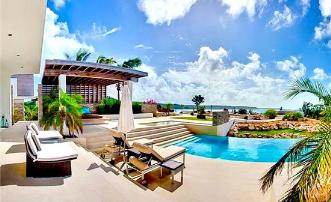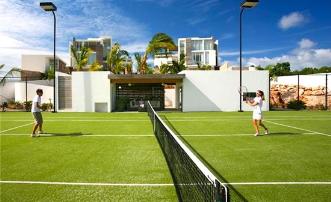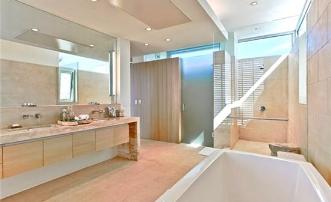 Ani North Villa
Cedar Village - Anguilla, Anguilla
Spectacular 4 bedroom villa overlooking Little Bay, infinity pool, landscaped gardens & terraces, media room, sandy beach footsteps away, marble floors, AC, All inclusive, concierge, house keeping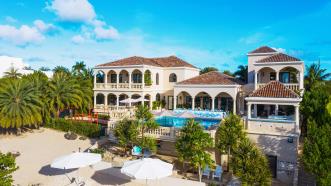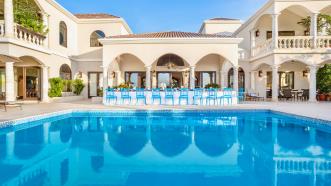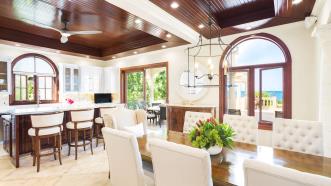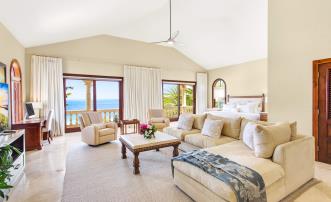 Sandcastle Villa & Beach House
Cedar Village - Anguilla, Anguilla
Two stunning beachfront properties perfect for a group of friends or large family to enjoy. Directly on the perfect white sand beach and blessed with a beautiful pool & hot tub, this property provides...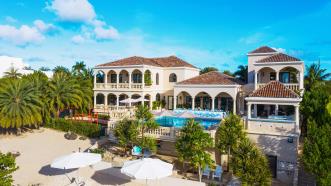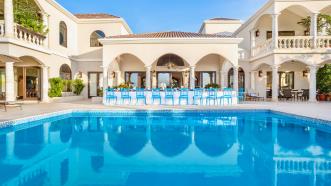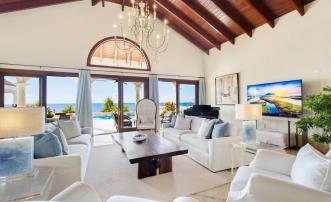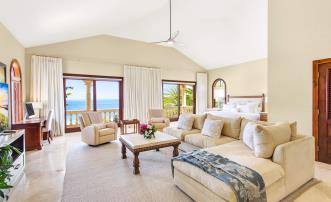 Sandcastle Villa
Cedar Village - Anguilla, Anguilla
Ultra-luxury beachfront property comprising of 4 kings size bed and two single beds located on beautiful limestone Bay. Property comes with full service housekeeping, 24/7 concierge service, luxury linens...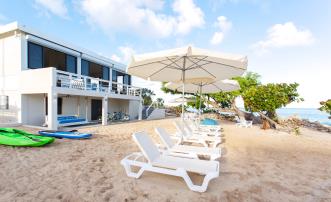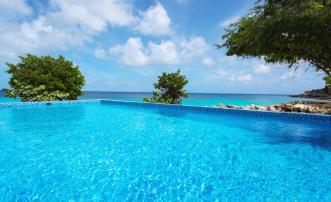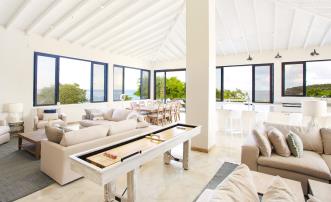 Sandcastle Beach House
Cedar Village - Anguilla, Anguilla
Located directly on the beach, Sandcastle Beach House is the perfect spot for active families: vehilce, kayaks, paddle boards, bikes, 14ft boat... A jacuzzi will sooth your muscles at the end of the day....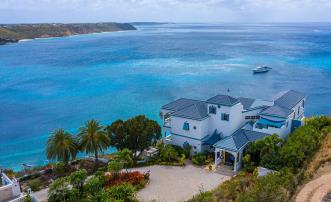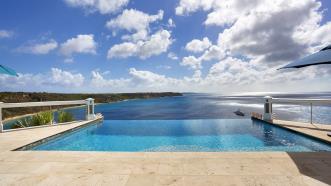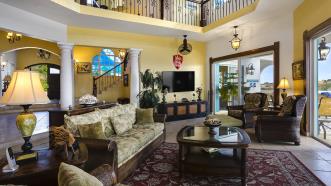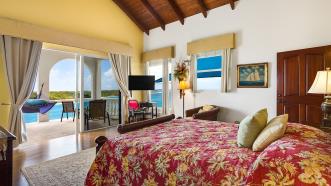 Grand Outlook Castle
Cedar Village - Anguilla, Anguilla
Award Winning Villa in a stunning hill top location. A truly compelling venue for 2 to 10 guests with private infinity pool, stunning sunset views. Abundant space to relax or entertain. Near 360 degree...
Personalised Shortlist
Let us do the leg work
We have the inside knowledge - Contact us now for a shortlist tailorised to your specific preferences