8 vacation rental properties & villas in The Caribbean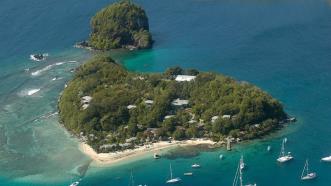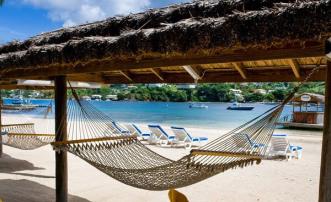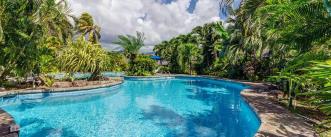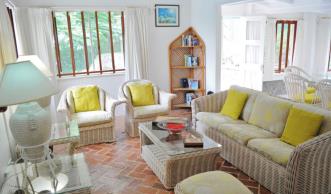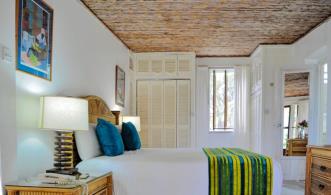 Young Island Private Island
Young Island - St Vincent, St Vincent and The Grenadines
Your Own Private Island offering 29 cottages John Lennon and Ringo Starr stayed here, low-key luxury on Young Island, perfect for weddings, dine on your private beaches, full board, transfers from airport,...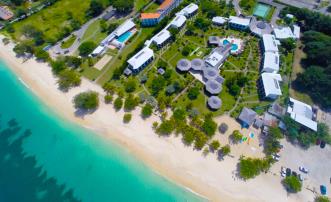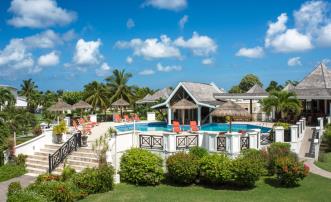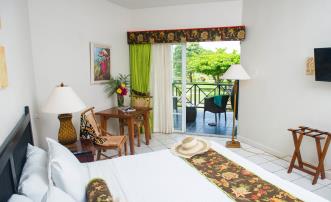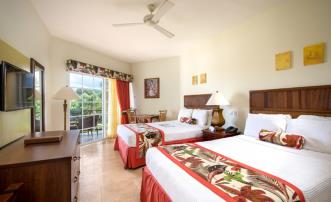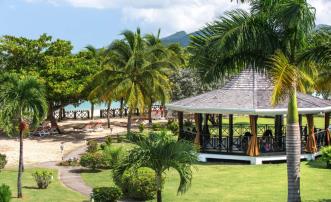 Coyaba Beach Resort
Grand Anse - Grenada Island, Grenada
Situated on 2.5mile stretch of pristine white beach, 80 elegant rooms housed in pavillion style buildings amongst 5.5 acres of tropical gardens, swimming pool, kids club, spa services, gym, beachfront..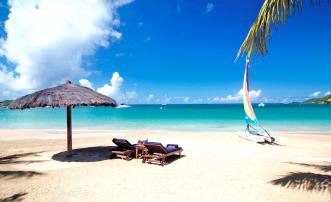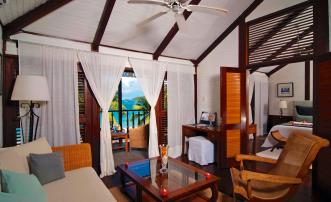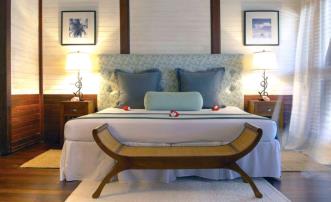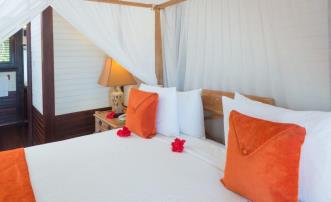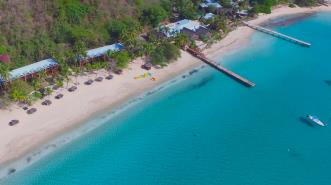 Tamarind Beach Hotel
Canouan - Canouan, St Vincent and The Grenadines
Characterful Boutique "Bali" sytle Hotel on White Sandy Beach, all rooms with Balconies on to beach, beautiful un spoilt island of Canouan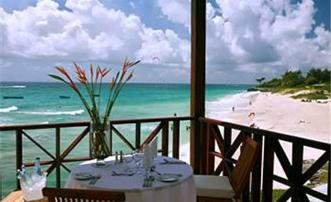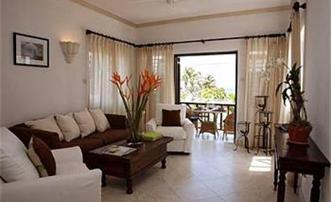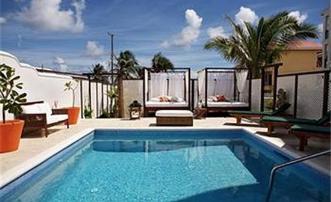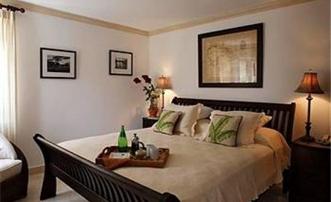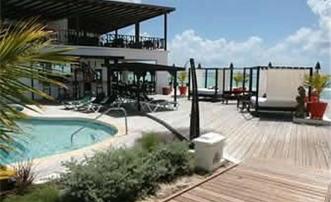 Silver Point Hotel
Inch Marlow - Barbados, Barbados
Within great proximity of the airport this is a stylish hotel with expansive beach frontage in a secluded location on the islands southern tip. Open concept Bar / Restaurant and cozy day bed / cabanas...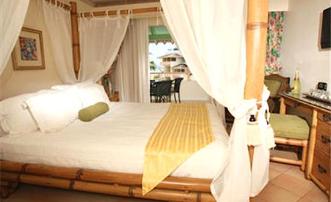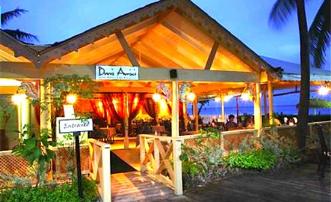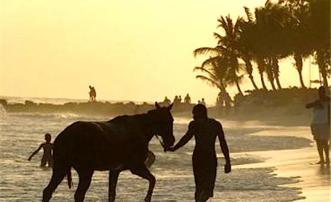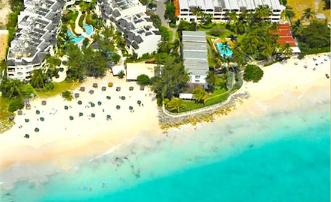 Bougainvillea Beach Resort
Christ Church - Barbados, Barbados
Bougainvillea Resort located on white, sugar beach with 3 pools, 2 restaurants and 2 bars, 8 styles accommodation, close nightlife & bars & airport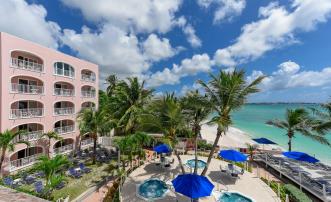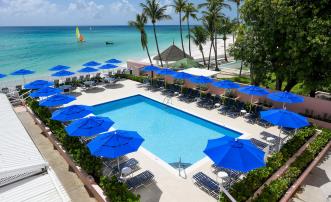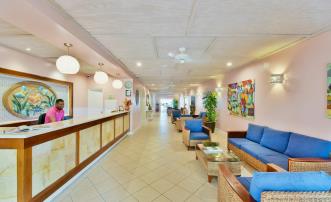 Butterfly Beach Hotel
Christ Church - Barbados, Barbados
Recently refurbished and upgraded hotel situated on 2 white sandy beaches with large swimming pool, rooms & suites available close to shops, restaurants & airport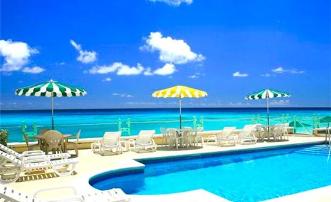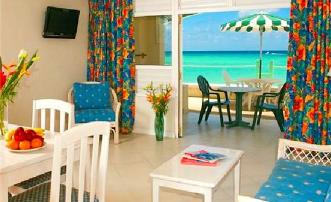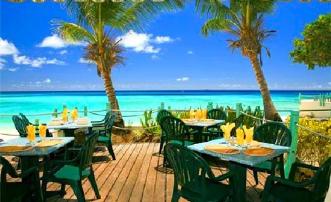 Coral Mist Beach Hotel
Saint Lawrence Gap - Barbados, Barbados
32 Newly Built rooms situated on the beautiful white sands of Worthing Beach on Barbados South Coast. All rooms with kitchenette, private balcony, cable TV, air con and ocean views. From Studios, 1 & 2...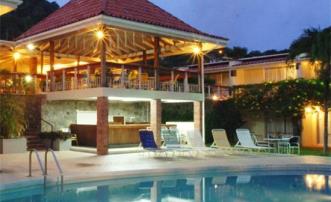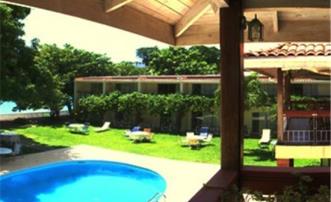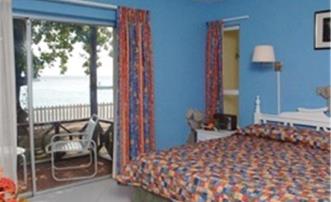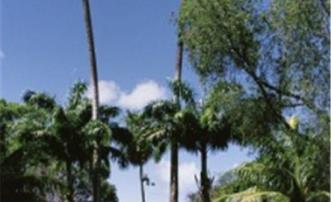 Sunset Shores Beach Hotel
India & Villa Bay - St Vincent, St Vincent and The Grenadines
Friendly family run hotel overlooking Turquoise Villa Bay is set in 3 acres of lush tropical gardens offering a traditional caribbean welcome.
Personalised Shortlist
Let us do the leg work
We have the inside knowledge - Contact us now for a shortlist tailorised to your specific preferences