60 vacation rental properties & villas in The Caribbean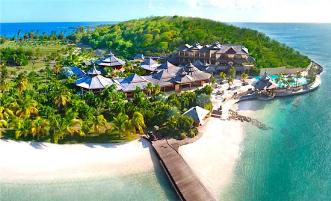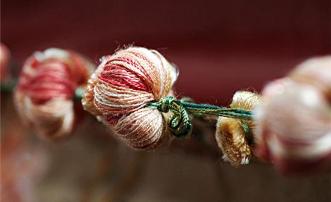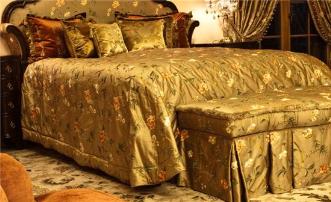 Calivigny Island
Calivigny Island - Grenada Island, Grenada
Sumptuous Private Island Retreat, You have the entire island to yourself with 6 private beaches, free form pool, 20 suites & 6 luxury yacht cabins on 173ft Yacht & 4 on luxury Motor yacht - ideal for weddings...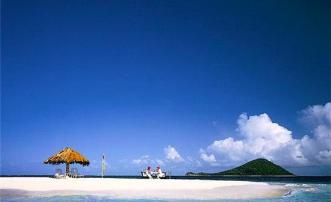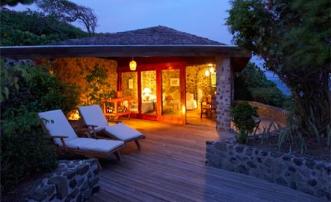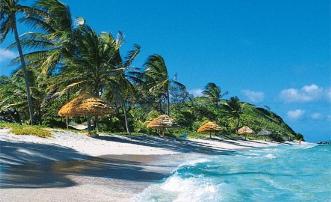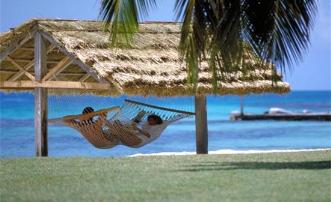 Petit St.Vincent Private Island
Petit Saint Vincent - Petit St Vincent, St Vincent and The Grenadines
Private Secluded Paradise Island with just 22 luxury cottages, no telephones, no television just 5 star service and total relaxation and escape..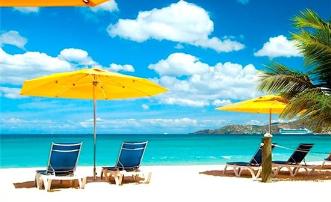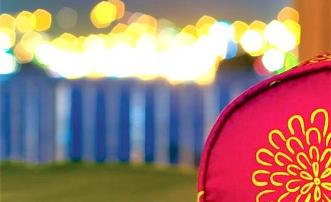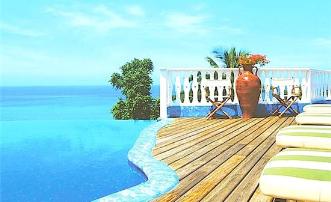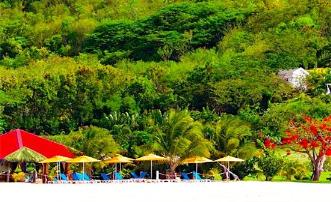 Mount Cinnamon Resort & Beach Club
Grand Anse - Grenada Island, Grenada
Book the whole resort on Grand Anse Beach, Perfect for Wedding, superior contemporary styled villas & suites, Bose sound systems, cable TV, scuba diving, yoga, spa, restaurant, bars, gym, kayaks, sailing,babysitting...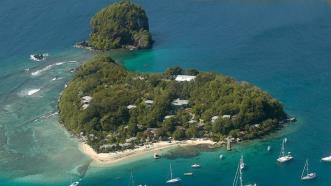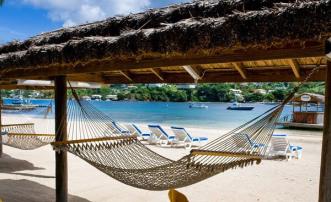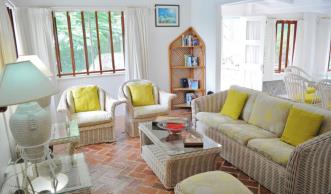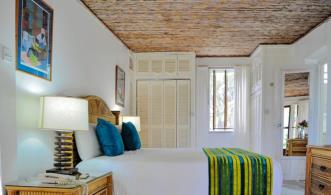 Young Island Private Island
Young Island - St Vincent, St Vincent and The Grenadines
Your Own Private Island offering 29 cottages John Lennon and Ringo Starr stayed here, low-key luxury on Young Island, perfect for weddings, dine on your private beaches, full board, transfers from airport,...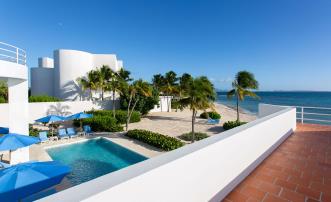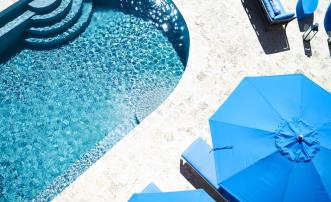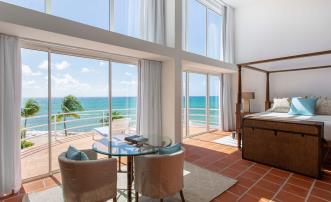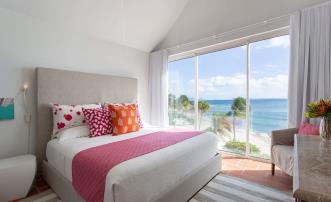 Altamer Villa Resort
West End - Anguilla, Anguilla
Exquisite Beachfront Villas & Pied-a-Terre on Shoal Bay West for up to 40 guests, full staff, tennis court, private jacuzzis, guest rooms, sky walkways, roof top terraces & hot tubs, media suites, pool...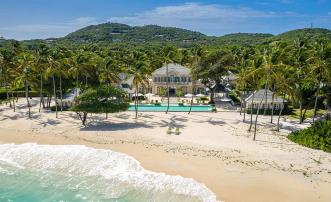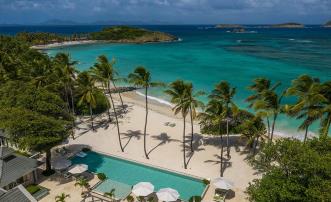 Palm Beach
L'Anescoy Bay - Mustique, St Vincent and The Grenadines
Simply stunning Beachfront Luxury Villa on L'Ansecoy Bay. Palladian style with 8 bedrooms. Luxury on a grand scale - the perfect beachfront villa...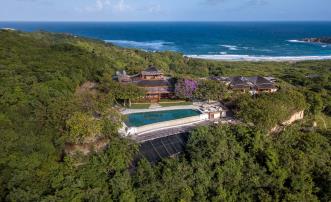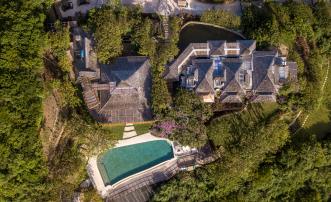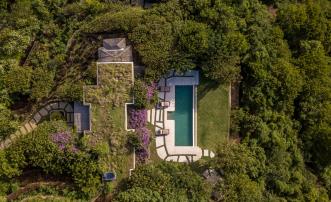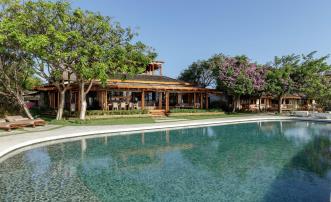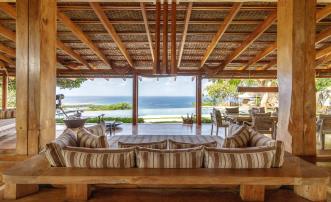 Opium
Britannia Bay - Mustique, St Vincent and The Grenadines
A central hilltop Bali inspired villa with exceptional sea views and an eco chic style. 4 bedrooms in the main house and 4 additional rooms in 2 separate guest houses.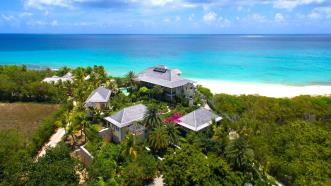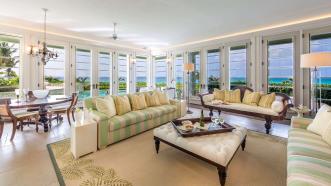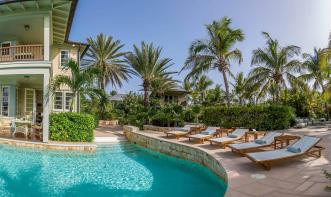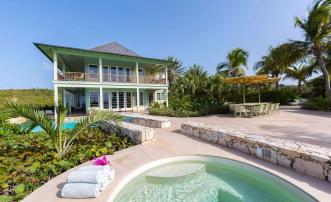 Santosha Villa Estate
Long Bay - Anguilla, Anguilla
Wonderful Beachfront Estate Villa - This professionally managed and impeccably serviced oasis is an ideal location for a dream destination vacation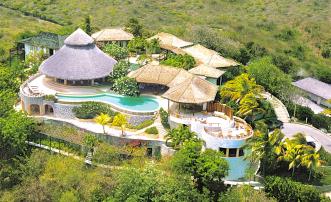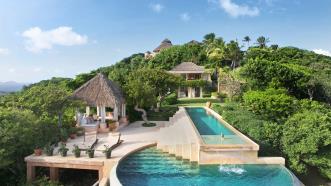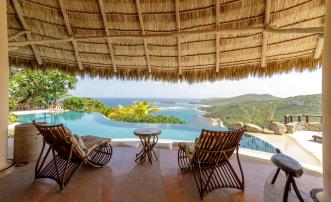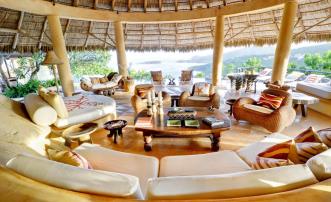 Yemanja
Macaroni Bay - Mustique, St Vincent and The Grenadines
Sophisticated Villa for 16 adult guests + space for up to 16 children, designed by renowned Architect Manolo Mestre, a zen like retreat with beautiful pool, multiple levels, ideal for families with two...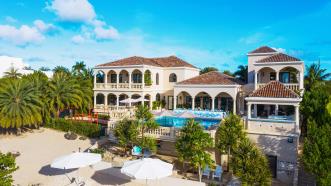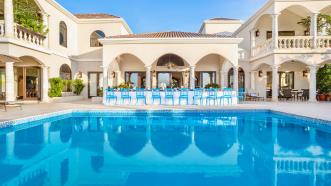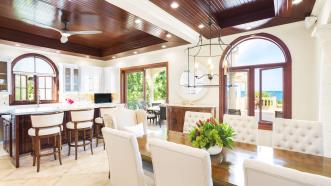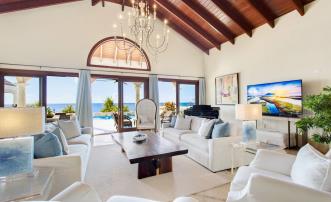 Sandcastle Villa & Beach House
Cedar Village - Anguilla, Anguilla
Two stunning beachfront properties perfect for a group of friends or large family of 20 to enjoy. Directly on the perfect white sand beach and blessed with 2 beautiful pools & hot tub, this property provides...
Personalised Shortlist
Let us do the leg work
We have the inside knowledge - Contact us now for a shortlist tailorised to your specific preferences