18 real estate properties for sale in saint-vincent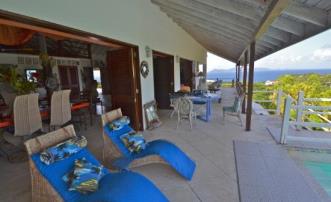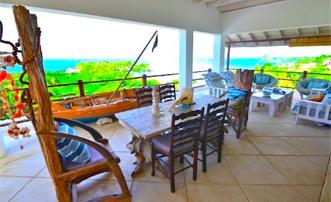 Moonwater Estate
Ratho Mill
3 Bed Main House, 5 Apartments & Cottage set in affluent residential 2 acres close to Blue Lagoon Marina
3

4

0 ft2 | 2.0 Acres

$2,800,000 USD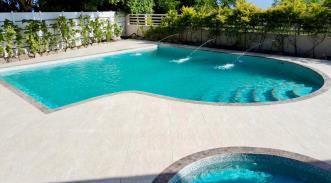 Rocky Ridge
Brighton
A wonderful property superbly presented by owners who have spared no expense and maintain the property to impecable standards.
8

8

10570 ft2 | 0.599 Acres

$1,650,000 USD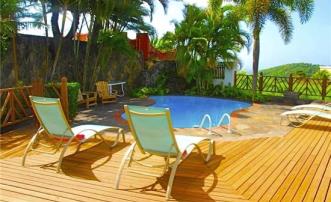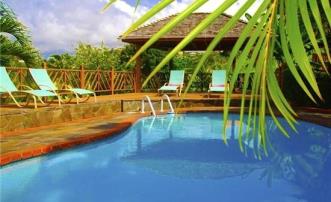 Mimosa Pudica
Calder Ridge
Magnificent 5 bed, 4.5 bathroom colonial style mansion, 1000ft above sea level, landscaped grounds, pool & sun deck
5

4

5056 ft2 | 0.64 Acres

$1,600,000 USD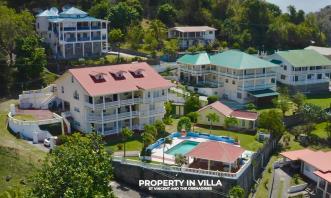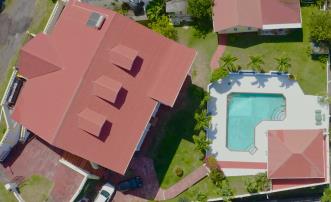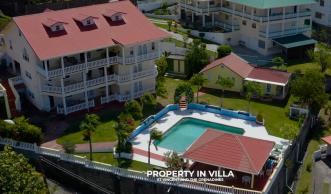 Shangri-La Villa
Villa & Indian Bay
A large three storey building with 13 bedrooms including a detached Pool Cottage and Maid suite in the main house. Constructed after 2000, sits on 15,911 sq.ft. of prime land fully fenced and enjoys a superb layout with 621 sq.ft. pool, a gazebo and bar. Offers Invited in the Region of £1M GBP / $1.2M USD.
13

13

10107 ft2 | 0.36 Acres

$1,227,000 USD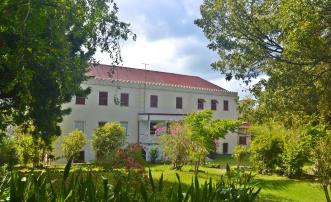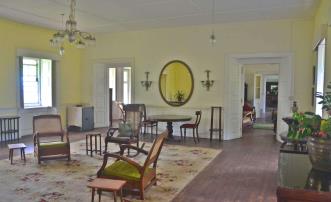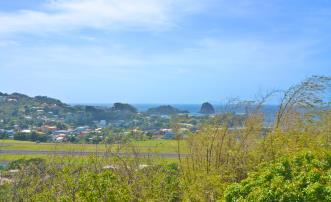 Arnos Vale Colonial House
Arnos Vale
An old 1840's historic colonial house. Solid construction - in need of refurbishment. Great location in Arnos Vale just 5 mins drive into Kingstown / 20 mins from Argyle international. Amenities close by with Villa Beach just a 7-10 mins drive.
5

3

7860 ft2 | 1.98 Acres

$998,000 USD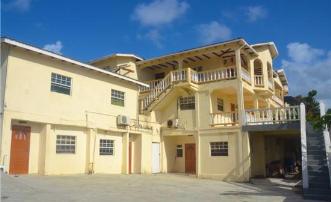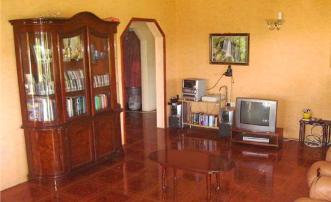 Villa View Guest House
Villa & Indian Bay
8 apartments in St Vincents Premier location, benefiting from the New International Airport.
0

0

0 ft2 | 0.18 Acres

$900,000 USD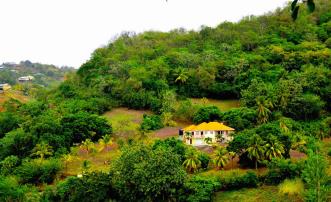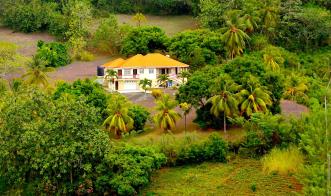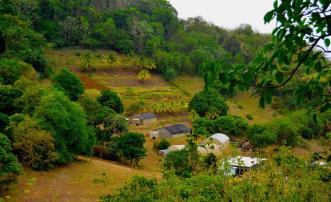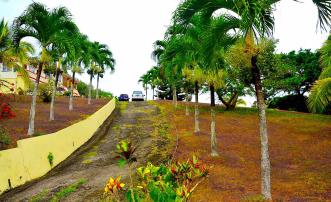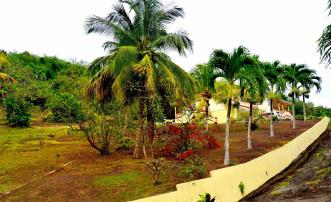 David Estate House and 8 Acres of Fertile Land
Enhams
An exciting property of a lovely Caribbean home and 8 acres of fertile land. With the additional potential to subdivide and develop some of the land for additional propertie construction.
4

4

0 ft2 | 8 Acres

$899,000 USD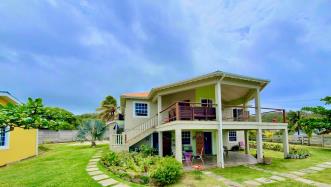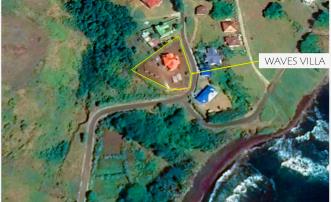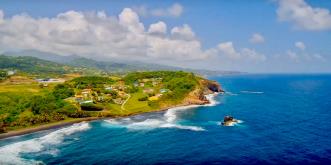 Waves Villa
Argyle
Superb Ocean Property with income generation from five beautiful self contained apartments.
8

7

3590 ft2 | 0.46 Acres

$715,000 USD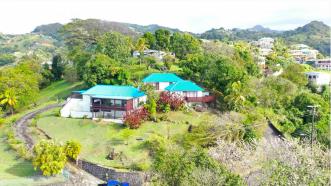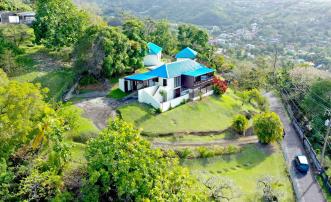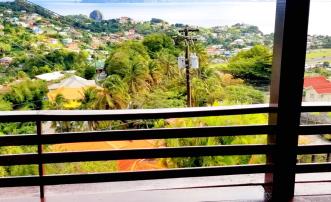 Haydock House
St. George
A airy well placed property with a lovely modern feel and superb views sitting on 31853sq foot in three combined parcels of land in the exclusive Queens Drive , St Georges parish on the tropical island of Saint Vincent.
3

3

0 ft2 | 0.73 Acres

$446,000 USD
Beachfront Brighton Land
Brighton
Fabulous Beachfront Views from 1 acre+ land, access to utilities, rare opportunity on SVG..
44332 ft2 | 1 Acres

$443,320 USD
Personalised Shortlist
Let us do the leg work
We have the inside knowledge - Contact us now for a shortlist tailorised to your specific preferences