61 real estate properties for sale in saint-lucia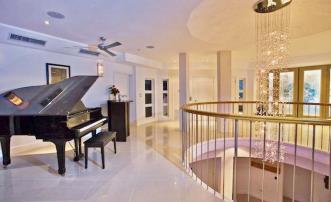 Akasha Villa - St.Lucia
Cap Estate
Magnificent state of the art contemporary 6 bedroom hightech luxury villa overlooking ocean, elevator, entertainment area, pool & roof top terrace
6

6

9000 ft2 | 1.469 Acres

$4,900,000 USD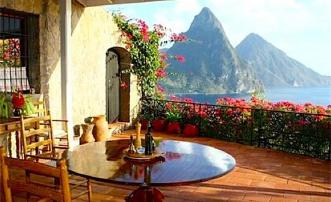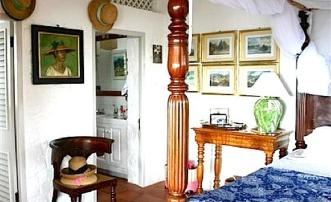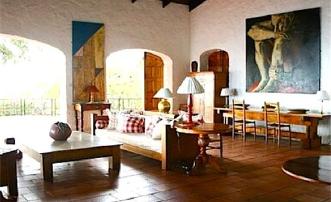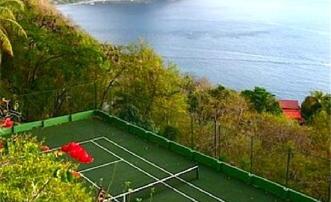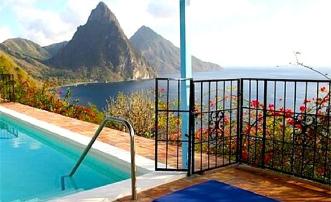 Les Pitons
Soufriere
Breathtaking views of the Pitons, 5 bedrooms, 5 bathrooms, spectacular mediterranean style villa
5

5

8850 ft2 | 0 Acres

$4,250,000 USD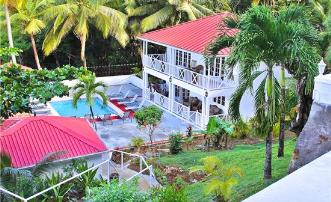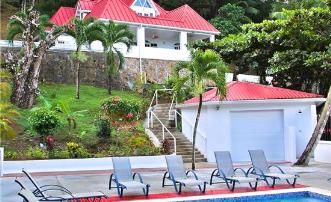 Shingle Cove
Castries
Beachfront, 3 villa property set in 2.25 acres tucked away in a secluded cove
6

6

98010 ft2 | 2.25 Acres

$2,900,000 USD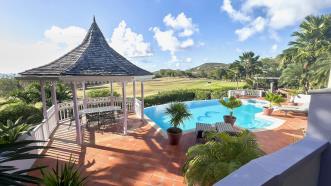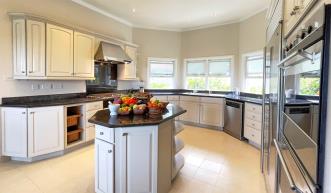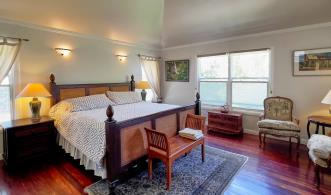 Golf Ridge 2, Cap Estate
Cap Estate
Stunning 6 bedroom villa set in mature gently sloping landscaped gardens. Overlooking Sandals Golf & Country Club, and sea views beyond.
6

7

8500 ft2 | 0.85 Acres

$2,200,000 USD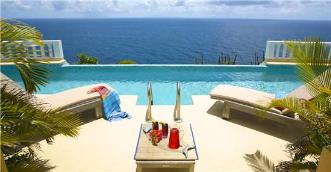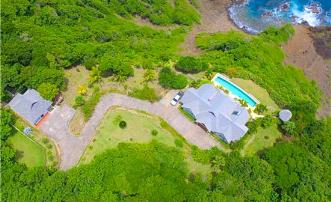 Rudder Rock Villa
Cap Estate
3 bedrom 3 bathroom villa on the Stunning coastal position a vast 7.5 Acre lot
3

3

326700 ft2 | 7.5 Acres

$2,200,000 USD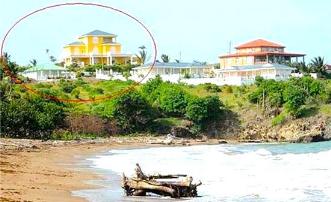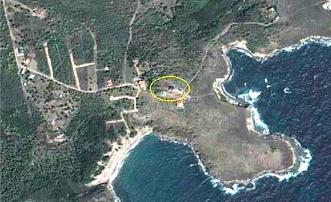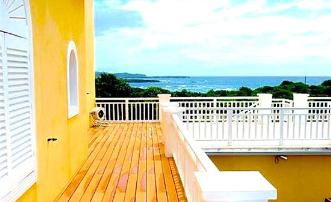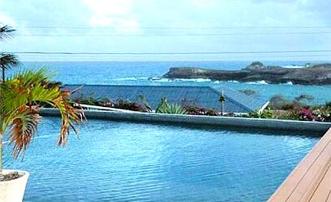 Canelles House
Vieux-Fort
Luxurious Villa, fenced grounds, imported kitchen, gym, AC, wood-clad walls, recessed lighting, laundry room, tropical gardens
5

5

30000 ft2 | 0 Acres

$2,200,000 USD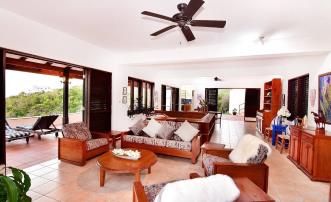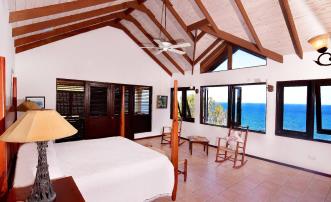 Ocean Front Family Home
Cap Estate
A stunning residence with endless potential for vacation rentals or large family home, located in the affluent Cap Estate neighborhood, and close to amenities and entertainment in Rodney Bay.
4

4

3800 ft2 | 0.36 Acres

$2,150,000 USD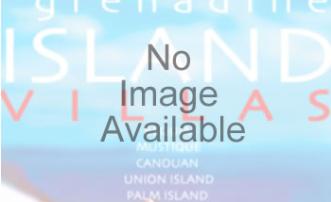 10 Bedroom Boutique Hotel
All Locations
10 Bedroom Villa/ Boutique Hotel for sale Contact Team for Details
10

10

0 ft2 | 0 Acres

$2,000,000 USD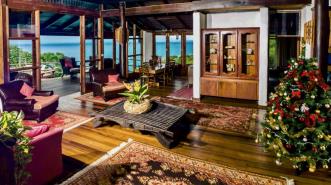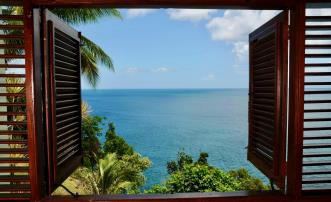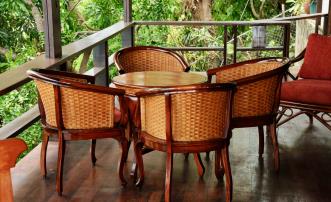 Twin Palms Safari Lodge
Castries
Eclectic mix of Creole & Colonial Architecture, 4 AC bedrooms, stunning spacious covered balconies
6

4

6600 ft2 | 1.5 Acres

$1,950,000 USD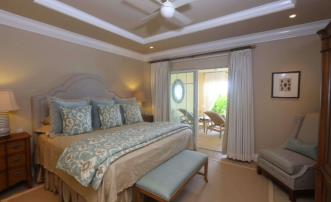 The Landings Beachfront 3 Bed Apartment B2 202
Rodney Bay
Private Terrace & Plunge pool overlooking Rodney Bay, 3 sumptuous bedrooms, luxury hotel amenities, beautifully furnished
3

3

2638 ft2 | 0 Acres

$1,900,000 USD
Personalised Shortlist
Let us do the leg work
We have the inside knowledge - Contact us now for a shortlist tailorised to your specific preferences