22 real estate properties for sale in carriacou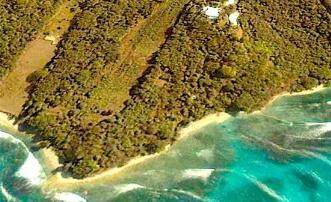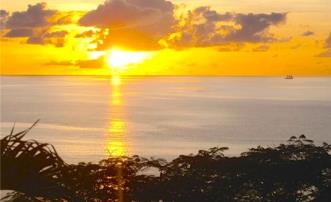 Island Boutique Hotel Opportunity
Sparrow Bay
Waterfront Estate, 5 buildings & swimming pool, private drive, secluded cove, nature reserve, rare opportunity
7

6

201000 ft2 | 4.61 Acres

POA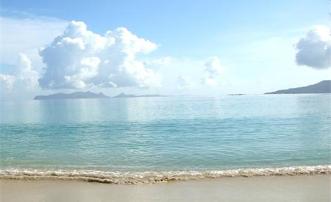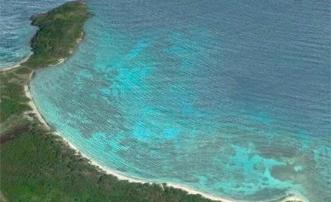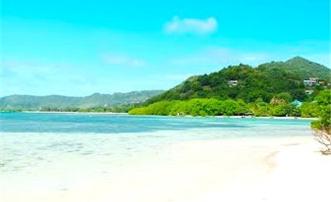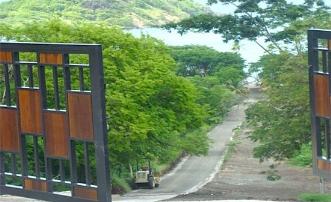 Fiji Beachfront Land
L'Esterre
Ideal location for boutique resort, developer ready property on unspoilt beach with access
114127 ft2 | 2.62 Acres

$995,000 USD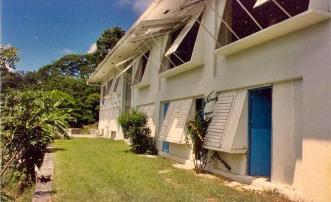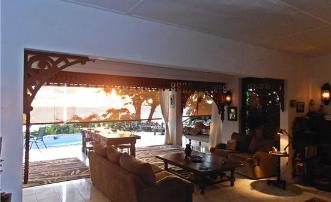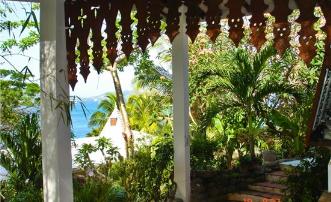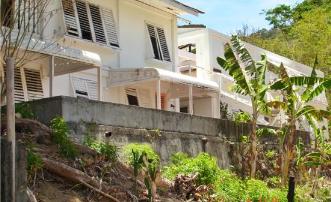 Prospect Estate Caribbee House & 2 Acres
Sparrow Bay
Fantastic island 2 bed house & self contained apartment set in 2 acre tropical oasis, part of a waterfront estate.
3

3

3938 ft2 | 2 Acres

POA
The Shell House
Bogles
Stunning elevated villa, 2 bedrooms, plunge pool, hand built by local craftsmen
2

2

22587 ft2 | 1.3 Acres

$875,000 USD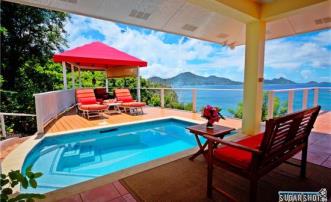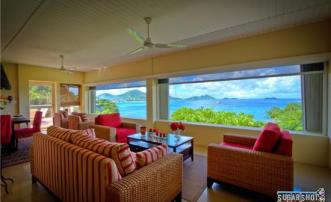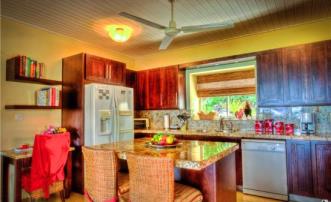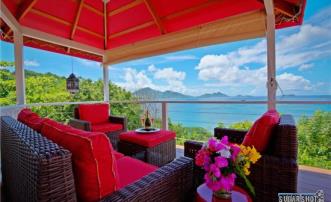 Frangipani Villa
Carriacou
Premier Rental Villa on Carriacou for sale, 3 Bedroom Luxury Villa plus 2 self contained apartments, fully furnished, ideal investment, organic greenhouse
5

5

4200 ft2 | 0.433 Acres

$850,000 USD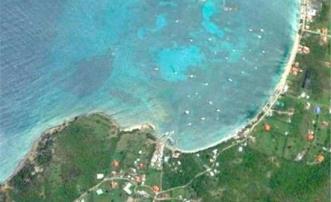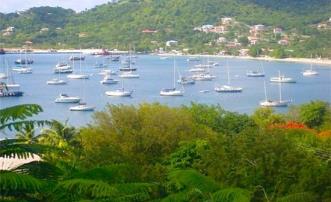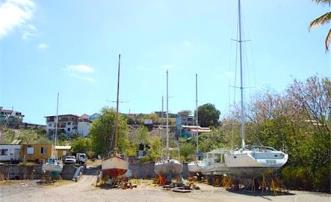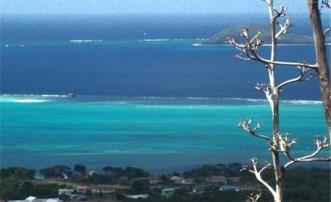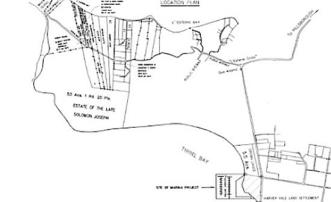 Carriacou Beach Land
Tyrrel Bay
Residential plot close to the beach for sale, gentle sloping land, unspoilt island close to Grenada
0

0

43560 ft2 | 1 Acres

$653,400 USD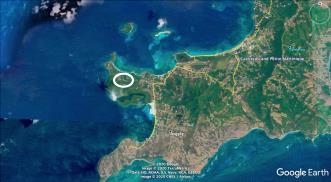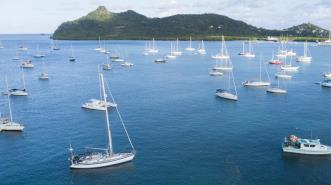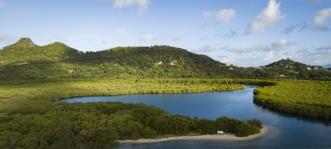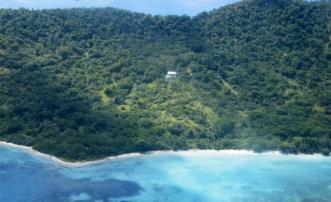 Carriacou 2 lots - Ridge Location - and Yacht
L'Esterre
Opportunity to purchase 2 adjacent lots and a 42ft cruising yacht.
109622 ft2 | 2.51 Acres

$525,000 USD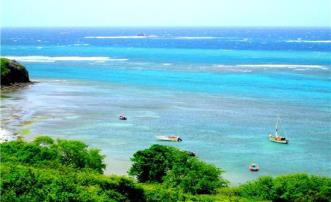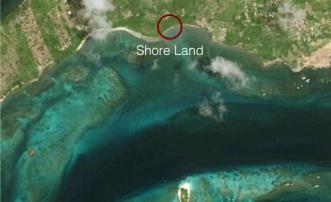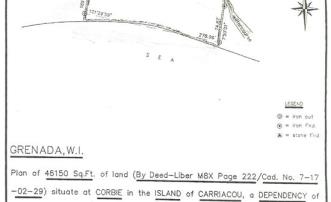 Beachfront Southcoast Land with Island Views
Argyle
Superb Beacfront Plot anticipated as ideal purchase purchase for White Island but available for individuals to purchase separately
0 ft2 | 1.05 Acres

$499,000 USD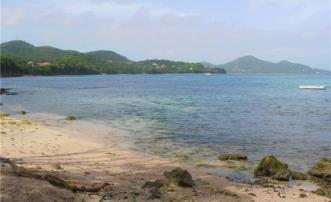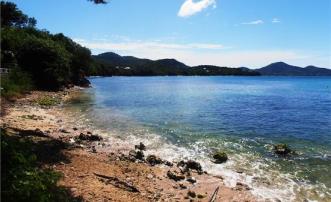 Prospect Estate Beachfront Land - Carriacou
Sparrow Bay
Flexible waterfront & beachfront lots in Prospect Estate Nature Reserve on the North Western coast of Carriacou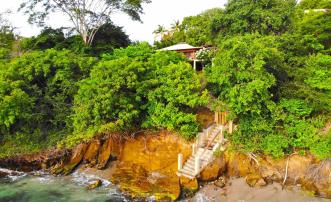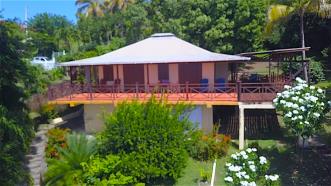 Yellowbird Waterfront Cottage
Craigston
Delightful waterside cottage - enjoy direct water acess from this charming Caribbean cottage. Excellent rental property sleeps up to 5.
2

2

900 ft2 | 0.37 Acres

$375,000 USD
Personalised Shortlist
Let us do the leg work
We have the inside knowledge - Contact us now for a shortlist tailorised to your specific preferences