133 real estate properties for sale in bequia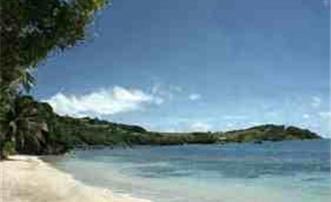 St Hilaire Point 55 Acres
Friendship Bay
55 acre peninsula headland and point on a gorgeous south coast bay
2395800 ft2 | 55 Acres

$9,000,000 USD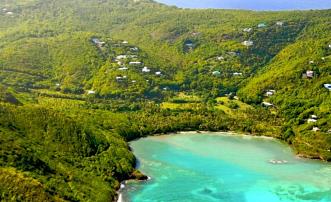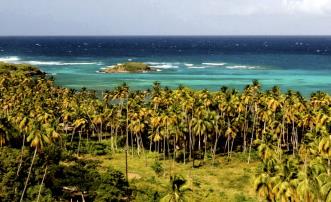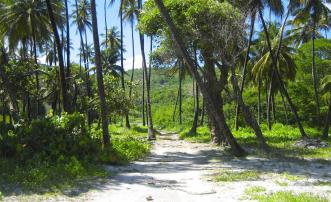 Firefly Hotel and Beach Estate Bequia 25.4 Acres
Spring
25.4 acre Firefly Hotel Estate including 13 acres of Beachfront Land. A unique opportunity to purchase a established operating hotel with historic features and key location on the charming Island of Bequia in Saint Vincent and The Grenadines.
6

6

1106424 ft2 | 25.40 Acres

$4,900,000 USD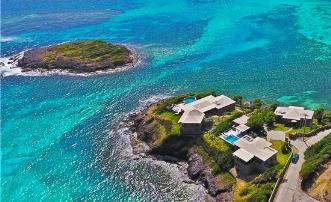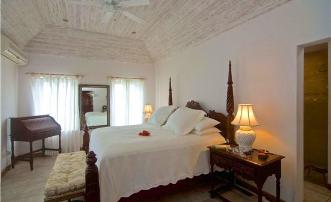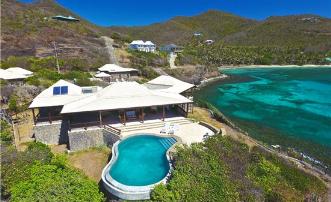 Look Yonder Villas
Crown Point
Three beautifully appointed self-contained Villas with two swimming pools. Waterfront location on a small peninsula on Bequia's East coast, with stunning panoramic views.
7

7

0 ft2 | 0.9 Acres

$4,500,000 USD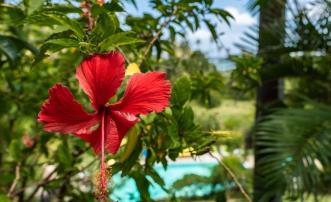 Private Villa Firefly Estate 12.4 Acres
Spring
Classic property available for remodelling to return to original splendor of a private villa. 12.4 Acre plantation and historic estate property for sale for private use as villa residence. Located in the tranquil Spring area of Bequia with great reputation Additional 13 Acres of beach front lands are also available.(Currently The Firefly Hotel)
6

6

540144 ft2 | 12.4 Acres

$3,900,000 USD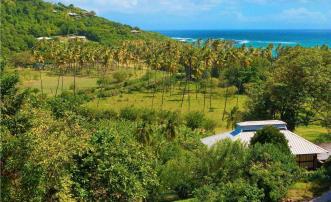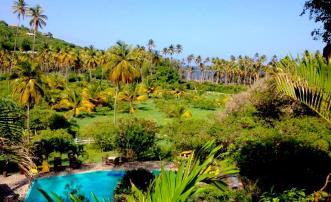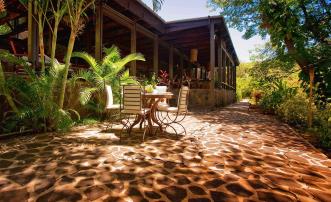 Firefly Hotel and 12.4 Acre Estate Bequia
Spring
Classic hotel and historic plantation estate of 12.4 Acres. The Firefly Hotel is an established boutique hotel and restaurant in the tranquil Spring Area of Bequia with great reputation and development potential. Additional 13 Acres of beach front lands are also available.
6

6

540144 ft2 | 12.4 Acres

$3,900,000 USD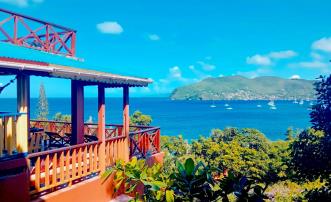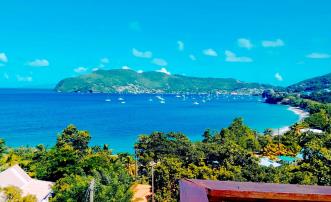 Sweet Retreat
Lower Bay
One of the few established Buisness
5

5

6000 ft2 | 0.228 Acres

$3,600,000 USD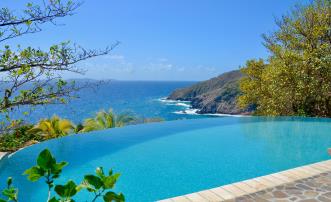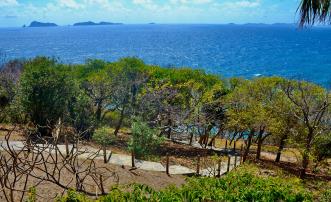 Sweet Wind 10.7 Acres
Hope Bay
Substantial private residences and land, architect Jack Beyer
3

6

0 ft2 | 10.7 Acres

$3,500,000 USD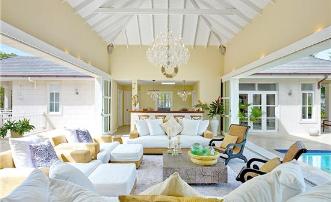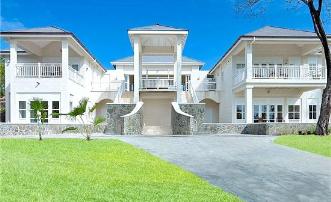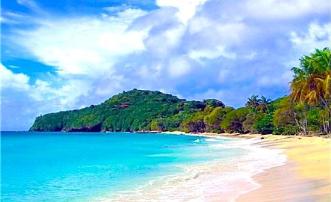 Ginger Lily House
Baie de Sucre
Hilltop Ridge Supervilla 5 Bedrooms, Infinity & Spa Pool, Media Suite, landscaped, Great Room
5

5

50000 ft2 | 0 Acres

$3,250,000 USD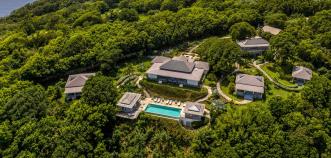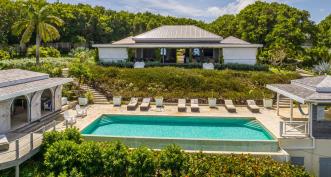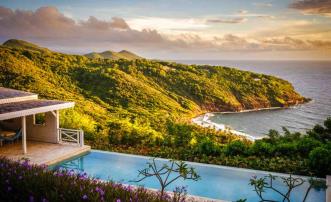 Hope Lodge
Mount Pleasant
Luxurious Hillside Estate with a footpath down to sandy Hope beach, 2 Master Lodges, Guest Lodge, Family Lodge, Staff House & infinity pool with ocean views over the lovely Hope beach. Constructed in 2011 with expansive views, verandas and 3.5 acres of landscaped gardens.
6

6

152460 ft2 | 3.5 Acres

$3,150,000 USD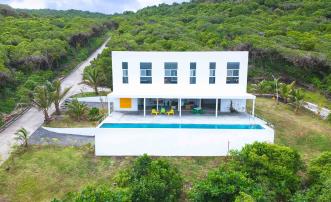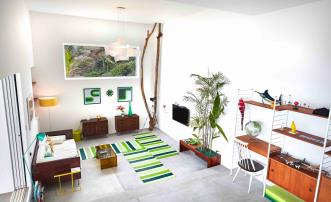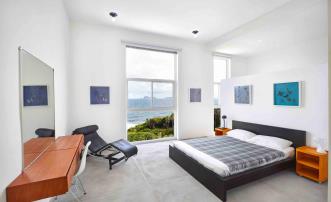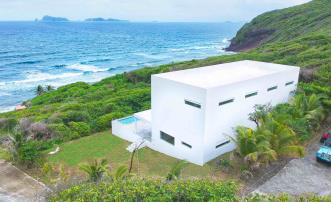 Standfast
Anse La Coite
Brand new spacious open plan villa with 3 ensuite bedrooms set in 3/4 acres of tropical gardens in a quiet & secluded location. Boasting uninterrupted ocean views, a 60ft x 7ft swimming pool and a purpose built beachside Cabana accessed via a short garden path.
3

4

0 ft2 | 0.74 Acres

POA
Personalised Shortlist
Let us do the leg work
We have the inside knowledge - Contact us now for a shortlist tailorised to your specific preferences