8 real estate properties for sale in Union Island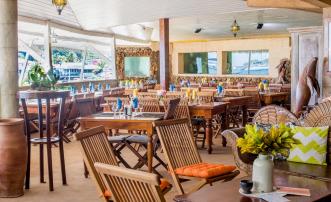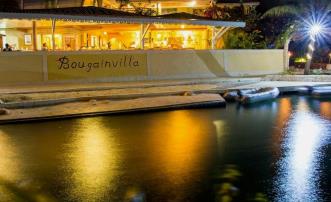 Waterfront Hotel & Restaurant Bougainvilla
Union Island
Excellent location to offer services to Southern Grenadines. Already with a great reputation
12

0

0 ft2 | 0 Acres

$5,500,000 USD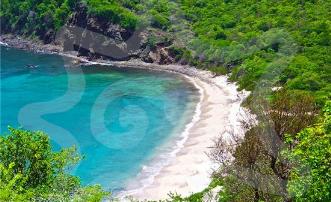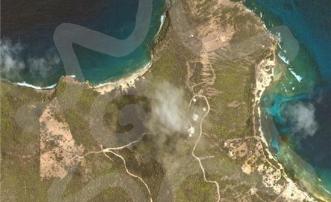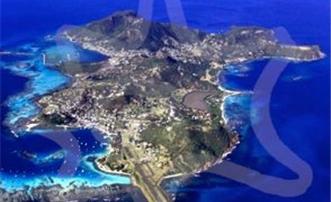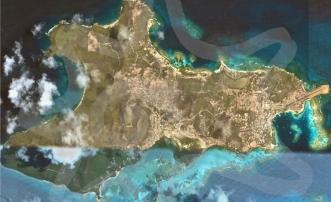 Beachfront 13 Acres
Bloody Bay
13 acres for sale, on the Northwest coast of Union Island. Fantastic elevated location, close to harbour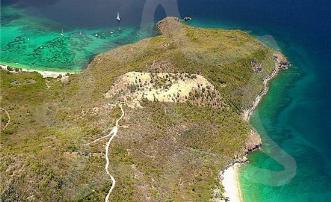 Chatham Bay 3.5 Acres Headland Lot 46
Union Island
Absolutely prime location on the ridge between Chatham and Bloody Bays
123000 ft2 | 3.51 Acres

POA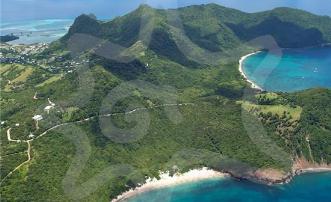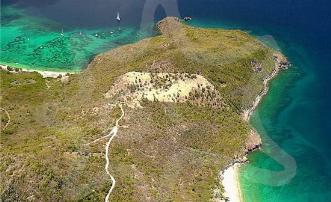 3.4 Acres Headland Lot 47
Union Island
Uninterrupted views of the Grenadine Islands from prime headland location
150827 ft2 | 3.46 Acres

$1,206,600 USD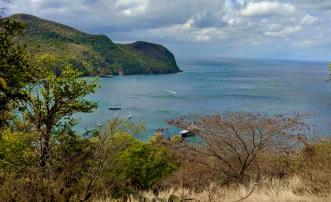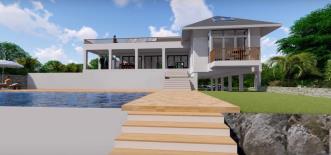 Rapid Bay Plot
Union Island
4000sq ft lots available from a larger plot of 16,348sqft(0.37acre). Lovely level land above Rapid Bay on the enticing Union Island. Superb architechts drawings available with the purchaser.
4000 ft2 | 0.0918 Acres

$390,000 USD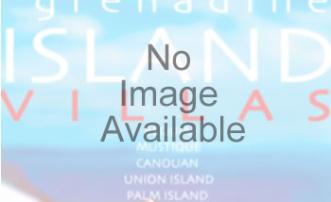 1 Acre Headland
Union Island
Prime headland with views to Tobago Cays, Mayreau, Canouan, Mustique, Bequia
43560 ft2 | 1 Acres

$348,480 USD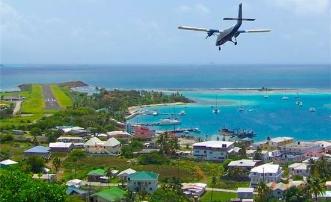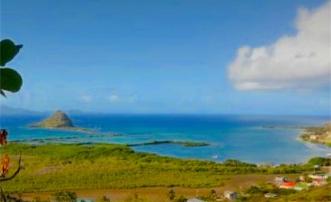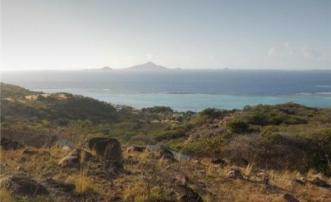 Jerome Land for Building
Union Island
This property occupies a beautifully elevated position on Unions South coast with extensive views of cays and reefs idyllic and peaceful.
42991 ft2 | 0.987 Acres

$241,522 USD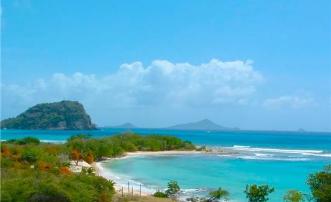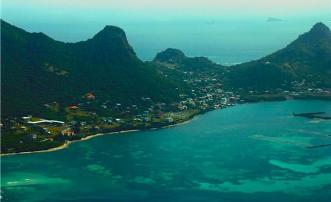 Campbell Quarter Plot
Union Island
Union island is an island steadily growing in popularity with Foreign investors. The geography is unique and the proximity to the deserted islands of the Tobago Cays very appealing
12038 ft2 | 0.276 Acres

$67,653 USD
Personalised Shortlist
Let us do the leg work
We have the inside knowledge - Contact us now for a shortlist tailorised to your specific preferences