18 real estate properties for sale in Mount Pleasant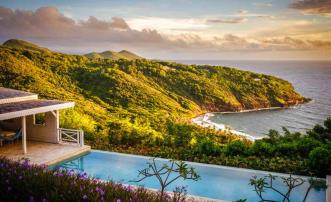 Hope Lodge
Mount Pleasant
Luxurious Hillside Estate with a footpath down to sandy Hope beach, 2 Master Lodges, Guest Lodge, Family Lodge, Staff House & infinity pool with ocean views over the lovely Hope beach. Constructed in 2011 with expansive views, verandas and 3.5 acres of landscaped gardens.
6

6

152460 ft2 | 3.5 Acres

$3,150,000 USD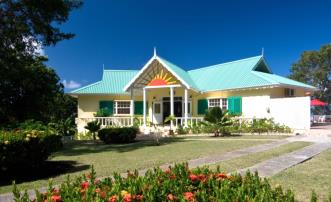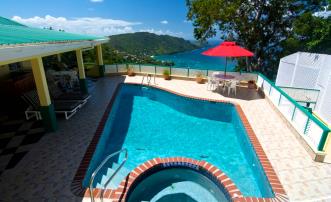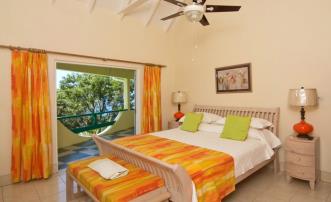 Allamanda
Mount Pleasant
Allamanda Villa has some of the finest views on island and is all on one level with a great pool
3

3

31000 ft2 | 0.7 Acres

$1,600,000 USD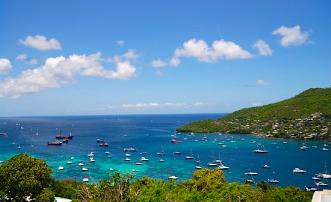 Admiralty Bay Property
Mount Pleasant
Elevated land in superb location with villa on 2 levels requires completion
115960 ft2 | 2.6 Acres

$1,550,000 USD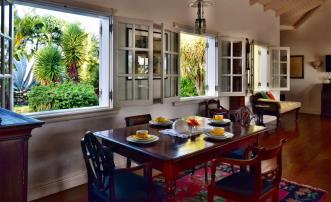 Palm Villa
Mount Pleasant
Superior hillside villa, spacious with excellent finishes, large pool and ocean views
3

3

4040 ft2 | 0.5 Acres

$1,500,000 USD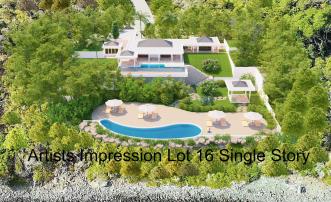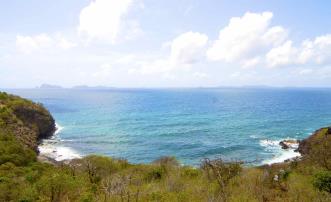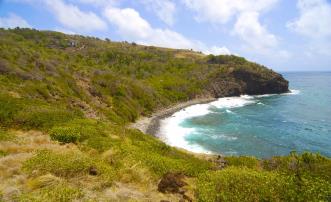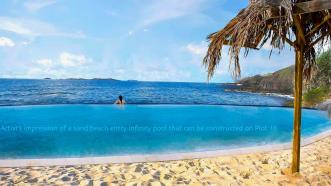 Rocky Bay Estate - Beachfront Largest - Lot 16 - 3.37 Acres
Mount Pleasant
One of the largest oceanfront plots available in Bequia with planning permission & architect drawings. Ideal for a large private villa or a boutique hotel with cottages in the grounds.
146900 ft2 | 3.37 Acres

POA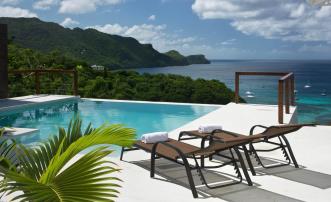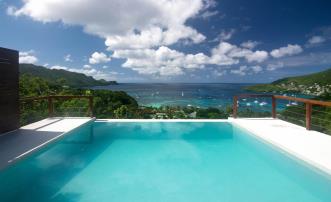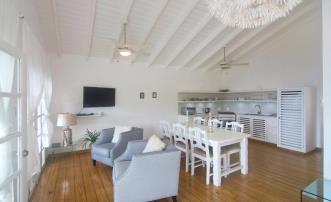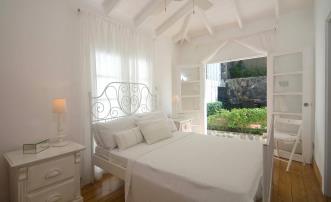 Octopus
Mount Pleasant
This modern turnkey property comprises two contemporary residential vacation rental units on half an acre of land. Contemporary open plan villas fully self-contained side by side with excellent potential for rentals in both or retaining one side as a private residence. The two Mini Villas offer great flexibility and could also be blended into one luxury property.
5

4

0 ft2 | 0.25 Acres

$995,000 USD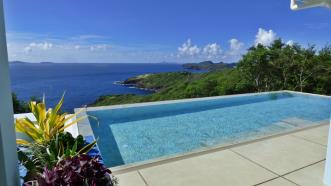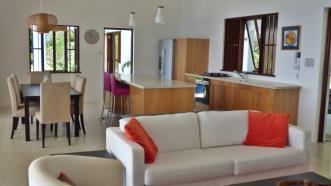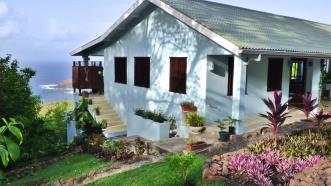 Indigo House
Mount Pleasant
Modern south facing property, with 3 bedrooms and a self contained cottage. It has a 31ft x 11ft four sided infinity pool, hardwood doors and windows and beautiful hand crafted kitchen. Stunning ocean views, parking, European furnishings, landscaped garden
4

3

0 ft2 | 1.29 Acres

$925,000 USD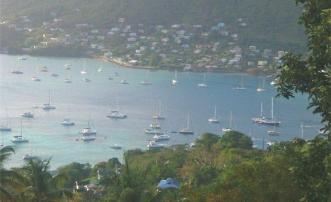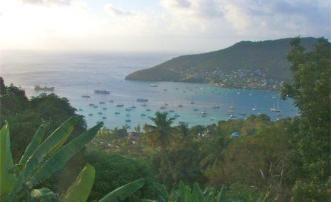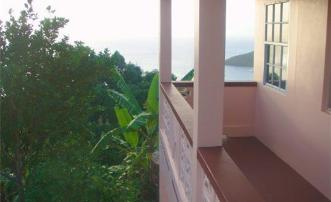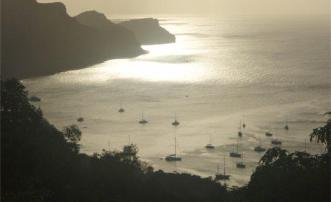 Admiralty Bay Hillside Property
Mount Pleasant
Set in 1 1/4 acres of mature fruit gardens overlooking Admiralty Bay
2

2

54450 ft2 | 1.25 Acres

$800,000 USD
Mount Pleasant Residential Land
Mount Pleasant
Perfect Residential Plot on sought after area of Mount Pleasant, superb views, ideal location for villa construction
38440 ft2 | 0.88 Acres

$461,280 USD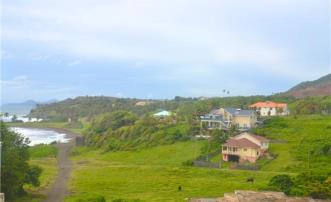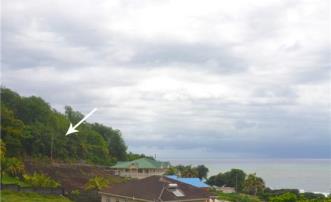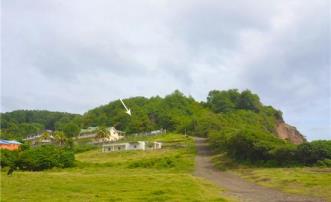 Mount Pleasant Land
Mount Pleasant
Lovely hillside land in a quiet residential area, with views over the small private valley, Argyle Beach and the Atlantic Ocean.
22251 ft2 | 0.51 Acres

$378,267 USD
Personalised Shortlist
Let us do the leg work
We have the inside knowledge - Contact us now for a shortlist tailorised to your specific preferences