31 real estate properties for sale in Mount Pleasant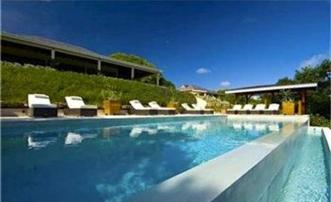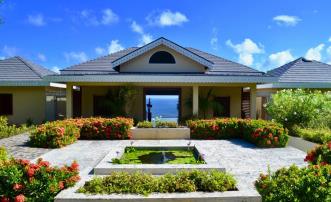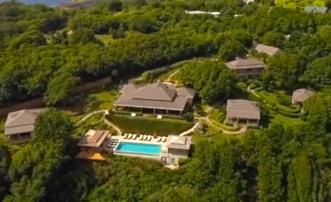 Hope Bay Estate
Mount Pleasant
Luxury Hillside Estate comprising 2 main properties. Great Lodge with 7BR plus 2nd luxury villa with 4BR. UNFURNISHED
11

11

0 ft2 | 5 Acres

$6,500,000 USD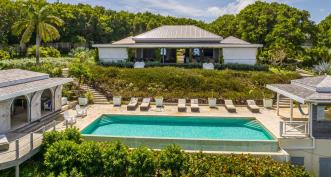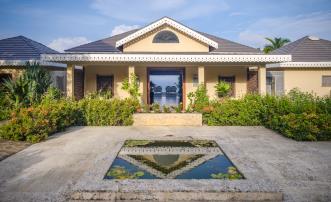 Hope Lodge
Mount Pleasant
Luxury Hillside Estate. Close to sandy beach, 2 Master Lodges, Guest Lodge, Family Lodge, Staff House & pool.
7

7

11500 ft2 | 3 Acres

$4,500,000 USD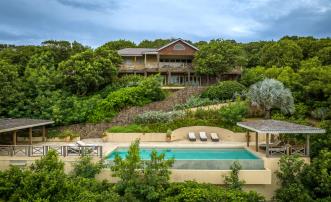 Little Hope
Mount Pleasant
Luxury Secluded Hillside Villa. Views over Hope Bay, large pool deck & gazebos. Close to sandy beach.
4

4

43560 ft2 | 2.0 Acres

$2,500,000 USD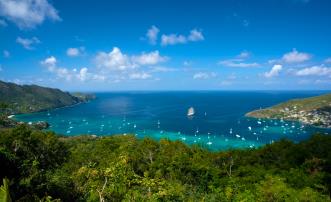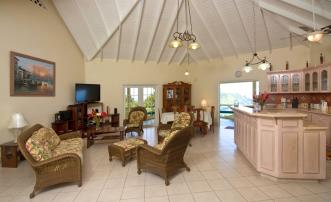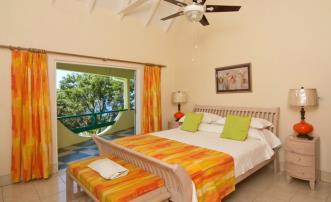 Allamanda
Mount Pleasant
Allamanda Villa has some of the finest views on island and is all on one level with a great pool
3

3

31000 ft2 | 0.7 Acres

$1,600,000 USD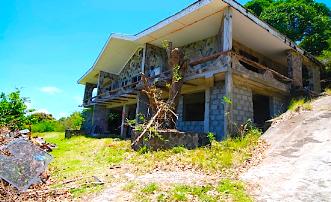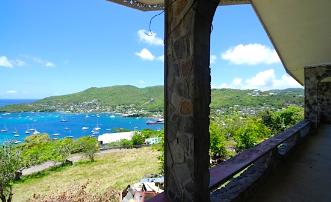 Admiralty Bay Property
Mount Pleasant
Elevated land in superb location with villa on 2 levels requires completion
115960 ft2 | 2.6 Acres

$1,550,000 USD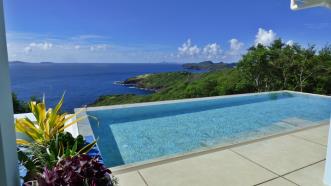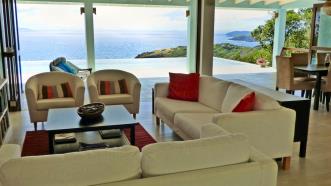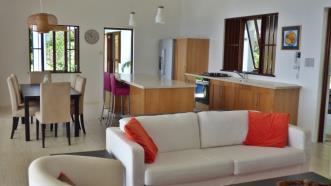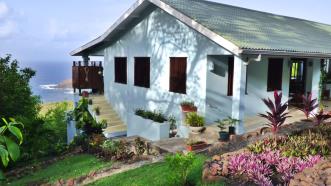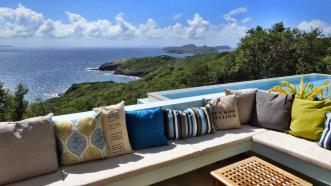 Indigo House
Mount Pleasant
Modern south facing property, with 3 bedrooms and a self contained cottage. It has a 31ft x 11ft four sided infinity pool, hardwood doors and windows and beautiful hand crafted kitchen. Stunning ocean views, parking, European furnishings, landscaped garden
4

3

0 ft2 | 1.29 Acres

$1,100,000 USD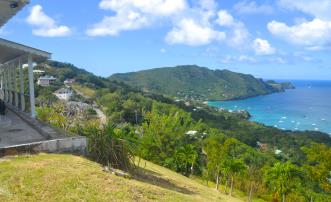 Rocky Top
Mount Pleasant
Ridge-top 4 bedroom single level property, boasting double views; fantastic panorama over Admiralty Bay on the leeward side, couple with Mustique / Southern Grenadine views on the Atlantic side. Huge mature tropical gardens with fertile lands, and plenty of room for further development.
4

2

0 ft2 | 1.48 Acres

$825,000 USD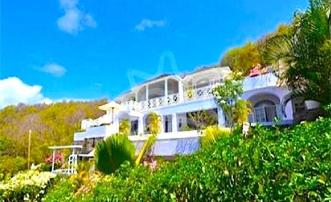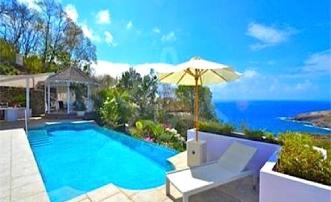 Jacaranda Villa
Mount Pleasant
Modern, elegant Villa with spacious pristine pool deck, landscaped grounds, Guest Cottage, Gazebo
4

4

0 ft2 | 0 Acres

$800,000 USD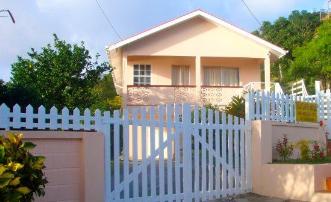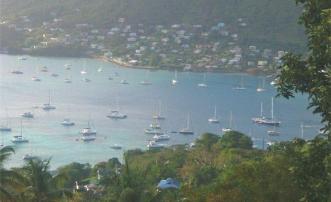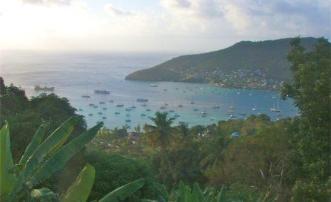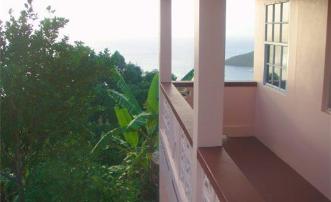 Admiralty Bay Hillside Property
Mount Pleasant
Set in 1 1/4 acres of mature fruit gardens overlooking Admiralty Bay
2

2

54450 ft2 | 1.25 Acres

$800,000 USD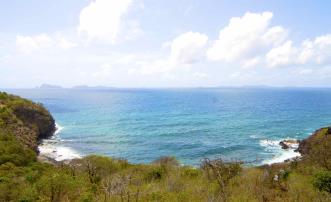 Rocky Bay Estate - Plot 15
Mount Pleasant
Large beachfront plot in prime investment land above Rocky Bay with planning permission & drawings
174249 ft2 | 4 Acres

$696,996 USD
Personalised Shortlist
Let us do the leg work
We have the inside knowledge - Contact us now for a shortlist tailorised to your specific preferences