7 real estate properties for sale in Friendship Bay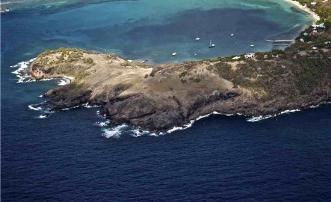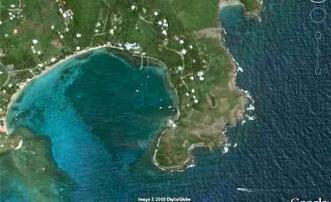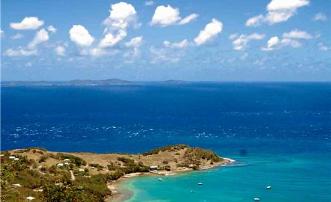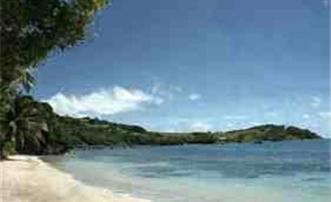 St Hilaire Point 55 Acres
Friendship Bay
55 acre peninsula headland and point on a gorgeous south coast bay
2395800 ft2 | 55 Acres

$9,000,000 USD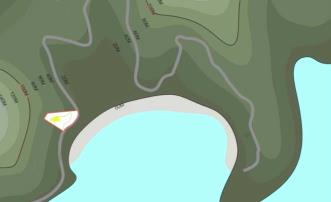 Eden Estate Land
Friendship Bay
Owned by Eden, former PM & visited by Churchill, 2.3 acres prime land in Friendship Bay, wonderful views, close to the beach,
117068 ft2 | 2.3 Acres

$799,000 USD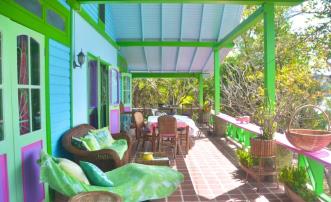 Friendship Beach House
Friendship Bay
Tropical open-plan cottage just steps from Friendship Bay Beach, large tropical private garden, 4 bedrooms, ideal for further development
4

2

0 ft2 | 0.25 Acres

$795,000 USD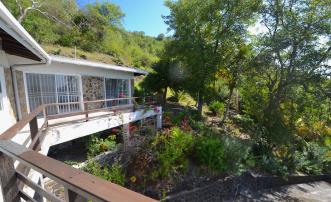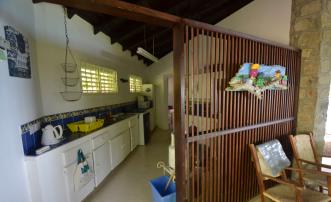 13 Blue
Friendship Bay
Glorious Friendship Bay views from outstanding wraparound balcony, 2 double en suite bedrooms, parking, secure, quiet, peaceful location
2

2

43151 ft2 | 1 Acres

$595,000 USD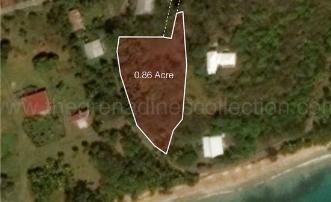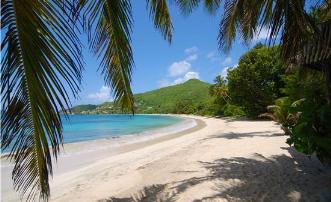 Friendship Bay Beach Land
Friendship Bay
Headland Land at the heart of Friendship Bay,above the beach, views to Mustique & St.Hillare.
36533 ft2 | 0.84 Acres

$545,900 USD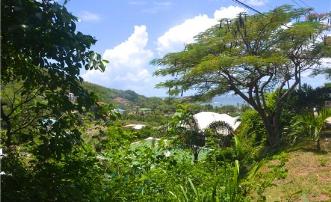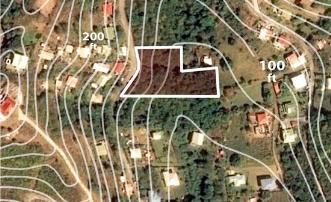 Friendship Bay Land
Friendship Bay
Elevated location in Valley overlooking the whole bay. Astounding views from a commanding location.
47099 ft2 | 1.08 Acres

$235,495 USD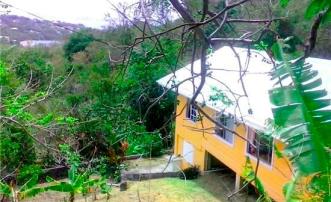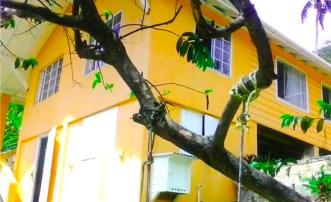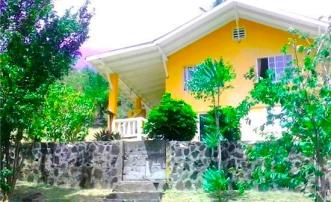 Diamond Estate
Friendship Bay
Lovely Homely Hillside Villa, stunning views, bright open aspect, ideal as residential or vacation rental, close to Friendship Bay and over the ridge you can also acess Lower Bay.
4

1

15256 ft2 | 0.35 Acres

$149,000 USD
Personalised Shortlist
Let us do the leg work
We have the inside knowledge - Contact us now for a shortlist tailorised to your specific preferences