165 real estate properties for sale in The Grenadines
PRIVATE ISLAND Balliceaux Island
Private Island
Beautiful tropical island, Mustique lies 5 miles to its southern shores, unspoilt & uninhabited..
13939200 ft2 | 320 Acres

$30,000,000 USD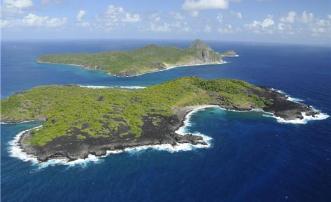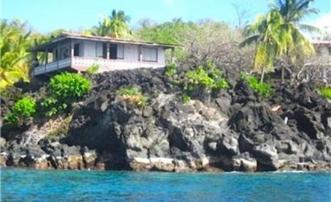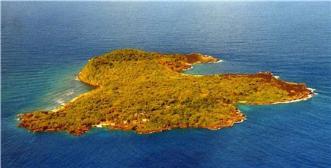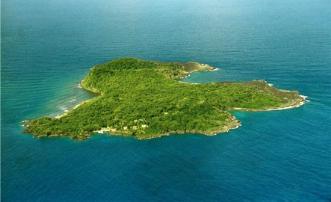 PRIVATE ISLAND Isle de Caille
Grenada
Substantial beachfront, private developed island with electricity & water, lush tropical terrain with coco plams & fruit trees
0 ft2 | 157 Acres

$20,000,000 USD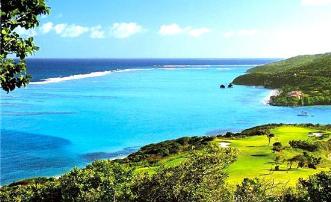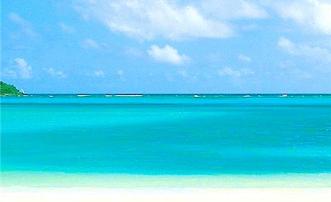 Beachfront Land
Canouan
Prime beachfront plots for sale on Canouan, airport, boutique resort, golf course, unspoilt & pristine
92782 ft2 | 2.13 Acres

$15,000,000 USD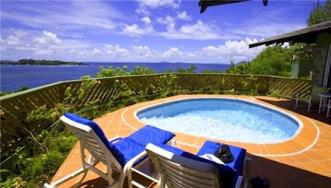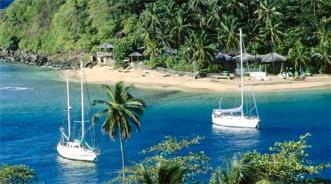 Young Island
Young Island
Private Island, 12.6 acres, white sandy beachfront, 48 yrs established castaway resort, 29 cottages, tennis court, floating bar and Mainland dockage and Dive Shop, parking staff area.
548856 ft2 | 12.6 Acres

$10,000,000 USD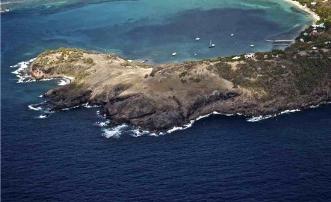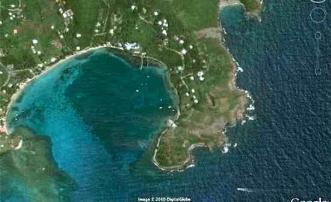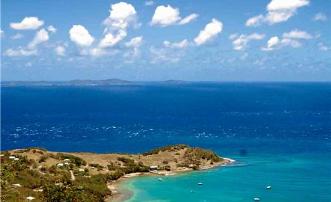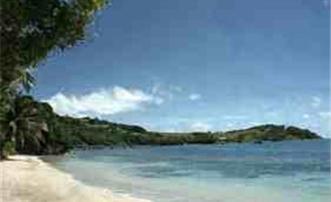 St Hilaire Point 55 Acres
Friendship Bay
55 acre peninsula headland and point on a gorgeous south coast bay
2395800 ft2 | 55 Acres

$9,000,000 USD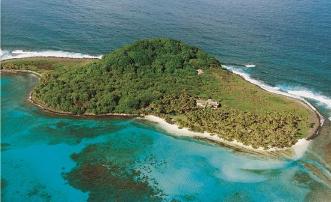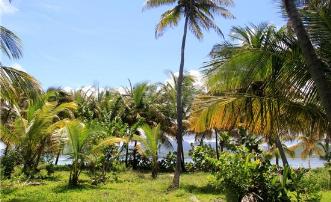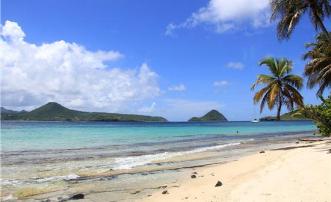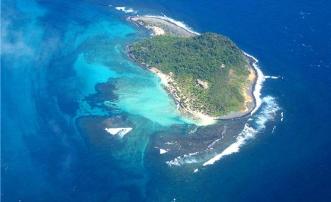 Private Island Sandy Island
Grenada
Private Island off the coast of Grenada, elevation and white coral sandy beach, crystal clear waters
0 ft2 | 20 Acres

$7,000,000 USD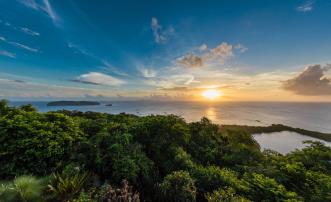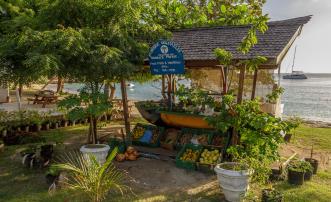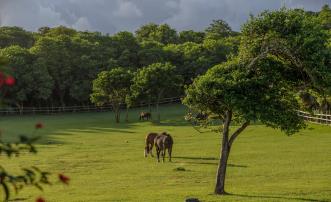 Mustique Properties For Sale
Mustique
Island Villas on Mustique, exclusive, private, exquisite interiors, stunning infinity pools...
8

8

0 ft2 | 1 Acres

POA
Waterfront Hotel & Restaurant Bougainvilla
Union Island
Excellent location to offer services to Southern Grenadines. Already with a great reputation
12

0

0 ft2 | 0 Acres

$5,500,000 USD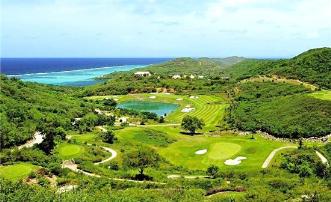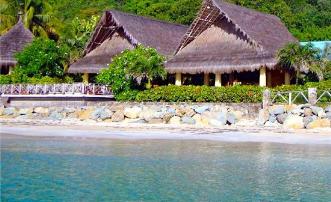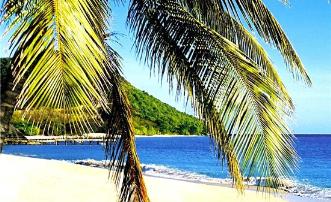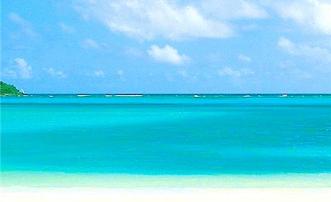 Canouan Estate Land
Canouan
Estate Land Lots for sale on Canouan, mid hillside location, airport, boutique resort, golf course, unspoilt & pristine
81457 ft2 | 1.87 Acres

$5,000,000 USD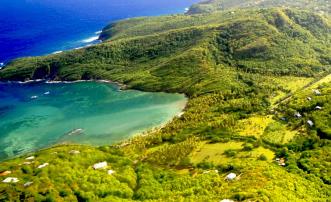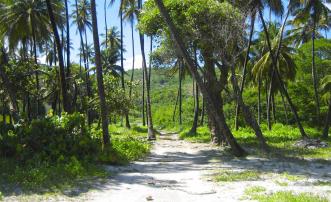 Firefly Hotel and Beach Estate Bequia 25.4 Acres
Spring
25.4 acre Firefly Hotel Estate including 13 acres of Beachfront Land. A unique opportunity to purchase a established operating hotel with historic features and key location on the charming Island of Bequia in Saint Vincent and The Grenadines.
6

6

1106424 ft2 | 25.40 Acres

$4,900,000 USD
Personalised Shortlist
Let us do the leg work
We have the inside knowledge - Contact us now for a shortlist tailorised to your specific preferences