153 real estate properties for sale in The Caribbean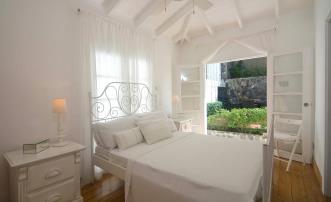 Octopus
Mount Pleasant
This modern turnkey property comprises two contemporary residential vacation rental units on half an acre of land. Contemporary open plan villas fully self-contained side by side with excellent potential for rentals in both or retaining one side as a private residence. The two Mini Villas offer great flexibility and could also be blended into one luxury property.
5

4

0 ft2 | 0.25 Acres

$895,000 USD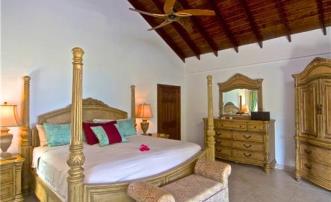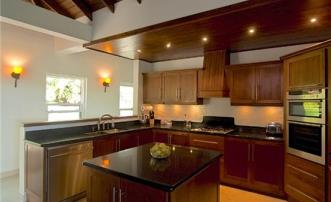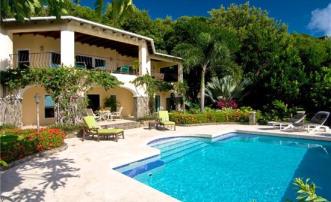 Timbuktu Villa
Spring
Idyllic Classic Home with a great feel for living and entertaining with stunning views - highly recommended with great rental potential.
3

4

0 ft2 | 0.83 Acres

$895,000 USD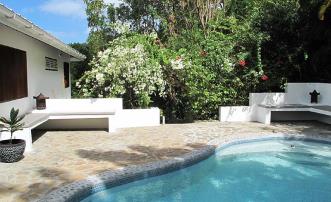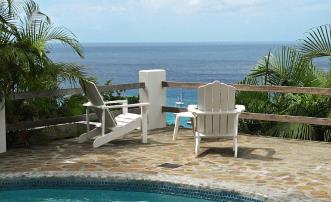 13 Degrees North
Belmont
Over Admiralty Bay in lush mature gardens on hillside above Princess Margaret Bay
2

2

3428 ft2 | .5 Acres

POA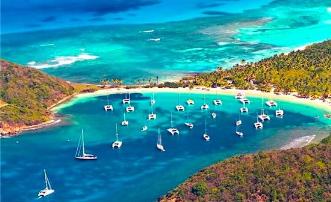 Salt Whistle Bay 1 Acre Waterfront
Private Island
Rare opportunity to purchase a piece of unspoilt tropical beachfront land
43560 ft2 | 1 Acres

$871,200 USD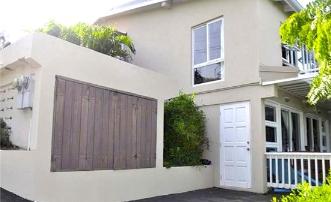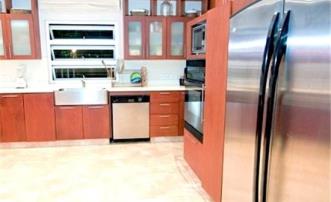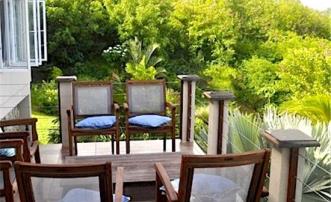 Island View Drive
Lance aux Epines
5 bedroom villa, ocean views, refurbished in 2005, kitchen on each level, ideal vacation rental property
5

4

0 ft2 | 0 Acres

$850,000 USD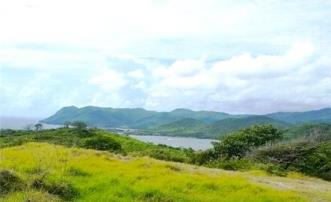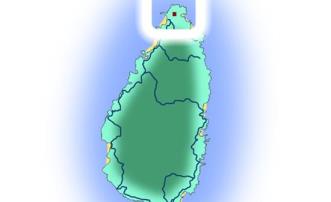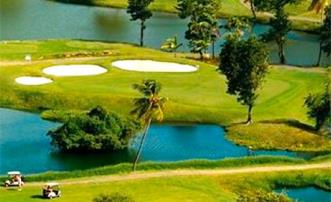 June St Cap Estate Land
Cap Estate
Flat buildable land with ocean views close to Golf Country Club, 10-15 mins drive from Rodney Bay
64000 ft2 | 1.46 Acres

$832,000 USD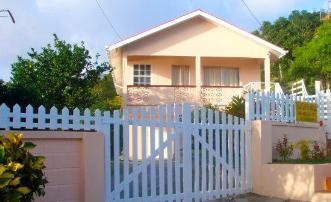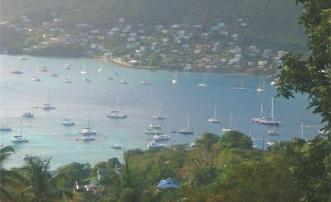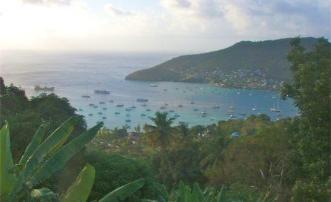 Admiralty Bay Hillside Property
Mount Pleasant
Set in 1 1/4 acres of mature fruit gardens overlooking Admiralty Bay
2

2

54450 ft2 | 1.25 Acres

$800,000 USD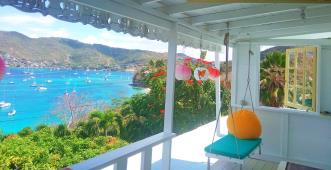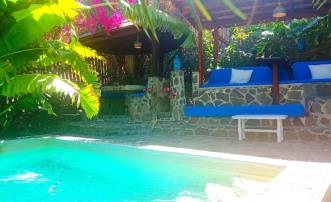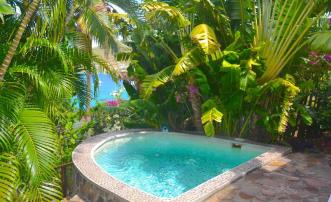 Emita House
Lower Bay
A perfect island property - Emita House offers easy living location above Lower Bay on Bequia's in this characterful west coast island home. Delightful tropical grounds and privacy along with opportunity for income generation potential with the flexible property layout. Emita House offers wonderful atmoshpere and offers picturesque island living - viewing highly recommended.
3

2

7813 ft2 | 0.179 Acres

$795,000 USD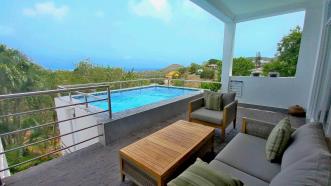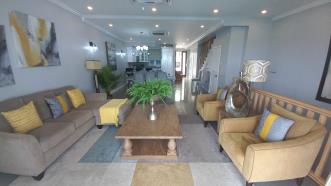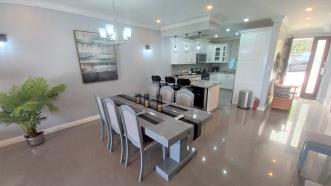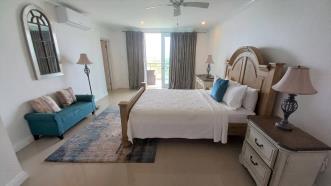 Zara Villas Number 10
Belle Vue
Zara Villas #10, a Four (4) level townhouse recently remodeled to the highest spec, making it an ultra-premium, exclusive classy and modern villa - a rare find in the current market.
3

4

3231 ft2 | 0 Acres

$795,000 USD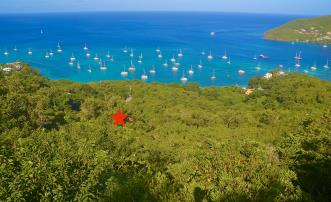 Tamanda House and Apartment
Richmond
Lofted 2 bedroom house and 2 bedroom self contained apartment completely equipped and fully furnished.
4

4

5567 ft2 | 0.11 Acres

$795,000 USD
Personalised Shortlist
Let us do the leg work
We have the inside knowledge - Contact us now for a shortlist tailorised to your specific preferences