268 real estate properties for sale in The Caribbean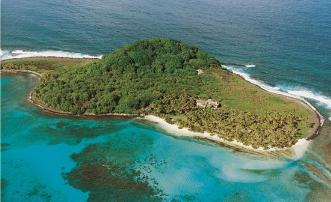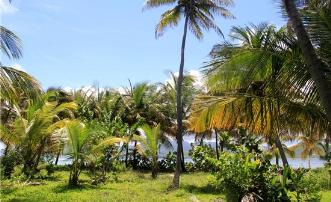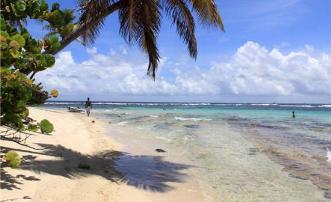 Private Island Sandy Island
Grenada
Private Island off the coast of Grenada, elevation and white coral sandy beach, crystal clear waters
0 ft2 | 20 Acres

$7,000,000 USD

Mustique Properties For Sale
Mustique
Island Villas on Mustique, exclusive, private, exquisite interiors, stunning infinity pools...
8

8

0 ft2 | 1 Acres

POA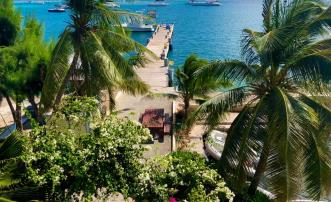 Waterfront Hotel & Restaurant Bougainvilla
Union Island
Excellent location to offer services to Southern Grenadines. Already with a great reputation
12

0

0 ft2 | 0 Acres

$5,500,000 USD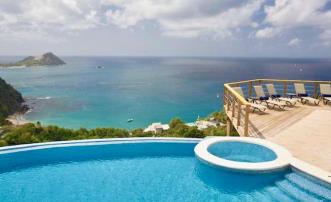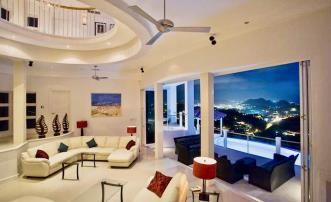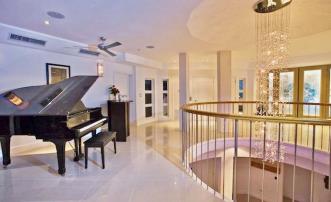 Akasha Villa - St.Lucia
Cap Estate
Magnificent state of the art contemporary 6 bedroom hightech luxury villa overlooking ocean, elevator, entertainment area, pool & roof top terrace
6

6

13000 ft2 | 1.469 Acres

$5,300,000 USD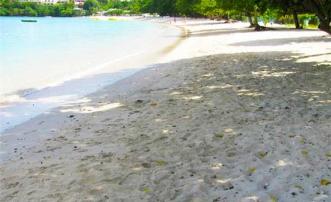 Morne Rouge Beachfront
Morne Rouge
3 Acres of prime beachfront land at BBC Beach (Morne Rouge Bay). Ideal for development of hotel or apartments.
131769 ft2 | 3.03 Acres

$5,270,780 USD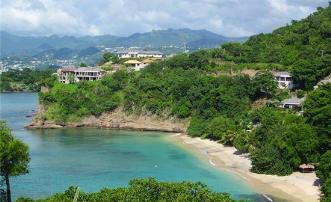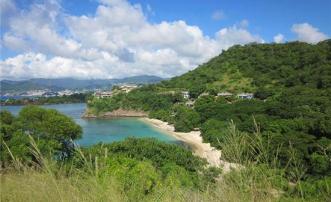 Portici Bluff
Morne Rouge
Stunning 3 acres on prominant headland / bluff, sloping down to beachfront. Close to St George's
161444 ft2 | 3.7 Acres

$5,000,000 USD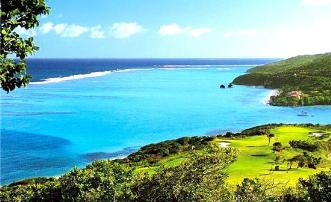 Canouan Estate Land
Canouan
Estate Land Lots for sale on Canouan, mid hillside location, airport, boutique resort, golf course, unspoilt & pristine
81457 ft2 | 1.87 Acres

$5,000,000 USD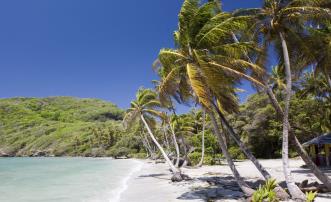 Firefly Hotel and Beach Estate Bequia 25.4 Acres
Spring
25.4 acre Firefly Hotel Estate including 13 acres of Beachfront Land. A unique opportunity to purchase a established operating hotel with historic features and key location on the charming Island of Bequia in Saint Vincent and The Grenadines.
6

6

1106424 ft2 | 25.40 Acres

$4,900,000 USD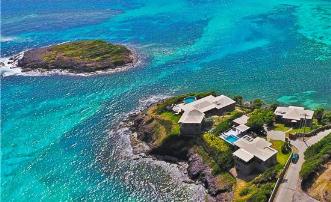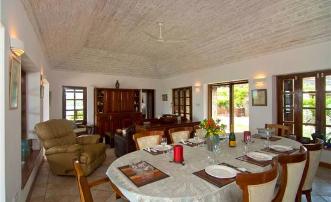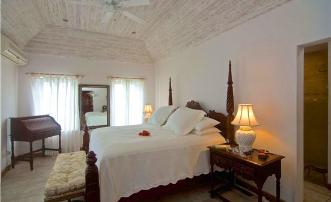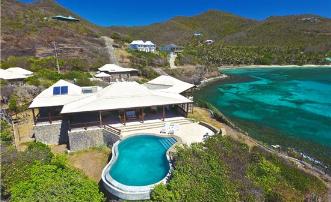 Look Yonder Villas
Crown Point
Three beautifully appointed self-contained Villas with two swimming pools. Waterfront location on a small peninsula on Bequia's East coast, with stunning panoramic views.
7

7

0 ft2 | 0.9 Acres

$4,500,000 USD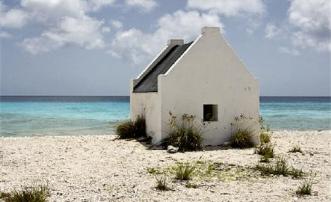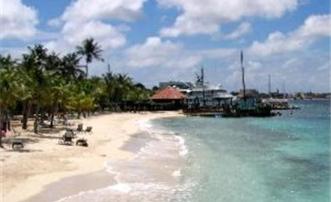 Yatu Baku 74 Acres
Yatu Baku Bonaire
Perfect flat elevated location, 2ml to harbour, capitol,diving, windsurfing
3236233 ft2 | 74.29 Acres

$4,358,700 USD
Personalised Shortlist
Let us do the leg work
We have the inside knowledge - Contact us now for a shortlist tailorised to your specific preferences