134 real estate properties for sale in The Caribbean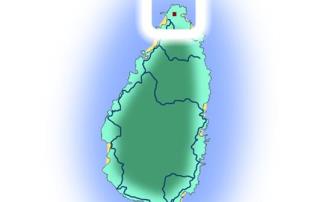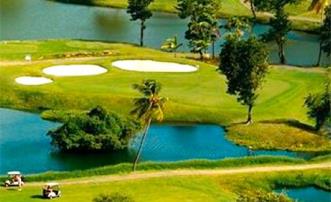 Cap Estate Plot of Land
Cap Estate
2 parcels of land with ocean views close to Golf Country Club, 10-15 mins drive from Rodney Bay
41049 ft2 | 0.94 Acres

$615,735 USD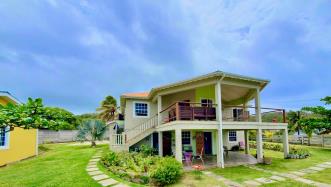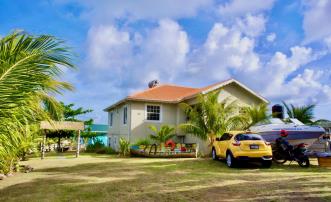 Waves Villa
Argyle
Superb Ocean Property with income generation from Three beautiful self contained apartments and approval for more.
5

4

3590 ft2 | 0.46 Acres

$610,000 USD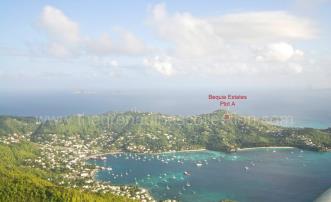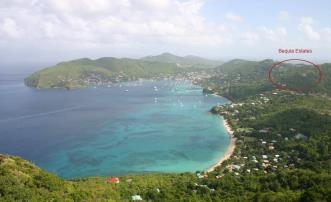 Bequia Estate Plot A
Richmond
Prime Plot with views over Admiralty Bay, breezy, natural woodland..
60000 ft2 | 1.38 Acres

$600,000 USD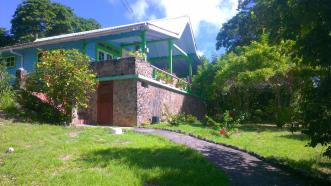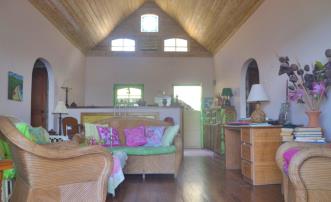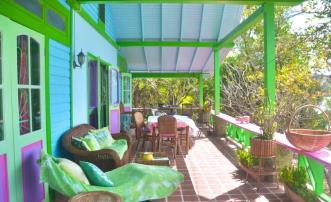 Friendship Beach House
Friendship Bay
Tropical open-plan cottage just steps from Friendship Bay Beach, large tropical private garden, 4 bedrooms, ideal for further development
4

2

0 ft2 | 0.25 Acres

$599,000 USD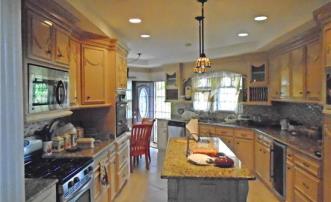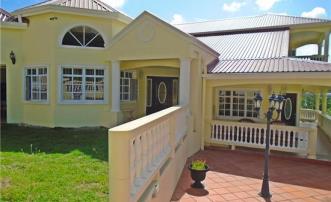 Beausejour Villa with Separate Rental Apartment
Gros Islet
URGENT sale required for family reasons Priced competitively This is a beautiful VIlla which has a lovely separate 2 bedroom apartment for rental or house guests or live in staff if you wish for an onsite caretaker.
3

5

0 ft2 | 0.189 Acres

$595,000 USD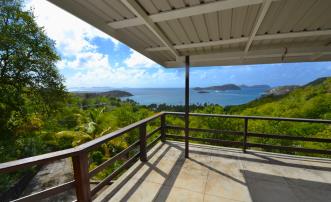 13 Blue
Friendship Bay
Glorious Friendship Bay views from outstanding wraparound balcony, 2 double en suite bedrooms, parking, secure, quiet, peaceful location
2

2

43151 ft2 | 1 Acres

$595,000 USD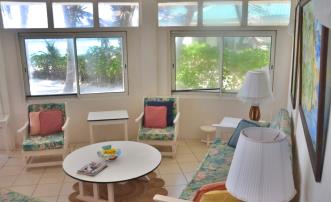 Wildflower Villa
Palm Island
Beachfront Villa, stunning white sandy beach footsteps away from front door of this charming 2 bedroom property, open to offers
2

2

0 ft2 | 0 Acres

$590,000 USD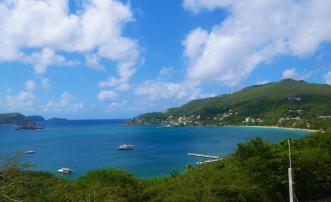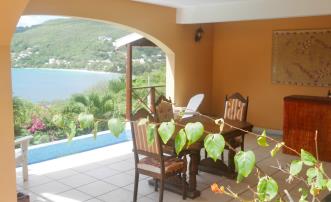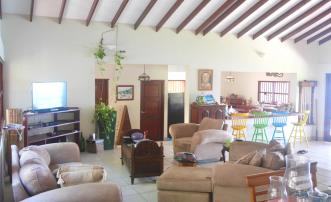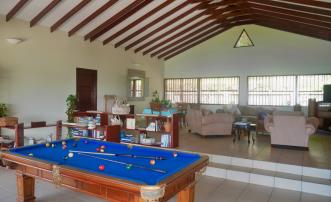 La Lezardiere
Friendship Bay
Beautiful 3 bedroom villa with ocean breezes and plunge pool. A short walk from Friendship Bay Beach, and stunning ocean views...
3

3

4200 ft2 | 0 Acres

$585,000 USD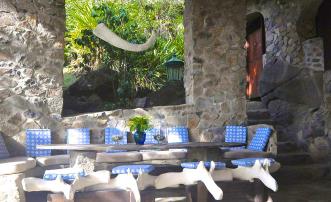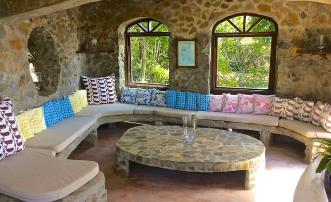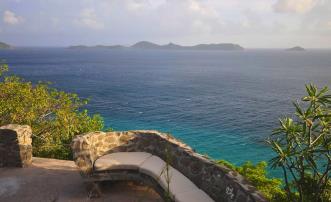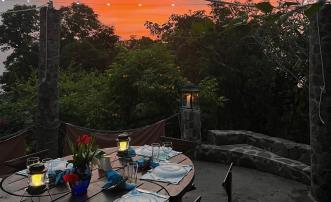 Moonhole Villa Vincent
Moonhole
One of the first original houses in the renowned & private Moonhole Estate. Villa Vincent has been recently renovated with 3 large bedrooms, two dining areas, a whale rib bar in the Great Room, and expansive decks with sweeping views of the Ocean & the Islands of the Grenadines.
3

3

22582 ft2 | 0.52 Acres

$585,000 USD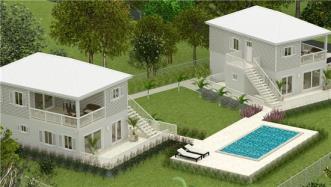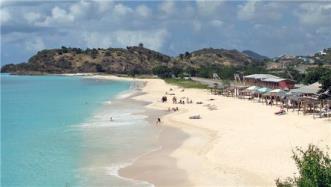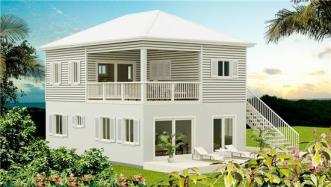 Lakeside
Darkwood Beach
3-bedroom villa near Darkwood Beach. Shared landscaped garden of 1/3 acre with swimming pool and sun deck area.
3

2

1471 ft2 | 0 Acres

$557,500 USD
Personalised Shortlist
Let us do the leg work
We have the inside knowledge - Contact us now for a shortlist tailorised to your specific preferences