341 real estate properties for sale in The Caribbean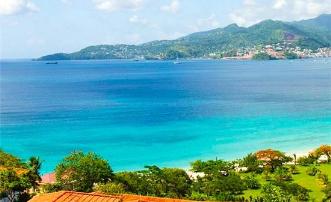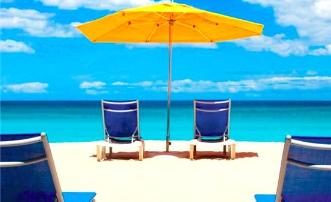 Mount Cinnamon 4 Bed Villa
Grand Anse
Custom Built property on Mount Cinnamon estate, high spec, access to communal pool, facilities, beach club
4

4

0 ft2 | 0 Acres

$2,500,000 USD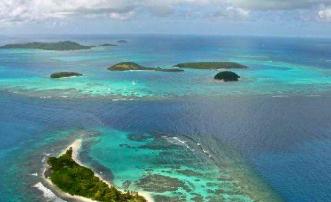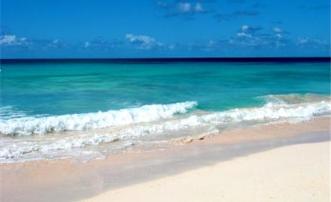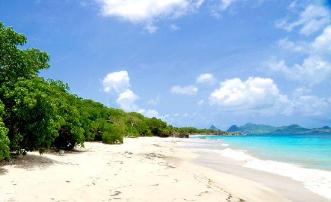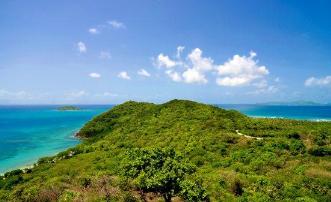 Mayreau en Bord de Mer 4 Hectares
Mayreau
Parfait côte ouest de la Plage en bord de mer et de la terre vierge idyllique, sable de corail profond
426418 ft2 | 9.789 Acres

$2,500,000 USD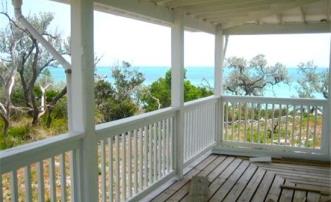 Private Island The Cay
Abacos
Private island retreat, 3 white sandy coral beaches, 3 beach villas, Leasehold with 47 years remaining
0 ft2 | 24 Acres

$2,500,000 USD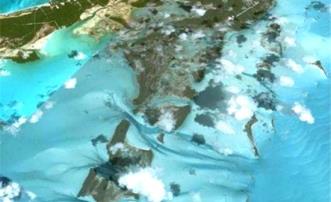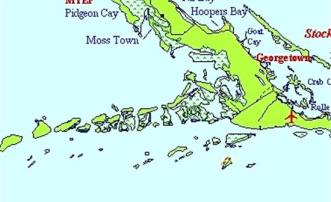 Private Island Perpall Cayes
Bahamas
Possibilité d'acheter 2 îles adjacentes, non developpe, canaux d'eaux profondes, à proximité des installations du continent
0 ft2 | 158 Acres

$2,500,000 USD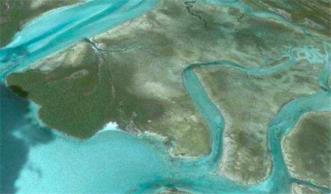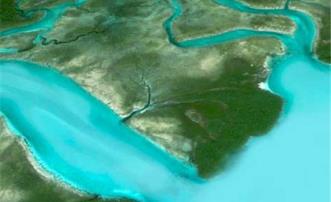 Private Island Perpall Cayes
Bahamas
Opportunity to purchase 2 adjacent islands, undeveloped, deep water channels, close to mainland facilities
0 ft2 | 158 Acres

$2,500,000 USD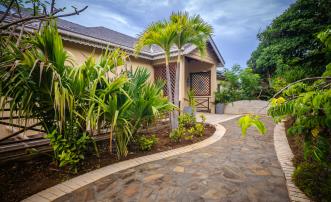 Little Hope
Mount Pleasant
Luxury Secluded Hillside Villa. Views over Hope Bay, large pool deck & gazebos. Close to sandy beach.
4

4

43560 ft2 | 2.0 Acres

$2,500,000 USD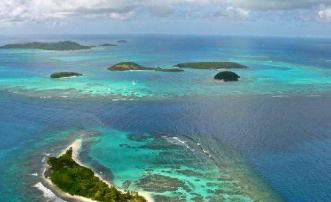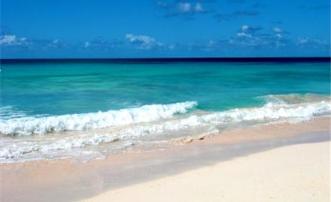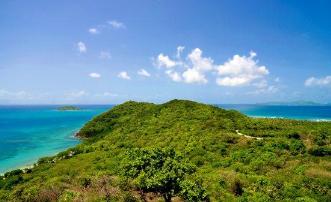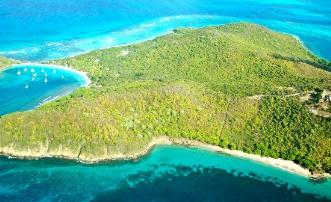 Mayreau Beachfront 10 Acres
Mayreau
Perfect west coast beachfront Idyllic virgin beach and land, deep coral sand
426418 ft2 | 9.789 Acres

$2,500,000 USD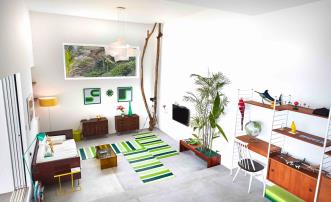 Standfast
Anse La Coite
Brand new spacious open plan villa with 3 ensuite bedrooms set in 3/4 acres of tropical gardens in a quiet & secluded location. Boasting uninterrupted ocean views, a 60ft x 7ft swimming pool and a purpose built beachside Cabana accessed via a short garden path.
3

4

0 ft2 | 0.74 Acres

POA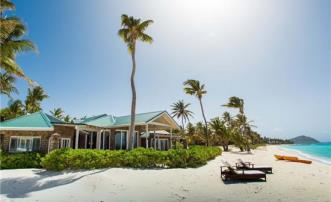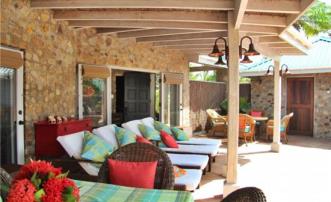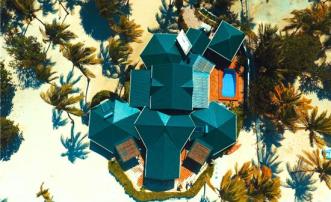 Tamarind
Palm Island
A unique, luxury beachfront villa located on the award winning private isle of Palm Island
2

3

5800 ft2 | 0 Acres

$2,400,000 USD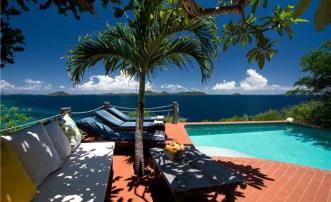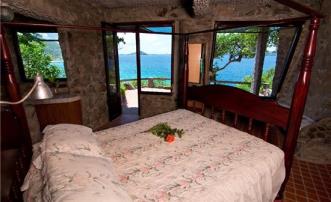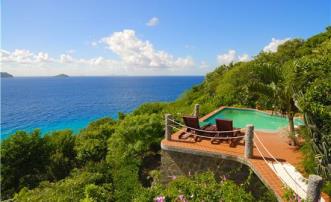 Moonhole Tranquility Estate
Moonhole
A Moonhole Estate with Two houses on historic woodland peninsula close to beach
6

6

47873 ft2 | 1.1 Acres

$2,400,000 USD
Personalised Shortlist
Let us do the leg work
We have the inside knowledge - Contact us now for a shortlist tailorised to your specific preferences