232 real estate properties for sale in The Caribbean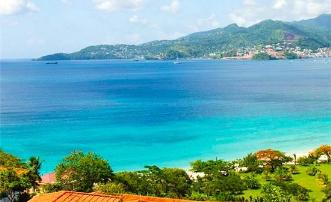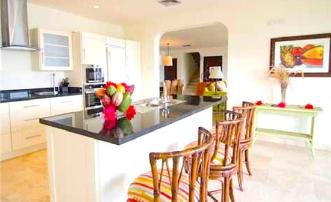 Mount Cinnamon 4 Bed Villa
Grand Anse
Custom Built property on Mount Cinnamon estate, high spec, access to communal pool, facilities, beach club
4

4

0 ft2 | 0 Acres

$2,500,000 USD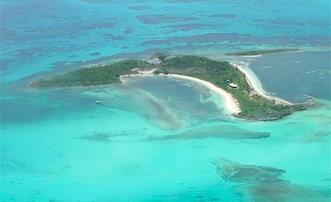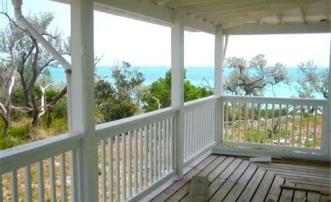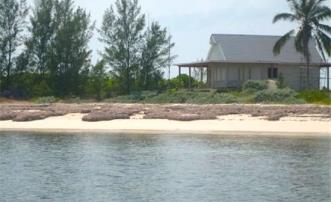 Private Island The Cay
Abacos
Private island retreat, 3 white sandy coral beaches, 3 beach villas, Leasehold with 47 years remaining
0 ft2 | 24 Acres

$2,500,000 USD
Private Island Perpall Cayes
Bahamas
Possibilité d'acheter 2 îles adjacentes, non developpe, canaux d'eaux profondes, à proximité des installations du continent
0 ft2 | 158 Acres

$2,500,000 USD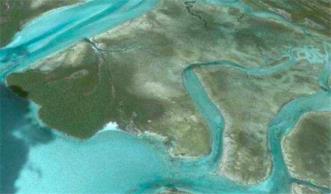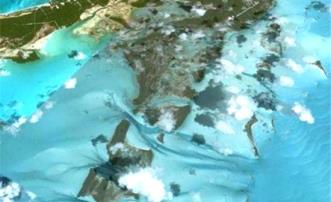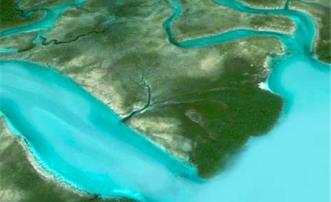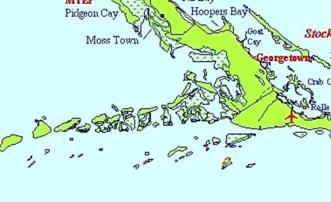 Private Island Perpall Cayes
Bahamas
Opportunity to purchase 2 adjacent islands, undeveloped, deep water channels, close to mainland facilities
0 ft2 | 158 Acres

$2,500,000 USD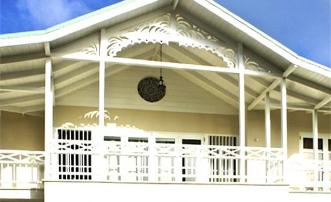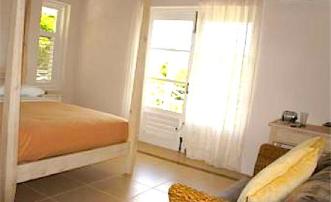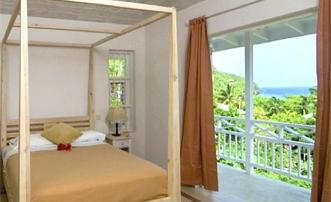 Francyn Villa
Lower Bay
Pristine Villa on Lower Bay with 4 bedroom suites, ideal for vacation rental, great views
4

4

0 ft2 | 0 Acres

$2,400,000 USD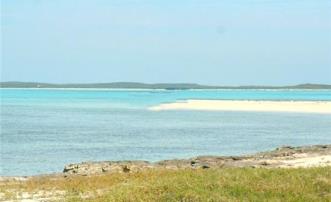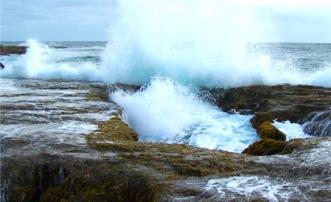 Private Island Low Cay
Bahamas
Idyllique retraite île privée, entourée de plages de sable blanc avec un «doigt de sable 500' pointant vers le continent
0 ft2 | 24 Acres

$2,300,000 USD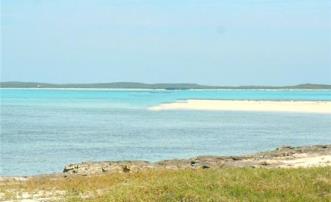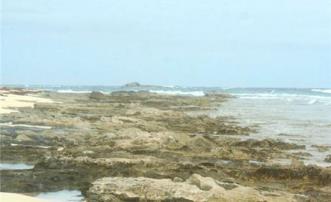 Private Island Low Cay
Bahamas
Idyllic private island retreat, surrounded by white sandy beaches with a 500' finger of sand pointing towards the mainland
0 ft2 | 24 Acres

$2,300,000 USD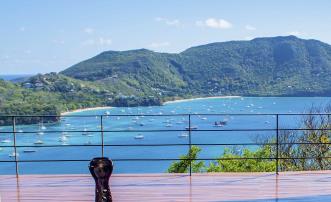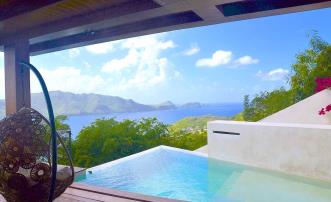 Destiny
Ocar
Perfect Bequia Property with truly fantastic views over Admiralty Bay for dramatic sunsets and a lovely pool with a lit waterfall feature. Well specified and lovely layout with a very pleasant quiet reading room on lower floor leading out to walled courtyard garden area.
3

4

3000 ft2 | 0.44 Acres

$2,200,000 USD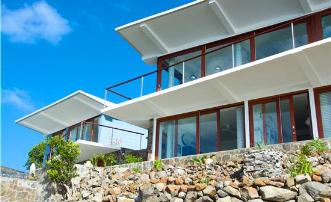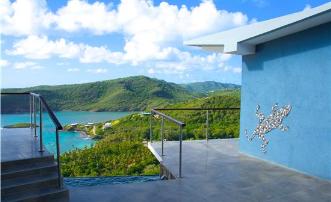 The Winchester
Crescent Bay
A pristine luxury villa designed by International Architect to exacting standards. Viewing is highly recommended.
3

4

44000 ft2 | 1 Acres

$2,200,000 USD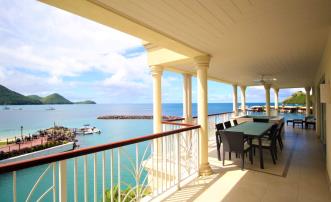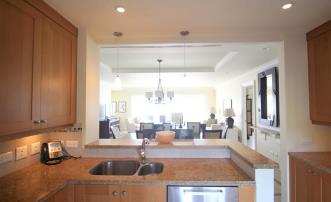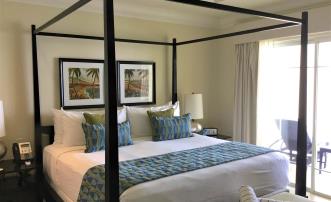 The Landings Beachfront 3 Bed Apartment C1-2522
Rodney Bay
Private Terrace & Plunge pool overlooking Rodney Bay, 3 sumptuous bedrooms, luxury hotel amenities, beautifully furnished
3

3

2638 ft2 | 0 Acres

$2,000,000 USD
Personalised Shortlist
Let us do the leg work
We have the inside knowledge - Contact us now for a shortlist tailorised to your specific preferences