88 real estate properties for sale in The Caribbean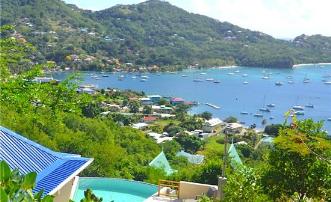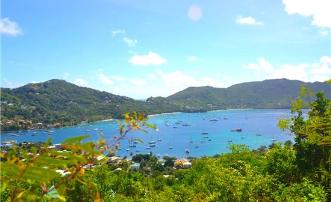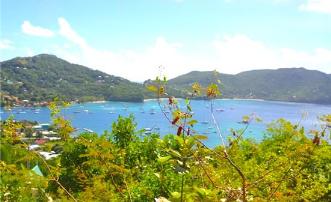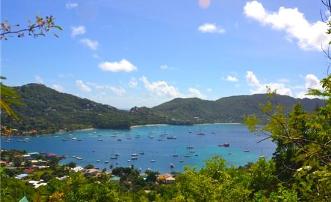 South Facing Land
Ocar
Breathtaking views across Admiralty Bay from this gentle sloping acre+ of land
48033 ft2 | 1.1 Acres

$250,000 USD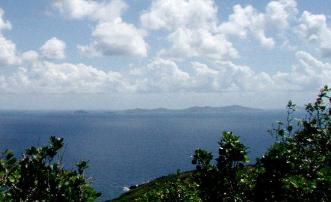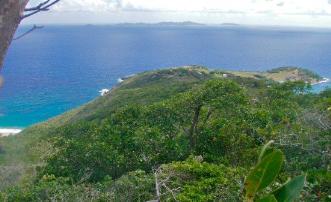 Friendship Heights Lot 21
Friendship Heights
One of the best plots on Friendship heights being adjacent to Cloud Nine with wonderful views
21248 ft2 | 0.49 Acres

$250,000 USD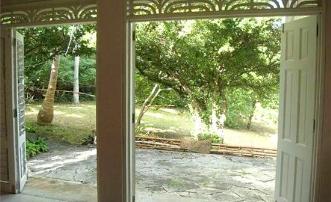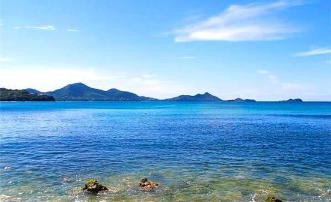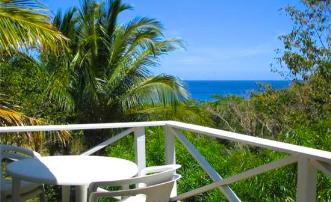 Prospect Estate Orchid Cottage
Sparrow Bay
Enticing island cottage set in a tropical oasis, part of a small estate that meanders down to the water's edge...
2

2

817 ft2 | 0 Acres

$245,000 USD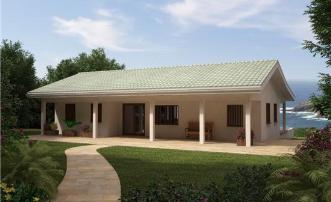 Rocky Bay Estate - Plot 5
Mount Pleasant
Prime investment land high above Rocky Bay with planning permission set for exclusive private estate
48902 ft2 | 1.12 Acres

$244,510 USD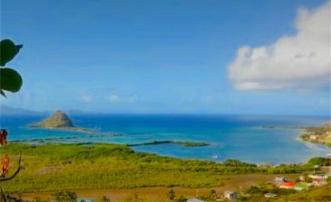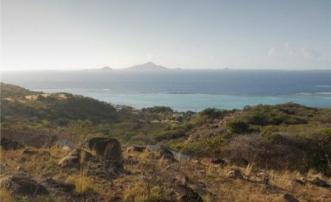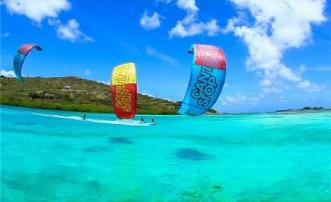 Jerome Land for Building
Union Island
This property occupies a beautifully elevated position on Unions South coast with extensive views of cays and reefs idyllic and peaceful.
42991 ft2 | 0.987 Acres

$241,522 USD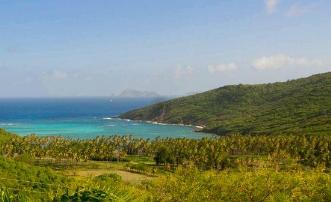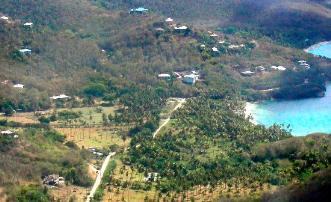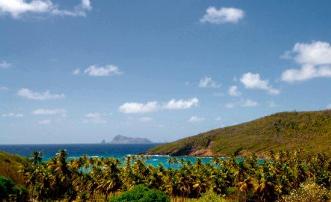 Spring Estate Old Cart Road Lot 2
Spring
New release of land on sought after Old Cart Road above Firefly Bequia on Spring Estate
36524 ft2 | 0.84 Acres

$237,406 USD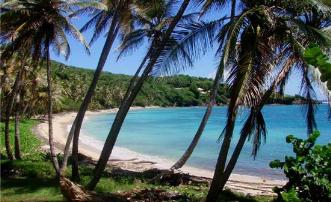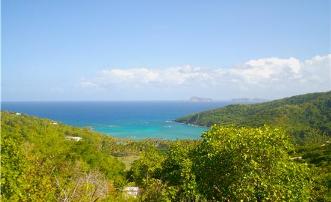 Spring Estate Lot 39
Spring
At the head of Spring Estate overlooking the entire estate over the bay to the outer islands
27893 ft2 | 0.64 Acres

$237,000 USD
Friendship Bay Land
Friendship Bay
Elevated location in Valley overlooking the whole bay. Astounding views from a commanding location.
47099 ft2 | 1.08 Acres

$235,495 USD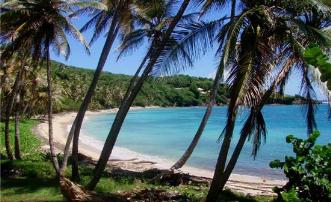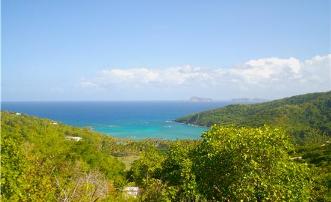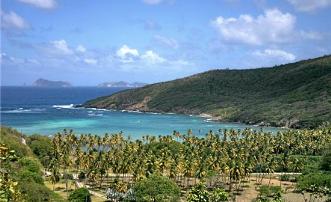 Spring Estate Lot 38
Spring
Prime corner plot with dual road access at the head of Spring Estate overlooking the entire estate over the bay to the outer islands
28893 ft2 | 0.66 Acres

$231,144 USD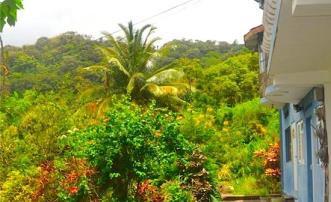 Lodge Mountain Land
Green Hill
South Facing Substantial plot of residential land with property in need of repair, desirable area, fenced, huge potential, road access
6

6

84798 ft2 | 1.95 Acres

$230,000 USD
Personalised Shortlist
Let us do the leg work
We have the inside knowledge - Contact us now for a shortlist tailorised to your specific preferences