263 real estate properties for sale in The Caribbean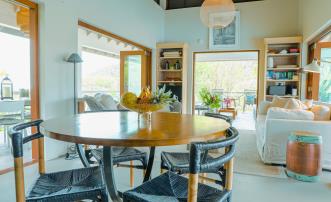 Pineapple House
Spring
Modern and luxurious villa. Located in a peaceful area of Spring Bay - just a short stroll down to the beach. 5 minute drive or 20 minute walk to the harbour town of Port Elizabeth.
5

5

0 ft2 | 0.6 Acres

POA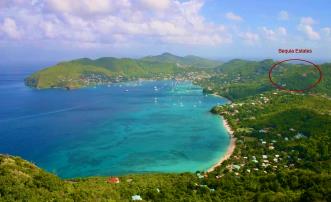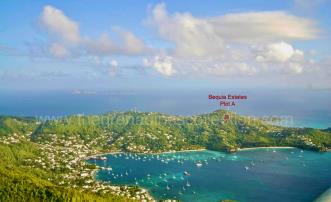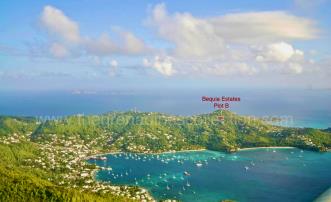 Bequia Estates Whole Estate
Bequia Estates
A full estate consisting of 8 plots on the Richmond / Bequia Estates headland.
345902 ft2 | 7.94 Acres

$1,900,000 USD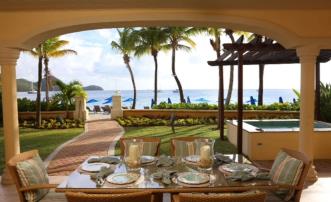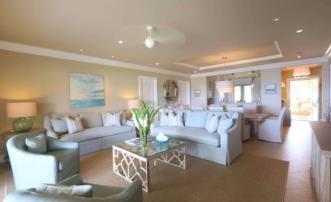 The Landings Beachfront 3 Bed Apartment B2 202
Rodney Bay
Private Terrace & Plunge pool overlooking Rodney Bay, 3 sumptuous bedrooms, luxury hotel amenities, beautifully furnished
3

3

2638 ft2 | 0 Acres

$1,900,000 USD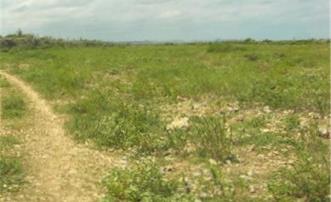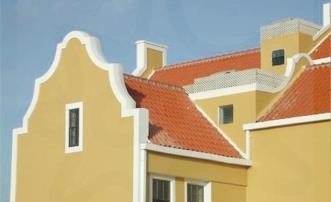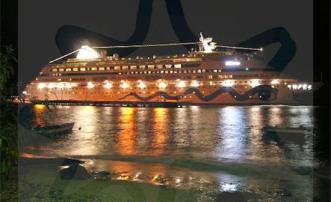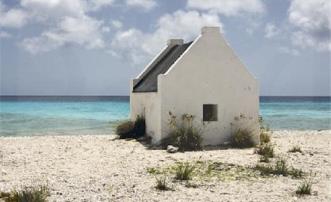 12 acre Yatu Baku
Yatu Baku Bonaire
Bonaire to become the leading Netherlands Antilles destination
528125 ft2 | 12 Acres

$1,850,000 USD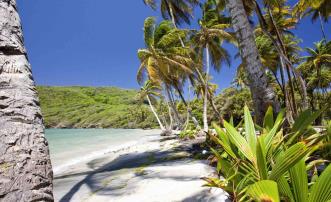 Firefly Beachfront Land Bequia
Spring
13 acres of Beachfront Land with 800ft of beachfront. This is one of the 4 main beach areas on the island a key opportunity on the charming Island of Bequia in Saint Vincent and The Grenadines.
0

0

566280 ft2 | 13 Acres

$1,800,000 USD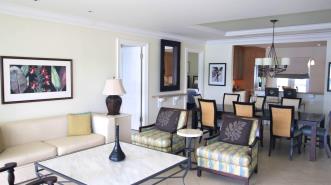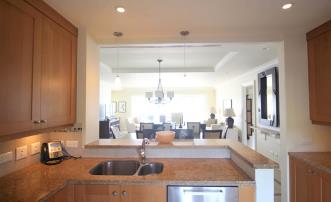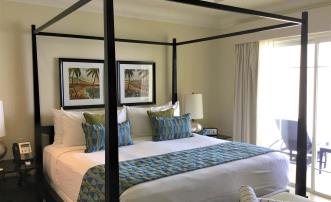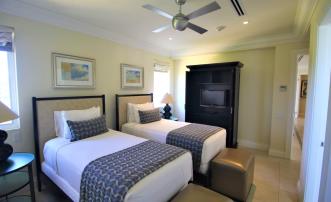 The Landings Waterfront 3 Bed Apartment
Rodney Bay
Private Terrace & Plunge pool overlooking Rodney Bay, 3 sumptuous bedrooms, luxury hotel amenities, beautifully furnished
3

3

2638 ft2 | 0 Acres

$1,800,000 USD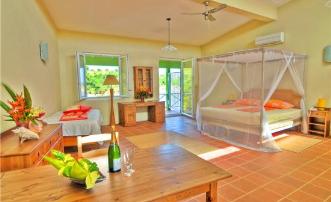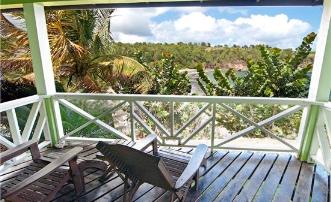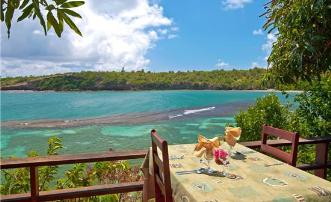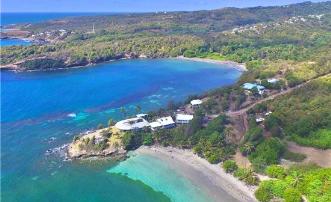 Cabier Ocean Lodge
Crochu
Tranquil Hotel Resort on a gently sloping waterfront peninsular with 12 suites spread over 5 buildings
12

0

0 ft2 | 1.5 Acres

$1,800,000 USD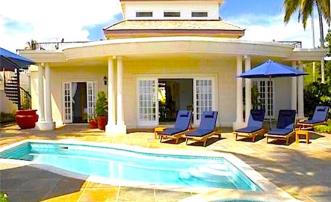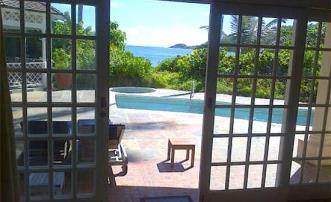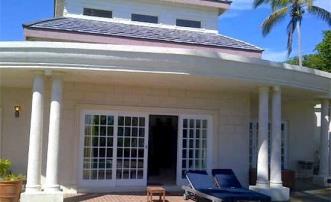 Beachside Villa
Cotton Bay
Beachside Villa, 3 bedrooms, Cas en Bas beach, pool, jacuzzi, gazebo, village facilities
3

3

0 ft2 | 0 Acres

$1,800,000 USD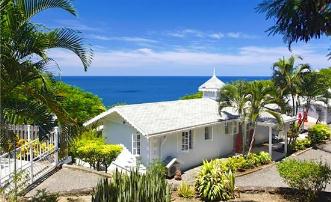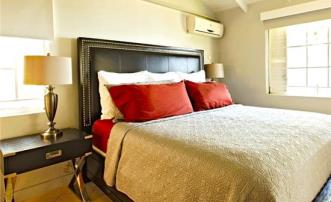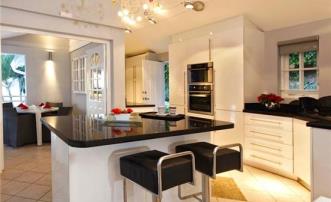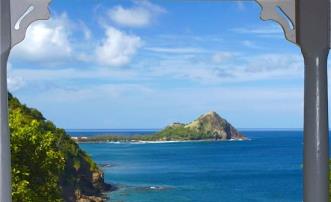 Peponi Villa
Cap Estate
Elegant Hillside Villa with Stunning Views, 4 Bedrooms, Illuminated Pool, AC, 5 mins to Cap Estate 18 hole Golf Course
4

4

0 ft2 | 1.25 Acres

$1,800,000 USD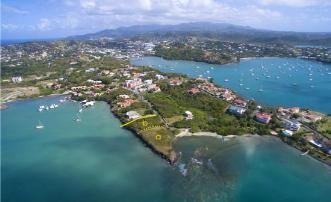 True Blue Point Headland
True Blue
A Prime Headland for sale adjacent to a beach - this is a stunningly Beautiful and very popular area of Grenada
51185 ft2 | 1.18 Acres

$1,791,475 USD
Personalised Shortlist
Let us do the leg work
We have the inside knowledge - Contact us now for a shortlist tailorised to your specific preferences