220 real estate properties for sale in The Caribbean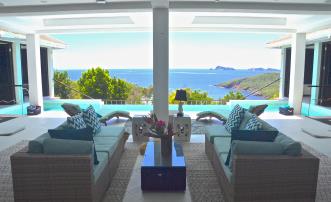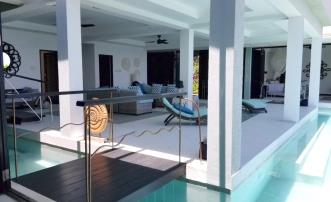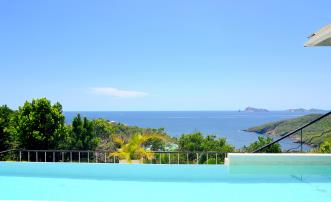 Aquarius
Spring
4 ensuite bedroom luxury, one of a kind property, available at a highly attractive price. Blank canvas with room for further development
4

6

3800 ft2 | 0.79 Acres

$1,700,000 USD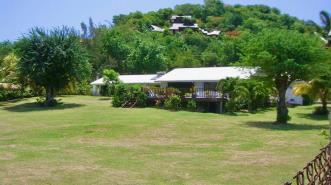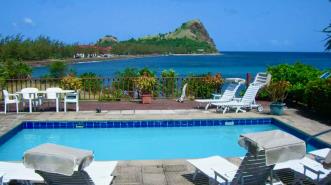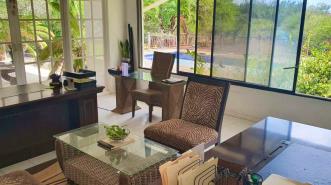 Seaside Villa
Cap Estate
Spacious villa on Cap Estate, large sprawling grounds overlooking ocean, AC, 3 beds, swimming pool & sun deck
3

2

0 ft2 | 1.19 Acres

$1,700,000 USD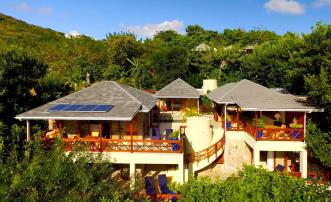 The Beach House
Crescent Bay
Perfectly placed beachside property with 3 kingsize bedrooms on one of the most beautiful headlands on bequia with stunningn views across Crescent Bay A clasic boutique style villas with mix of traditional stone and hardwood detailing and swimming pool. Above a white coral sand beach with palm trees, nestled amongst mature gardens with tropical fruits and flowers, cooled by ocean breezes and just minutes from the town and airport.
3

3

0 ft2 | 0.1836 Acres

$1,650,000 USD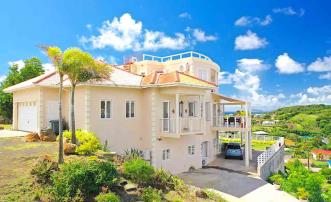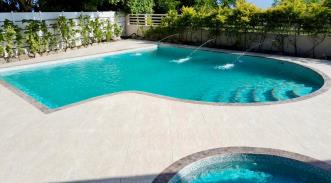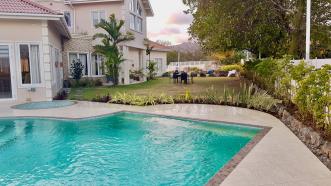 Rocky Ridge
Brighton
A wonderful property superbly presented by owners who have spared no expense and maintain the property to impecable standards.
8

8

10570 ft2 | 0.599 Acres

$1,650,000 USD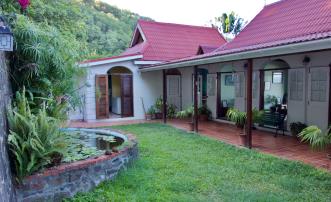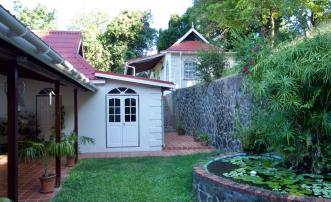 Belmont House
Belmont
Gorgeous Classic Villa, on nearly 2 acres of superb location overlooking admiralty bay. Mature gardens & Guest Cottage
3

2

77228 ft2 | 1.77 Acres

$1,650,000 USD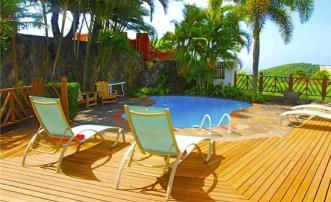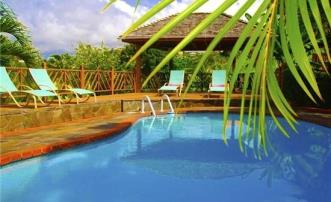 Mimosa Pudica
Calder Ridge
Magnificent 5 bed, 4.5 bathroom colonial style mansion, 1000ft above sea level, landscaped grounds, pool & sun deck
5

4

5056 ft2 | 0.64 Acres

$1,600,000 USD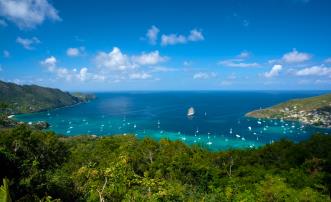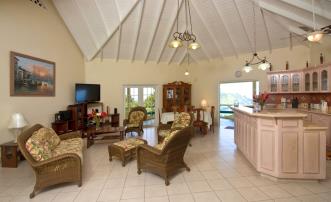 Allamanda
Mount Pleasant
Allamanda Villa has some of the finest views on island and is all on one level with a great pool
3

3

31000 ft2 | 0.7 Acres

$1,600,000 USD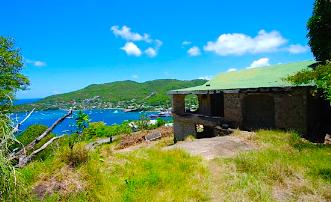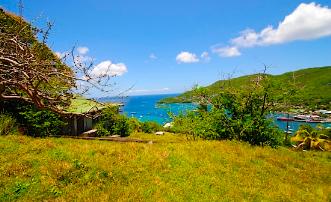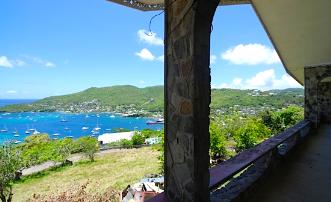 Admiralty Bay Property
Mount Pleasant
Elevated land in superb location with villa on 2 levels requires completion
115960 ft2 | 2.6 Acres

$1,550,000 USD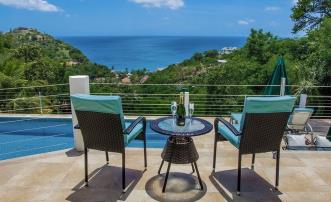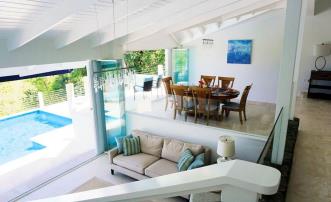 Villa La Mer
Cap Estate
Deluxe 3 Bedroom Ocean Views Villa plus Guest House. An excellent modern luxury home with stunning Caribbean Sea Views from every room.
4

3

3500 ft2 | 0.93 Acres

$1,510,000 USD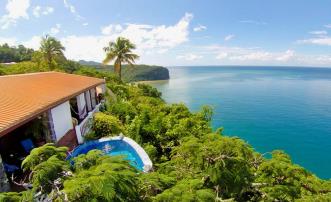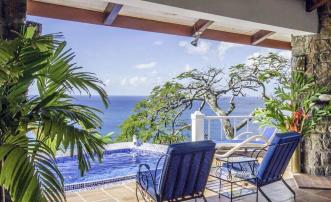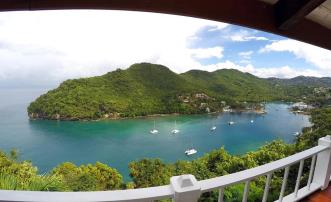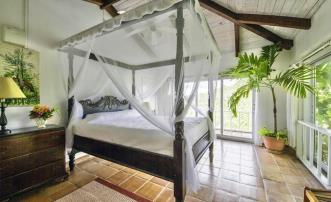 Cliff House
Marigot Bay
3 Bed flexible Villa layout with breath taking views and private section for rental and 2 private pools.
3

3

0 ft2 | 0 Acres

$1,500,000 USD
Personalised Shortlist
Let us do the leg work
We have the inside knowledge - Contact us now for a shortlist tailorised to your specific preferences