125 real estate properties for sale in The Caribbean
Beachfront Land
Canouan
Prime beachfront plots for sale on Canouan, airport, boutique resort, golf course, unspoilt & pristine
92782 ft2 | 2.13 Acres

$15,000,000 USD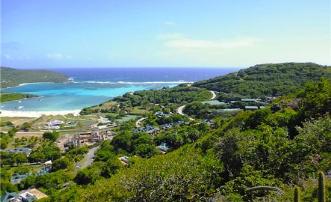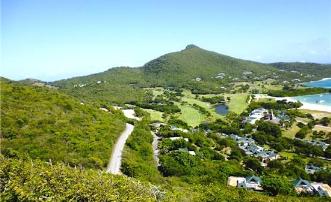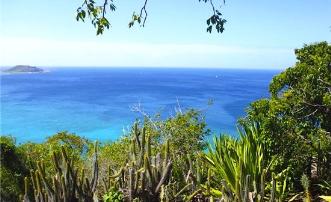 Ridgetop Plot E7
Canouan
Prime Ridgetop plots for sale on Canouan, airport, boutique resort, golf course, unspoilt & pristine
152460 ft2 | 3.5 Acres

$9,000,000 USD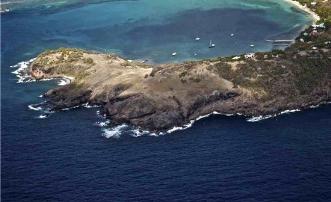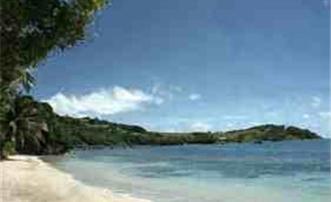 St Hilaire Point 55 Acres
Friendship Bay
55 acre peninsula headland and point on a gorgeous south coast bay
2395800 ft2 | 55 Acres

$9,000,000 USD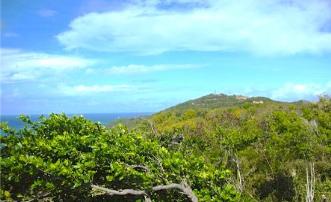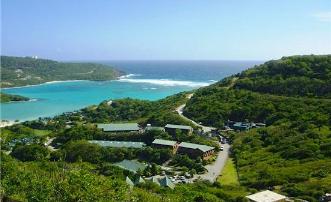 Ridgetop Plot E6
Canouan
Prime Ridgetop plots for sale on Canouan, airport, boutique resort, golf course, unspoilt & pristine
150282 ft2 | 3.45 Acres

$8,000,000 USD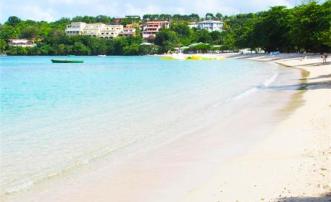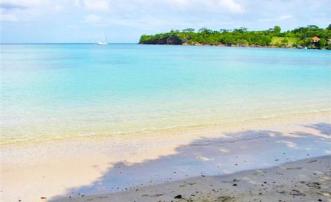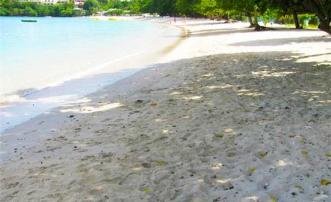 Morne Rouge Beachfront
Morne Rouge
3 Acres of prime beachfront land at BBC Beach (Morne Rouge Bay). Ideal for development of hotel or apartments.
131769 ft2 | 3.03 Acres

$5,270,780 USD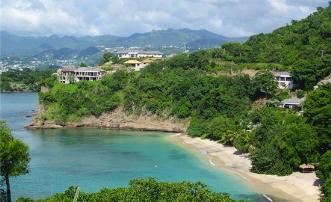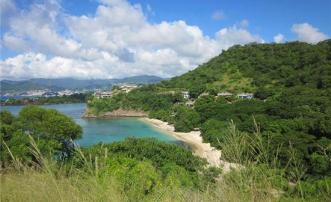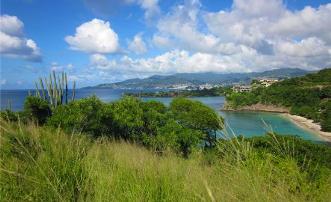 Portici Bluff
Morne Rouge
Stunning 3 acres on prominant headland / bluff, sloping down to beachfront. Close to St George's
161444 ft2 | 3.7 Acres

$5,000,000 USD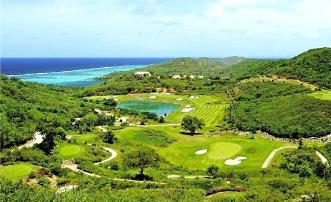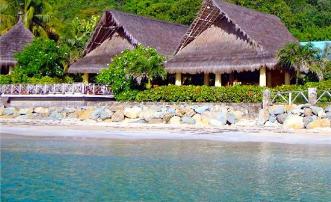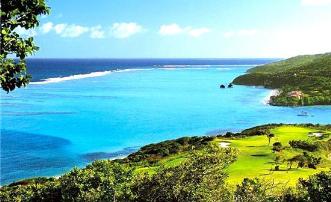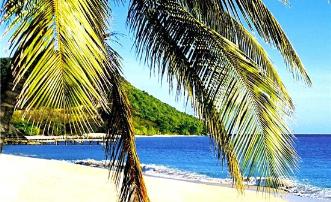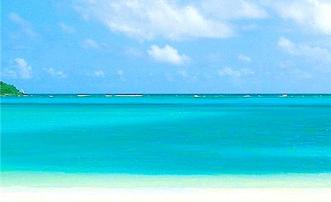 Canouan Estate Land
Canouan
Estate Land Lots for sale on Canouan, mid hillside location, airport, boutique resort, golf course, unspoilt & pristine
81457 ft2 | 1.87 Acres

$5,000,000 USD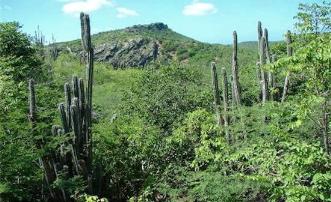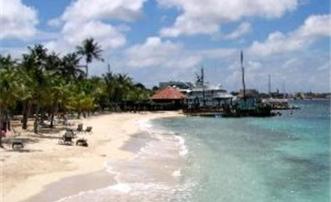 Yatu Baku 74 Acres
Yatu Baku Bonaire
Perfect flat elevated location, 2ml to harbour, capitol,diving, windsurfing
3236233 ft2 | 74.29 Acres

$4,358,700 USD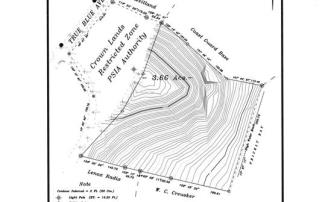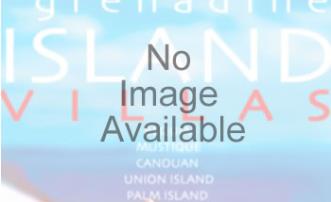 True Blue Lot H
True Blue
Large waterfront lot located in Grenada's prime area. Gently sloping to the water with views of Prickly Bay, & the Atlantic.
159426 ft2 | 3.66 Acres

$3,000,000 USD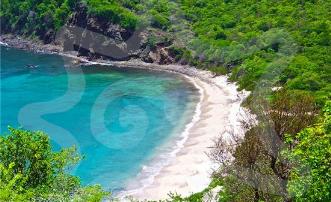 Beachfront 13 Acres
Bloody Bay
13 acres for sale, on the Northwest coast of Union Island. Fantastic elevated location, close to harbour
Personalised Shortlist
Let us do the leg work
We have the inside knowledge - Contact us now for a shortlist tailorised to your specific preferences