95 real estate properties for sale in The Caribbean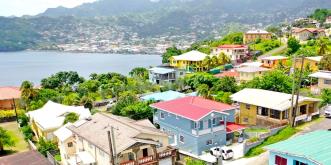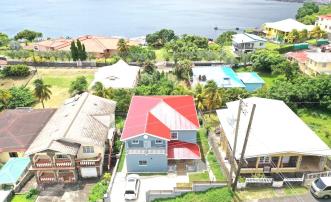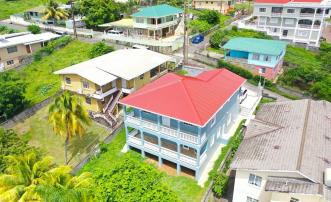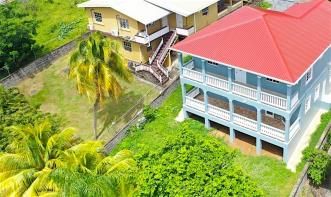 The Blue House
Cane Garden
An international feel to the interior of this lovely Cane Garden Residence
4

3

0 ft2 | 0.119 Acres

$360,000 USD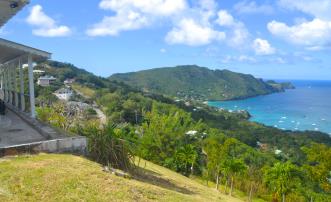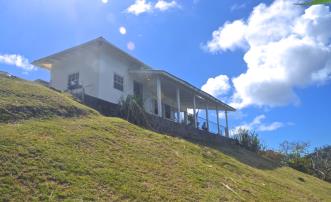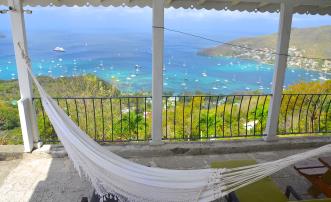 Rocky Top
Mount Pleasant
Ridge-top 4 bedroom single level property, boasting double views; fantastic panorama over Admiralty Bay on the leeward side, couple with Mustique / Southern Grenadine views on the Atlantic side. Huge mature tropical gardens with fertile lands, and plenty of room for further development.
4

2

0 ft2 | 1.48 Acres

$825,000 USD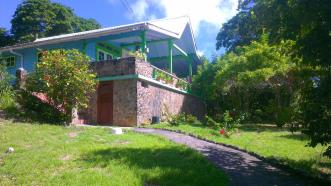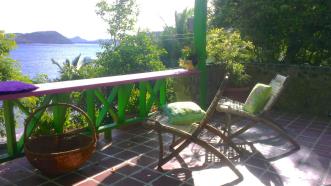 Friendship Beach House
Friendship Bay
Tropical open-plan cottage just steps from Friendship Bay Beach, large tropical private garden, 4 bedrooms, ideal for further development
4

2

0 ft2 | 0.25 Acres

$795,000 USD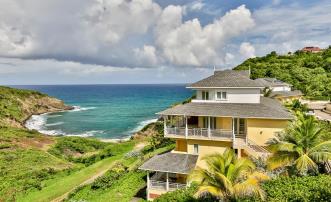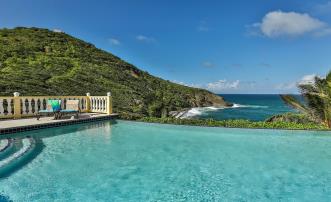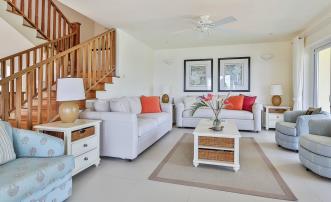 Saltwhistle 1B
Cap Estate
3 Storey, 3/4 bedroom Town House on Cap Estate, exclusive gated secure community, fully furnished, plunge pool & ocean views
4

3

4103 ft2 | 0 Acres

$690,000 USD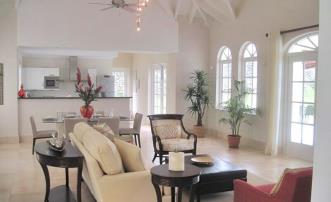 Sea Breeze Villa
Cap Estate
Three Bed Villa with Pool & one Bed Guest Cottage on a beautifully landscaped plot with sensational uninterrupted Sea Views
4

4

3580 ft2 | 0.93 Acres

$925,000 USD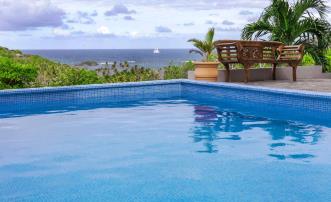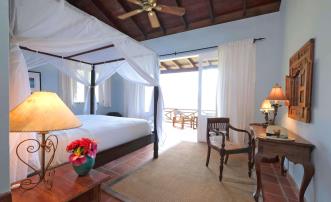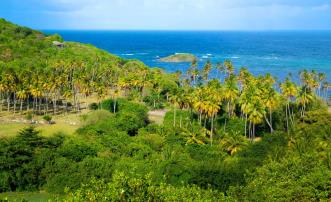 Eastwinds Villa
Spring
A tropical paradise featuring a 3 en-suite bedroom main house & seperate 1 bed self contained apartment. Swimming pool, solar electric, tropical gardens and expansive bay ocean views
4

4

3186 ft2 | 0.67 Acres

$695,000 USD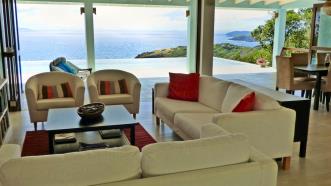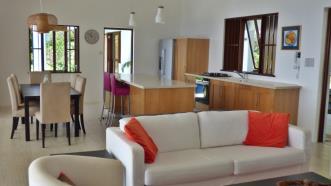 Indigo House
Mount Pleasant
Modern south facing property, with 3 bedrooms and a self contained cottage. It has a 31ft x 11ft four sided infinity pool, hardwood doors and windows and beautiful hand crafted kitchen. Stunning ocean views, parking, European furnishings, landscaped garden
4

3

0 ft2 | 1.29 Acres

$1,100,000 USD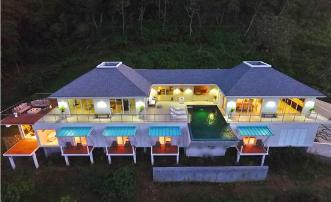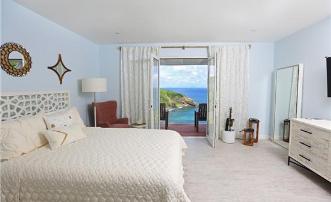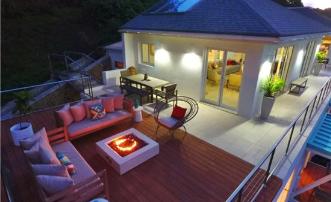 Xhale Villa
Cap Estate
4 bedroom luxury villa situated in half acre of gardens. Includes infinity pool, fire-pit, gym and an yoga deck.
4

4

6900 ft2 | 0.54 Acres

$2,750,000 USD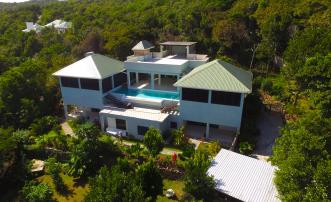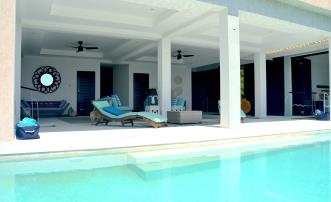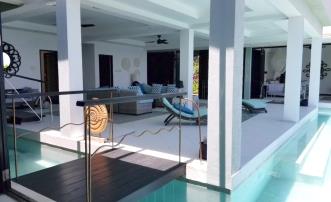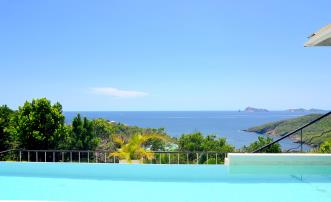 Aquarius
Spring
4 ensuite bedroom luxury, one of a kind property, available at a highly attractive price. Blank canvas with room for further development
4

6

3800 ft2 | 0.79 Acres

$1,300,000 USD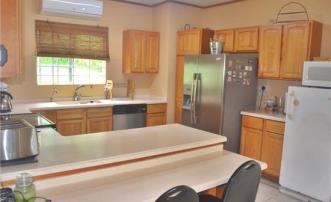 Villa Fountain
Fountain
4 bedroom property with room for development. Excellent condition, in upscale neighbourhood.
4

2

2241 ft2 | 0.24 Acres

$255,555 USD
Personalised Shortlist
Let us do the leg work
We have the inside knowledge - Contact us now for a shortlist tailorised to your specific preferences