84 real estate properties for sale in The Caribbean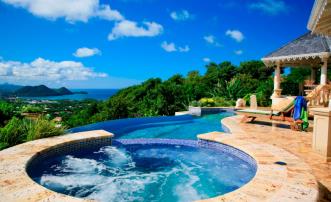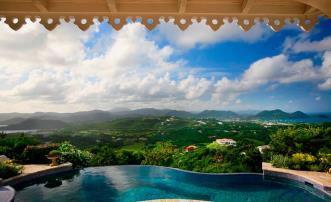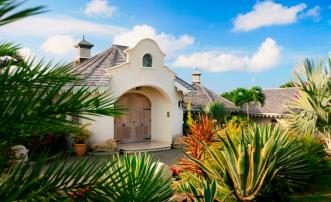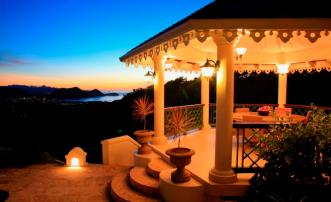 Schloss Du Cap
Cap Estate
Luxury Villa in an Exquisite gated community with breathtaking Caribbean and Atlantic Sea Views
4

4

5000 ft2 | 0.8 Acres

$985,000 USD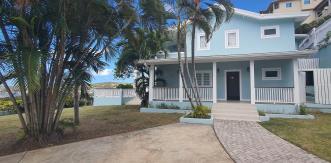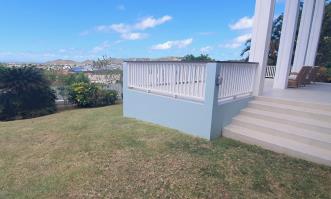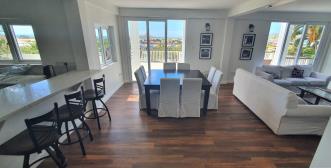 Tannen Way Villa
Rodney Bay
Beautifully appointed and spacious Villa in the heart of Rodney Bay
4

5

14000 ft2 | 0.32 Acres

$850,000 USD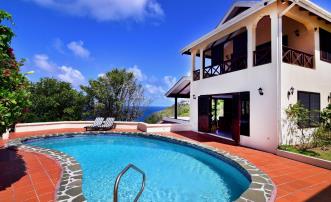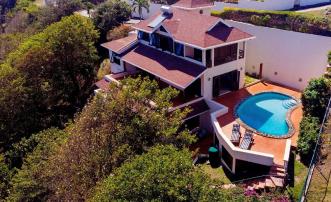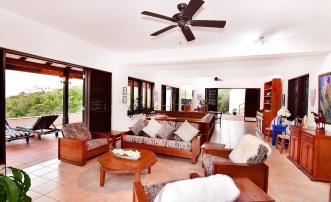 Ocean Front Family Home
Cap Estate
A stunning residence with endless potential for vacation rentals or large family home, located in the affluent Cap Estate neighborhood, and close to amenities and entertainment in Rodney Bay.
4

4

3800 ft2 | 0.36 Acres

$2,150,000 USD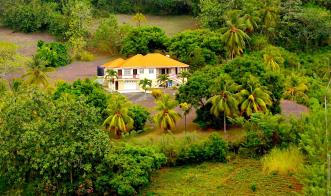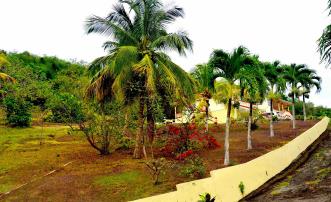 David Estate House and 8 Acres of Fertile Land
Enhams
An exciting property of a lovely Caribbean home and 8 acres of fertile land. With the additional potential to subdivide and develop some of the land for additional propertie construction.
4

4

0 ft2 | 8 Acres

$899,000 USD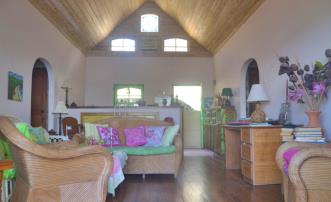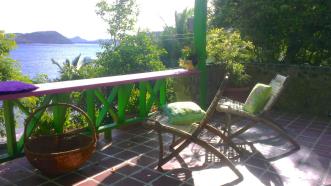 Friendship Beach House
Friendship Bay
Tropical open-plan cottage just steps from Friendship Bay Beach, large tropical private garden, 4 bedrooms, ideal for further development
4

2

0 ft2 | 0.25 Acres

$599,000 USD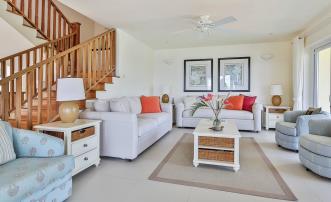 Saltwhistle 1B
Cap Estate
3 Storey, 4 bedroom Town House on Cap Estate, exclusive gated secure community, fully furnished, plunge pool & ocean views
4

3

4103 ft2 | 0 Acres

$650,000 USD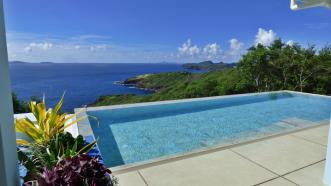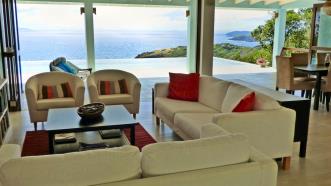 Indigo House
Mount Pleasant
Modern south facing property, with 3 bedrooms and a self contained cottage. It has a 31ft x 11ft four sided infinity pool, hardwood doors and windows and beautiful hand crafted kitchen. Stunning ocean views, parking, European furnishings, landscaped garden
4

3

0 ft2 | 1.29 Acres

$990,000 USD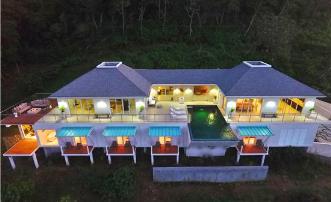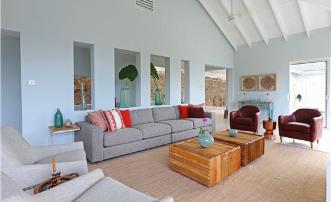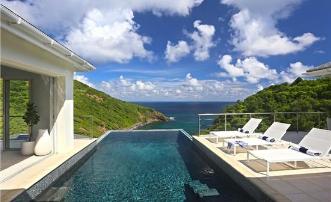 Xhale Villa
Cap Estate
4 bedroom luxury villa situated in half acre of gardens. Includes infinity pool, fire-pit, gym and an yoga deck.
4

4

6900 ft2 | 0.54 Acres

$2,750,000 USD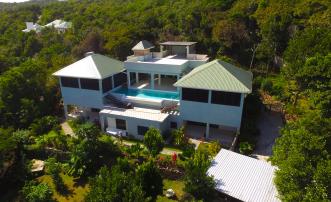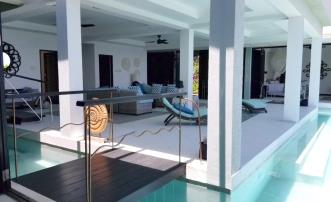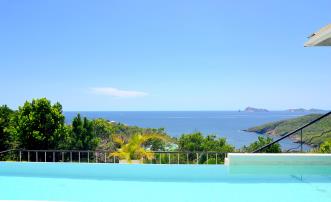 Aquarius
Spring
4 ensuite bedroom luxury, one of a kind property, available at a highly attractive price. Blank canvas with room for further development
4

6

3800 ft2 | 0.79 Acres

$1,700,000 USD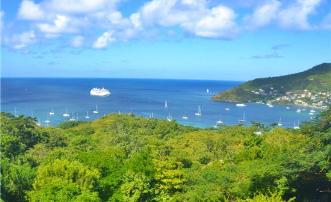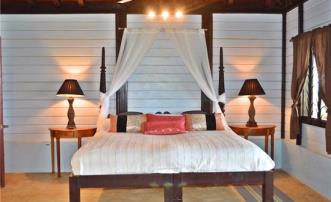 Bellwood House
Belmont
Charming 3 bed Caribbean wooden house & selfcontain apartment.
4

4

3200 ft2 | 1 Acres

$1,300,000 USD
Personalised Shortlist
Let us do the leg work
We have the inside knowledge - Contact us now for a shortlist tailorised to your specific preferences