128 real estate properties for sale in The Caribbean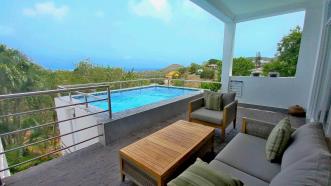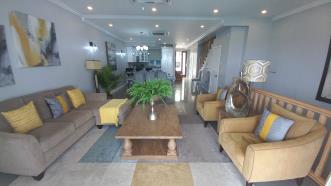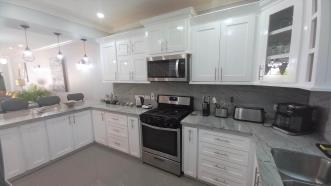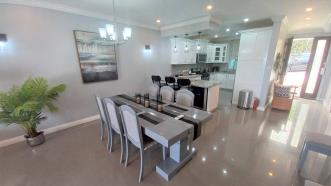 Zara Villas Number 10
Belle Vue
Zara Villas #10, a Four (4) level townhouse recently remodeled to the highest spec, making it an ultra-premium, exclusive classy and modern villa - a rare find in the current market.
3

4

3231 ft2 | 0 Acres

$795,000 USD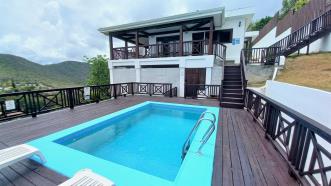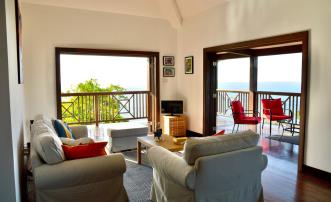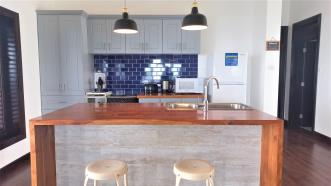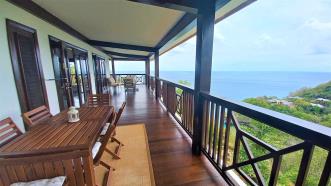 Pearl of Marigot
Marigot Bay
3

2

2900 ft2 | 0.48 Acres

$795,000 USD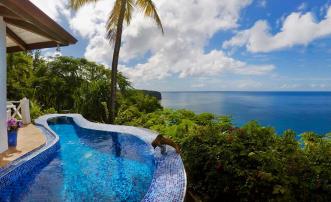 Cliff House
Marigot Bay
3 Bed flexible Villa layout with breath taking views and private section for rental and 2 private pools.
3

3

0 ft2 | 0 Acres

$1,500,000 USD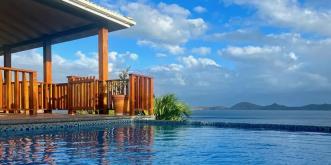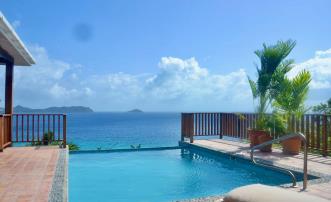 Adams Bay Tower
Adams Bay
Adams bay tower represents an amazing opportunity to own a piece of paradise Offering the most Panoramic and priceless views from its Ridge-top location which offers a 360- ocean view
3

4

3480 ft2 | 1.375 Acres

$1,500,000 USD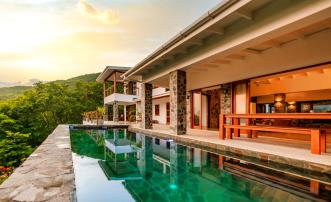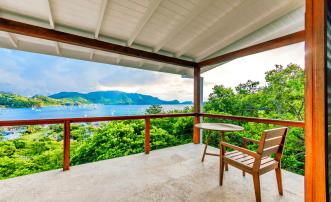 Silver Dollars Villa
Ocar
Plot Size Approx 15,000 sq ft
3

4

4000 ft2 | 0.34 Acres

$1,200,000 USD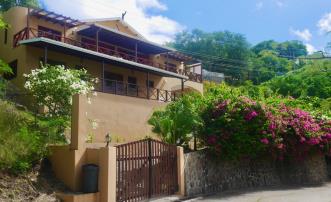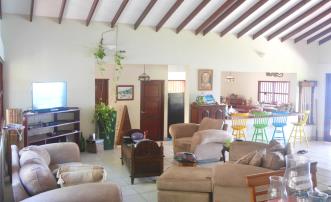 La Lezardiere
Friendship Bay
Beautiful 3 bedroom villa with ocean breezes and plunge pool. A short walk from Friendship Bay Beach, and stunning ocean views...
3

3

4200 ft2 | 0 Acres

$585,000 USD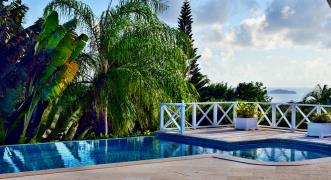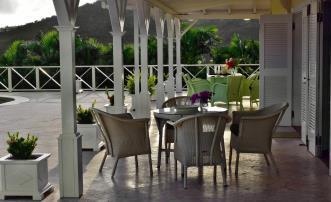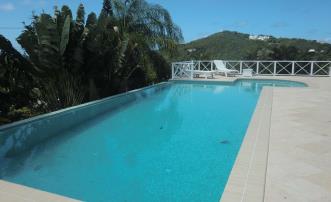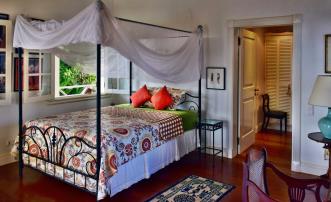 Palm Villa
Mount Pleasant
Superior hillside villa, spacious with excellent finishes, large pool and ocean views
3

3

4040 ft2 | 0.5 Acres

$1,500,000 USD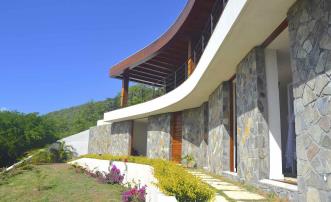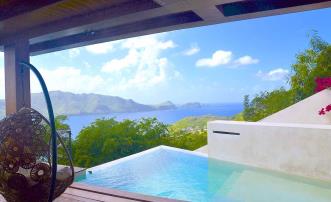 Destiny
Ocar
Perfect Bequia Property with truly fantastic views over Admiralty Bay for dramatic sunsets and a lovely pool with a lit waterfall feature. Well specified and lovely layout with a very pleasant quiet reading room on lower floor leading out to walled courtyard garden area.
3

4

3000 ft2 | 0.44 Acres

$1,900,000 USD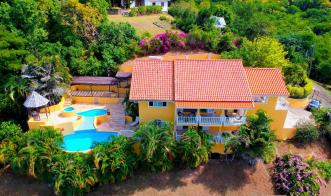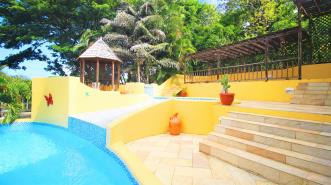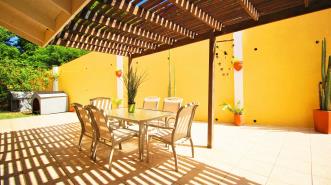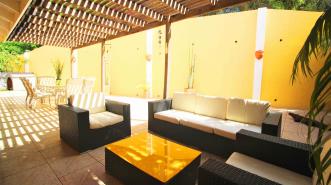 4 Golf Hill Villa, Cap Estate
Cap Estate
Overlooking Golf Course, 3 Bedroom spacious house on Cap Estate, jacuzzi and Pool. A very private property enjoying enviable views out to Pigeon Island.
3

4

3250 ft2 | 0.868 Acres

$795,000 USD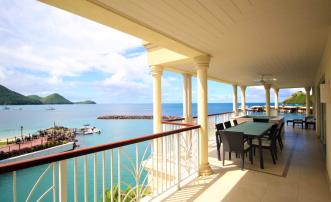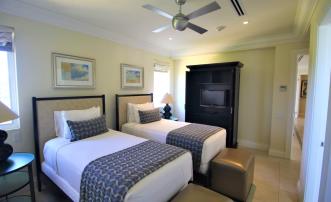 The Landings Beachfront 3 Bed Apartment C1-2522
Rodney Bay
Private Terrace & Plunge pool overlooking Rodney Bay, 3 sumptuous bedrooms, luxury hotel amenities, beautifully furnished
3

3

2638 ft2 | 0 Acres

$1,800,000 USD
Personalised Shortlist
Let us do the leg work
We have the inside knowledge - Contact us now for a shortlist tailorised to your specific preferences