106 real estate properties for sale in The Caribbean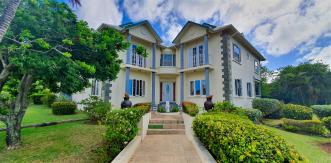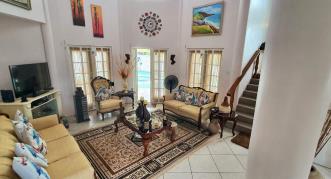 Villa Divina
Rodney Bay
3

3

4356 ft2 | 0.3 Acres

$740,000 USD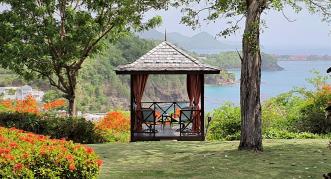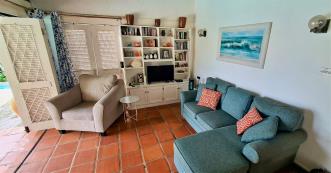 La Colline
Cap Estate
Two bed home with one bed cottage
3

4

39918 ft2 | 0 Acres

$950,000 USD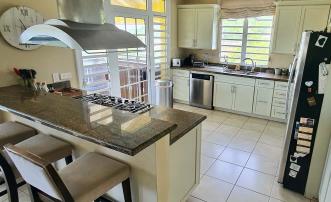 2 The Avenue
Cap Estate
Luxury 3 bedroom house, 1 of 4 exclusive properties on private road,
3

3

4500 ft2 | 0 Acres

$625,000 USD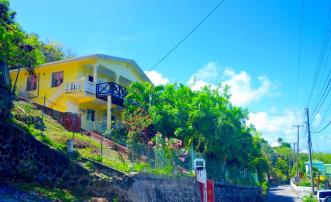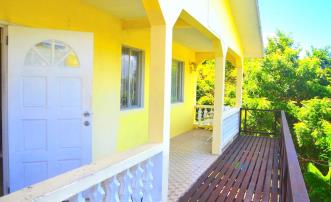 House in Friendship
Friendship Bay
A well placed property surrounded by tropical fruit tree grounds. The properties format enables income generation of the lower level 1 bedroom apartment.
3

2

1878 ft2 | 0.14 Acres

$230,000 USD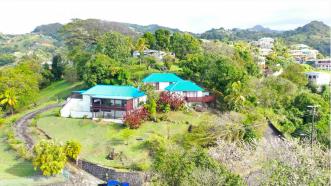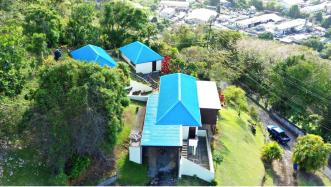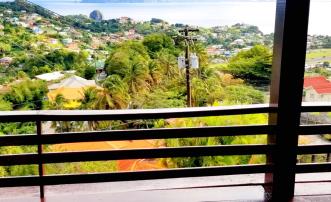 Haydock House
St. George
A airy well placed property with a lovely modern feel and superb views sitting on 31853sq foot in three combined parcels of land in the exclusive Queens Drive , St Georges parish on the tropical island of Saint Vincent.
3

3

0 ft2 | 0.73 Acres

$446,000 USD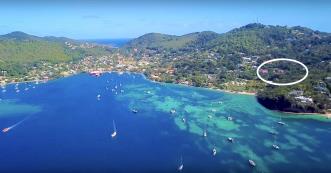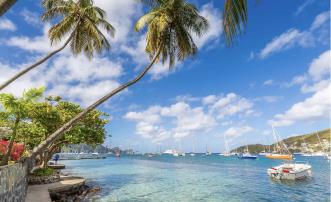 The Pink House
Belmont
The perfect Bequia property; just a short stroll from the beaches of Belmont and Princess Margarets Beach. Arranged as 2 separate apartments enables steady stream of income to be generated.
3

3

3276 ft2 | 0.344 Acres

$399,000 USD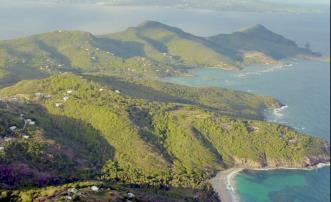 Sweet Wind 7 Acres
Hope Bay
Substantial private residences and land, architect Jack Beyer
3

6

0 ft2 | 7.1 Acres

$2,950,000 USD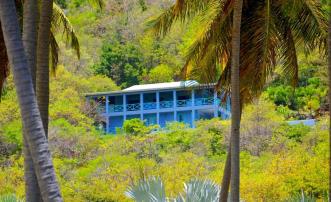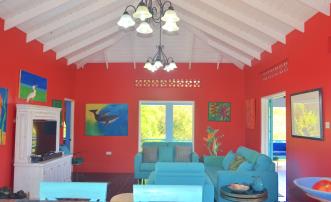 La Dolce Vita
Spring
La Dolce Vita - This established private villa does indeed offer 'The Sweet Life' - with expansive views across Spring Bay. Generous settled grounds provide a serene escape. With a large pool and multiple terraces the property is perfect for tropical living. Shady terraces and a large central open plan living space offer peace and relaxation and there is an additional rentable apartment for additional income generation. The grounds have approved planning permission for an additional property.
3

3

3800 ft2 | .66 Acres

$920,000 USD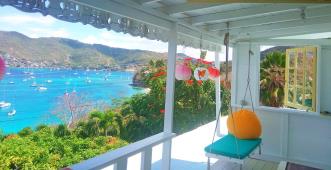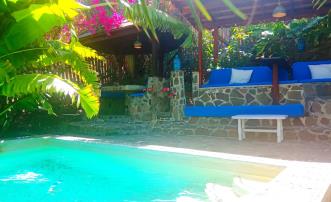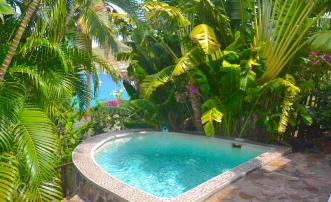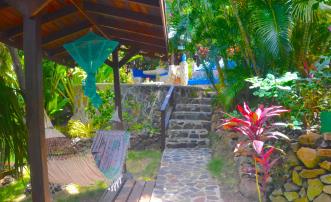 Emita House
Lower Bay
A perfect island property - Emita House offers easy living location above Lower Bay on Bequia's in this characterful west coast island home. Delightful tropical grounds and privacy along with opportunity for income generation potential with the flexible property layout. Emita House offers wonderful atmoshpere and offers picturesque island living - viewing highly recommended.
3

2

7813 ft2 | 0.179 Acres

$795,000 USD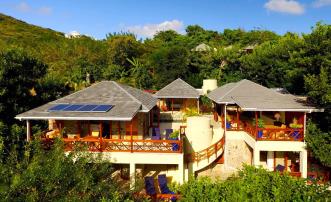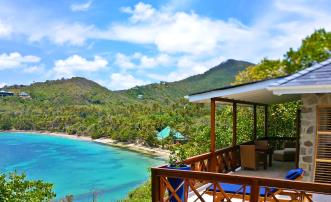 The Beach House
Crescent Bay
Perfectly placed beachside property with 3 kingsize bedrooms on one of the most beautiful headlands on bequia with stunningn views across Crescent Bay A clasic boutique style villas with mix of traditional stone and hardwood detailing and swimming pool. Above a white coral sand beach with palm trees, nestled amongst mature gardens with tropical fruits and flowers, cooled by ocean breezes and just minutes from the town and airport.
3

3

0 ft2 | 0.179 Acres

$1,650,000 USD
Personalised Shortlist
Let us do the leg work
We have the inside knowledge - Contact us now for a shortlist tailorised to your specific preferences