154 real estate properties for sale in The Caribbean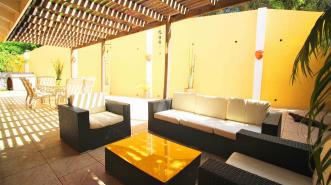 4 Golf Hill Villa, Cap Estate
Cap Estate
Overlooking Golf Course, 3 Bedroom spacious house on Cap Estate, jacuzzi and Pool. A very private property enjoying enviable views out to Pigeon Island.
3

4

3250 ft2 | 0.868 Acres

$875,000 USD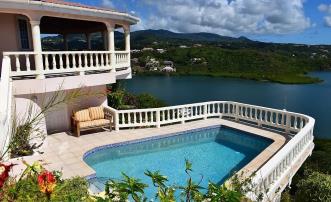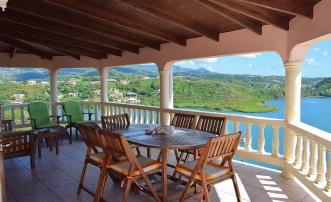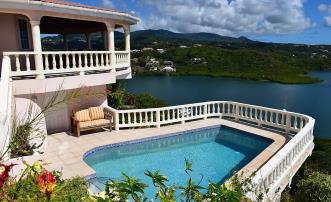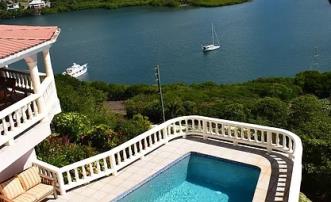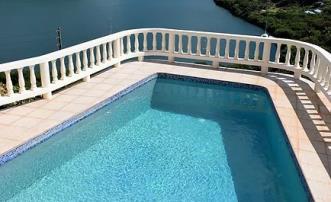 The View - Osprey Villa
Egmont
A super well cared for Villa with active rental performance. Occupying an elevated south coast location with engaging views out over the yachts in the bay below.
3

3

2500 ft2 | 0.413 Acres

$595,000 USD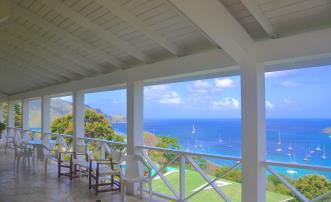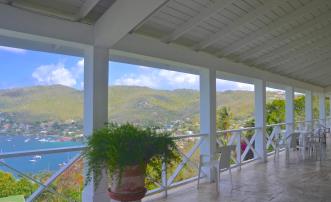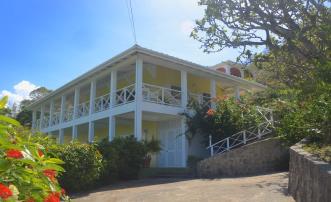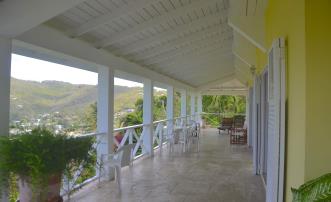 Admiralty View Villa
Belmont
A superb clean bright and stylish villa with jawdropping views out over Admiralty Bay and west wards. Pristine condition make this property turnkey.
3

2

2690 ft2 | .20 Acres

$499,000 USD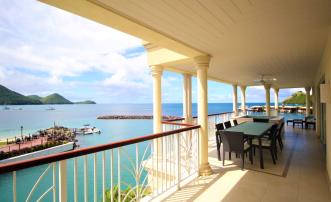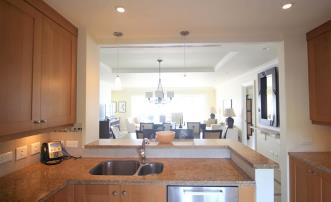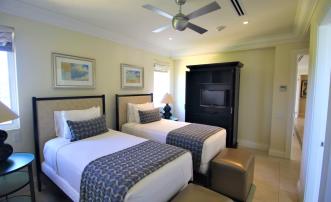 The Landings Waterfront 3 Bed Apartment
Rodney Bay
Private Terrace & Plunge pool overlooking Rodney Bay, 3 sumptuous bedrooms, luxury hotel amenities, beautifully furnished
3

3

2638 ft2 | 0 Acres

$1,800,000 USD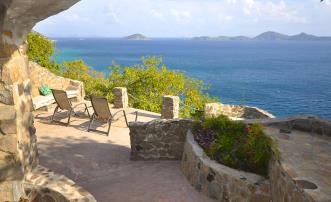 Moonhole Villa Vincent
Moonhole
One of the first original houses in the renowned & private Moonhole Estate. Villa Vincent has been recently renovated with 3 large bedrooms, two dining areas, a whale rib bar in the Great Room, and expansive decks with sweeping views of the Ocean & the Islands of the Grenadines.
3

3

22582 ft2 | 0.52 Acres

$585,000 USD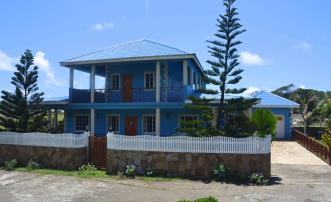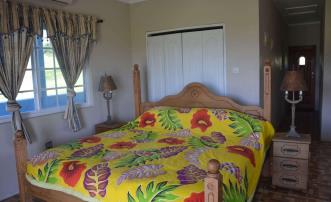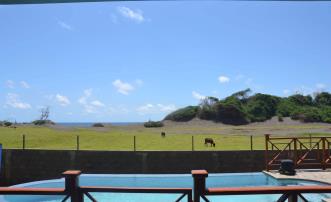 Seafan
Brighton
Oceanfront property in a tranquil & remote residential location on St Vincent's windward coast.
3

3

4230 ft2 | 0.3 Acres

$365,000 USD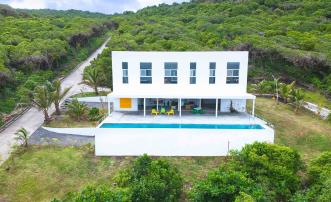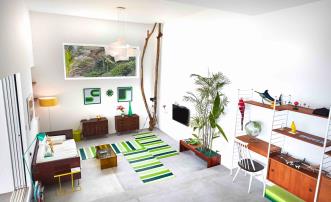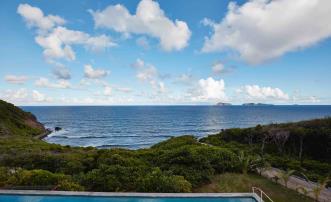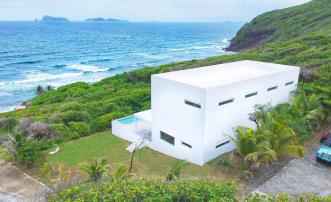 Standfast
Anse La Coite
Brand new spacious open plan villa with 3 ensuite bedrooms set in 3/4 acres of tropical gardens in a quiet & secluded location. Boasting uninterrupted ocean views, a 60ft x 7ft swimming pool and a purpose built beachside Cabana accessed via a short garden path.
3

4

0 ft2 | 0.74 Acres

POA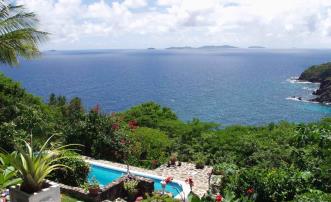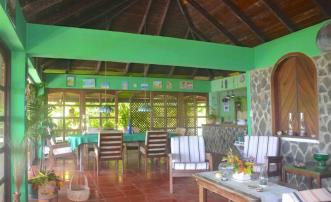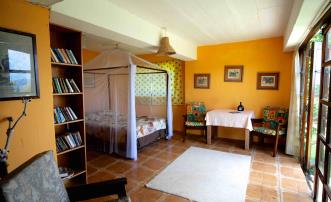 Paradise House
Hope Bay
A classic 3 bed Caribbean villa located in Hope Estate - a private, peaceful location with stunning ocean views over Grenadine Islands, including Mustique. 200 Feet above the ocean set in mature tropical gardens / woodlands
3

2

40497 ft2 | 0.93 Acres

$698,500 USD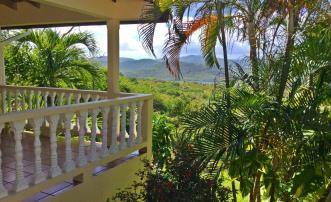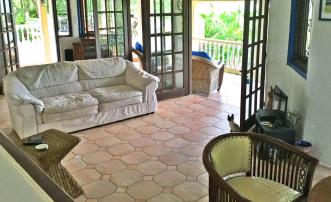 Sun Haven Country Villa
Cap Estate
Three bed, three bath property in approximately half acre of established lush, tropical fruit garden, with a large covered outdoor living area and small pool, located in the desirable Cap Estate
3

3

2200 ft2 | 0.5 Acres

$545,000 USD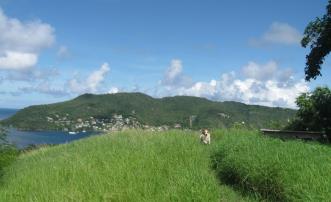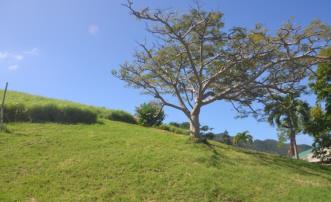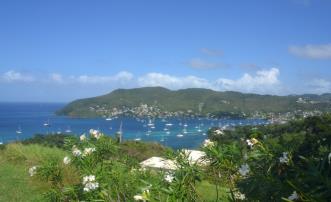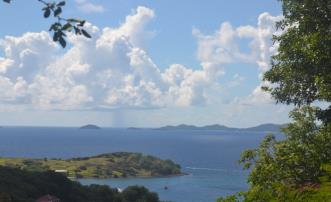 Lawler Hill Land
Lower Bay
Gently sloping hillside land, encompassing panoramic ocean views stretching over Admiralty Bay and Princess Margaret Beach on one side, and the Southern Grenadine islands on the other side.
90143 ft2 | 2.06 Acres

$2,500,000 USD
Personalised Shortlist
Let us do the leg work
We have the inside knowledge - Contact us now for a shortlist tailorised to your specific preferences