121 real estate properties for sale in The Caribbean
The Beach House
Crescent Bay
Perfectly placed beachside property with 3 kingsize bedrooms on one of the most beautiful headlands on bequia with stunningn views across Crescent Bay A clasic boutique style villas with mix of traditional stone and hardwood detailing and swimming pool. Above a white coral sand beach with palm trees, nestled amongst mature gardens with tropical fruits and flowers, cooled by ocean breezes and just minutes from the town and airport.
3

3

0 ft2 | 0.1836 Acres

$1,650,000 USD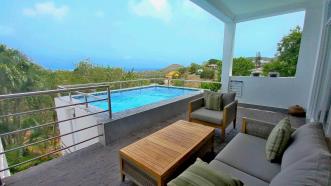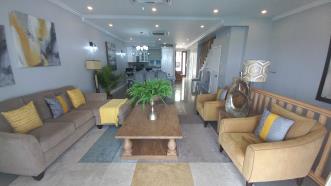 Zara Villas Number 10
Belle Vue
Zara Villas #10, a Four (4) level townhouse recently remodeled to the highest spec, making it an ultra-premium, exclusive classy and modern villa - a rare find in the current market.
3

4

3231 ft2 | 0 Acres

$795,000 USD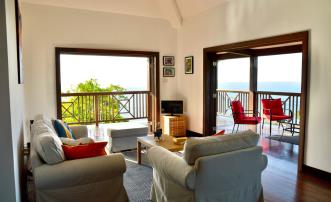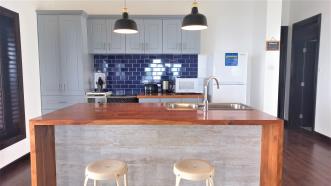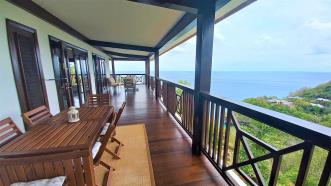 Pearl of Marigot
Marigot Bay
3

2

2900 ft2 | 0.48 Acres

$795,000 USD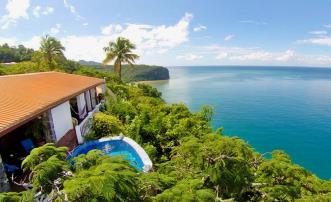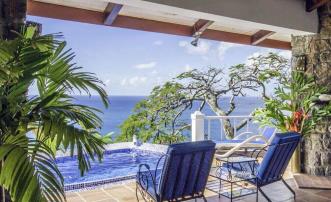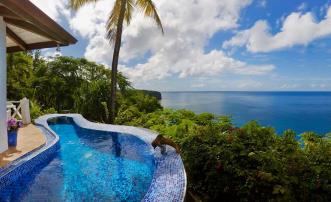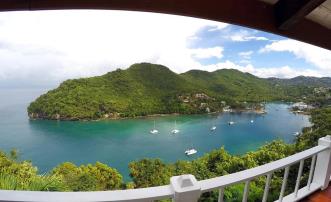 Cliff House
Marigot Bay
3 Bed flexible Villa layout with breath taking views and private section for rental and 2 private pools.
3

3

0 ft2 | 0 Acres

$1,500,000 USD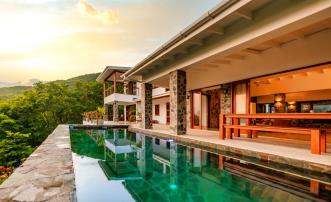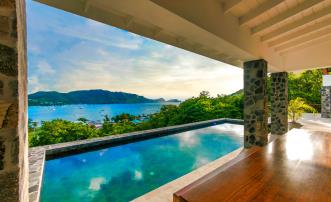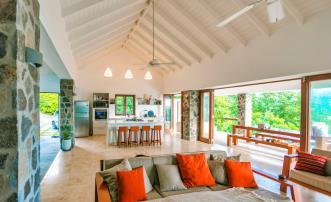 Silver Dollars Villa
Ocar
Plot Size Approx 15,000 sq ft
3

4

4000 ft2 | 0.34 Acres

$1,200,000 USD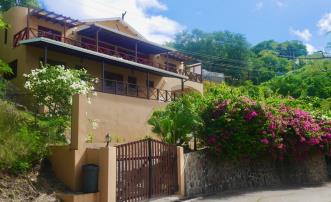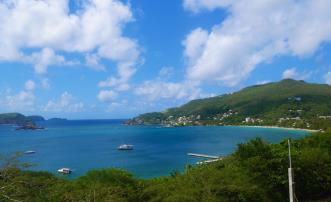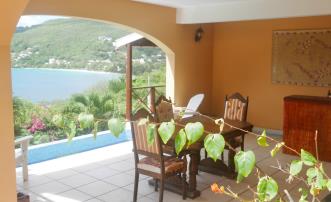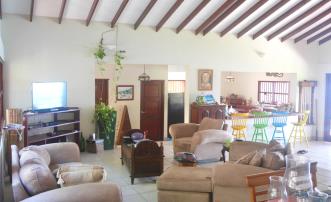 La Lezardiere
Friendship Bay
Beautiful 3 bedroom villa with ocean breezes and plunge pool. A short walk from Friendship Bay Beach, and stunning ocean views...
3

3

4200 ft2 | 0 Acres

$535,000 USD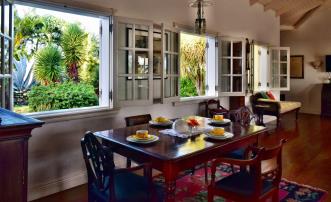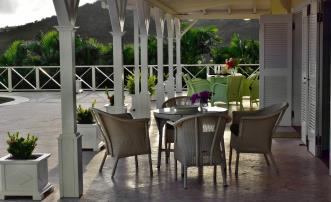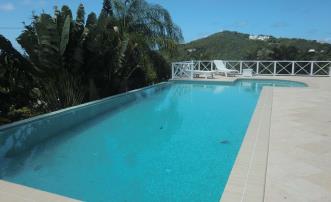 Palm Villa
Mount Pleasant
Superior hillside villa, spacious with excellent finishes, large pool and ocean views
3

3

4040 ft2 | 0.5 Acres

$1,500,000 USD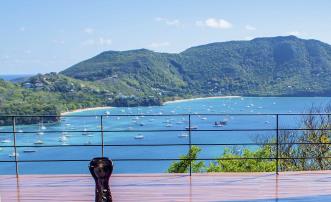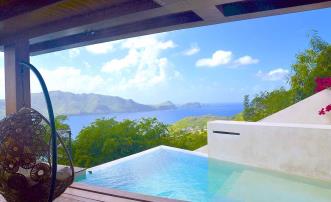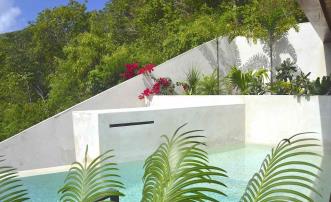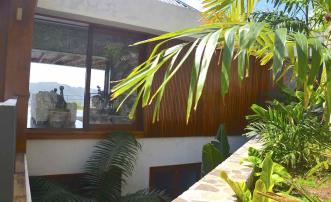 Destiny
Ocar
Perfect Bequia Property with truly fantastic views over Admiralty Bay for dramatic sunsets and a lovely pool with a lit waterfall feature. Well specified and lovely layout with a very pleasant quiet reading room on lower floor leading out to walled courtyard garden area.
3

4

3000 ft2 | 0.44 Acres

$1,900,000 USD
The Landings Beachfront 3 Bed Apartment C1-2522
Rodney Bay
Private Terrace & Plunge pool overlooking Rodney Bay, 3 sumptuous bedrooms, luxury hotel amenities, beautifully furnished
3

3

2638 ft2 | 0 Acres

$1,800,000 USD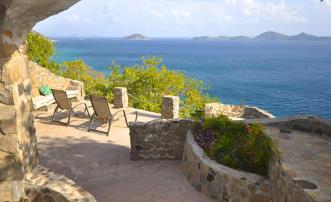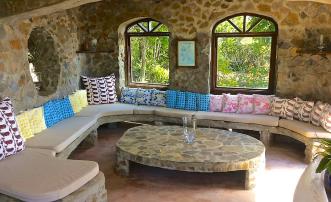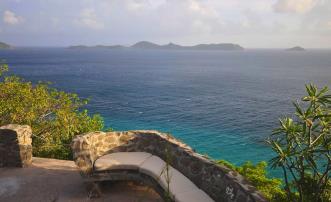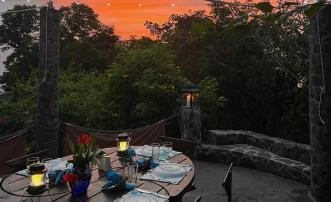 Moonhole Villa Vincent
Moonhole
One of the first original houses in the renowned & private Moonhole Estate. Villa Vincent has been recently renovated with 3 large bedrooms, two dining areas, a whale rib bar in the Great Room, and expansive decks with sweeping views of the Ocean & the Islands of the Grenadines.
3

3

22582 ft2 | 0.52 Acres

$585,000 USD
Personalised Shortlist
Let us do the leg work
We have the inside knowledge - Contact us now for a shortlist tailorised to your specific preferences