167 real estate properties for sale in The Caribbean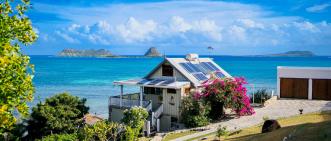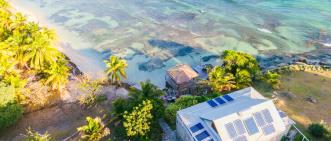 Haven
Hermitage
UNIQUE PRIVATE BEACH FRONT! Opportunity of a lifetime. 65,340ft²
2

2

1178 ft2 | 1.5 Acres

$1,950,000 USD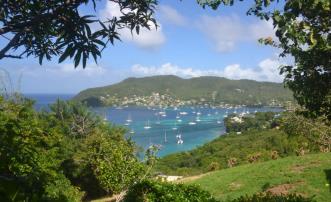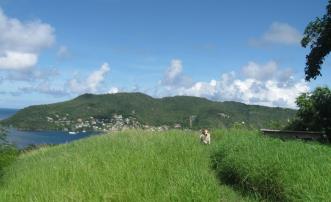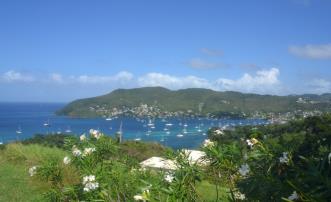 North Side of Lawler Hill Land
Lower Bay
Gently sloping hillside land, encompassing panoramic ocean views stretching over Admiralty Bay and Princess Margaret Beach on one side, and the Southern Grenadine islands on the other side.
51385 ft2 | 1.18 Acres

$995,000 USD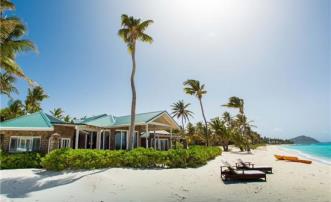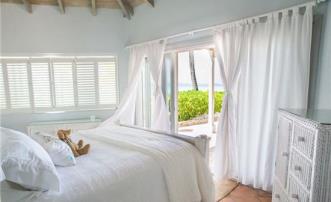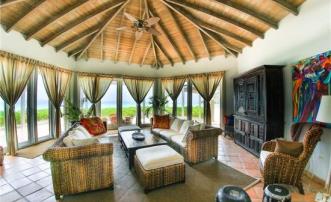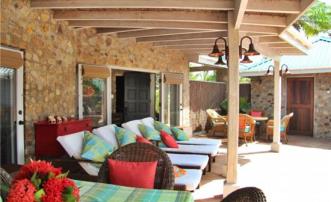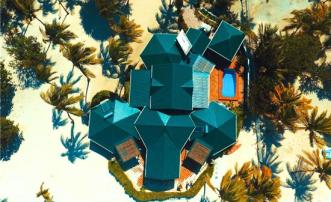 Tamarind
Palm Island
A unique, luxury beachfront villa located on the award winning private isle of Palm Island
2

3

5800 ft2 | 0 Acres

$2,400,000 USD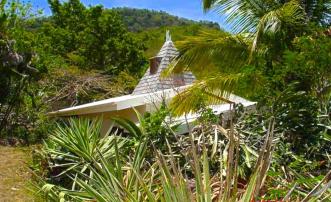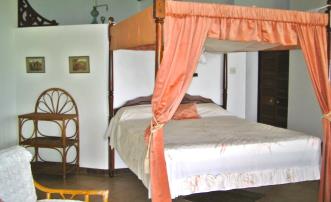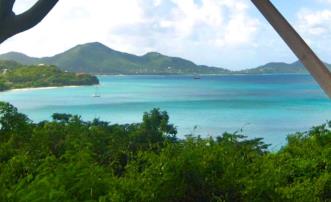 Prospect Estate Sparrow Hawk
Sparrow Bay
Beautifully located island cottage set in a small private nature reserve with spectacular ocean views and path to ocean.
2

2

2160 ft2 | 0.49 Acres

POA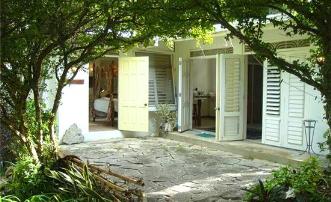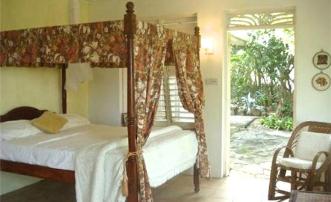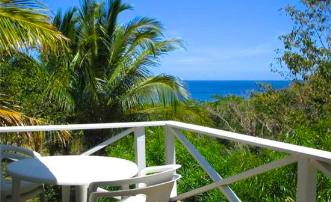 Prospect Estate Orchid Cottage
Sparrow Bay
Enticing island cottage set in a tropical oasis, part of a small estate that meanders down to the water's edge...
2

2

817 ft2 | 0 Acres

POA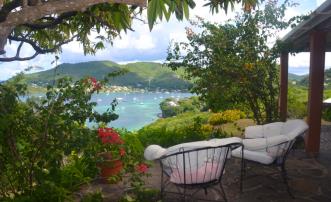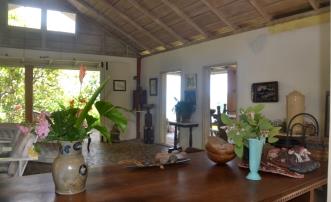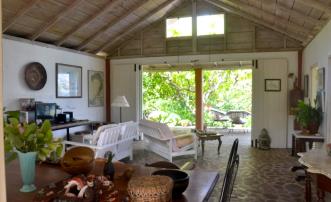 The North Side of Lawler Hill
Lower Bay
Charming one of a kind fifty year old home & wildlife sanctuary. Panoramic views over both sides of the Island
2

1

51385 ft2 | 1.18 Acres

$995,000 USD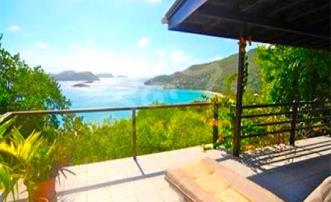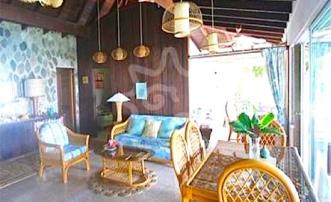 SeaHigh House
Friendship Bay
Beautiful Ocean Views, stroll to Friendship Bay, 2 bedrooms, embrace nature, lovely verandah, lime trees & hummingbirds...
2

2

0 ft2 | 0 Acres

$385,000 USD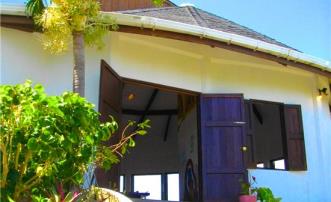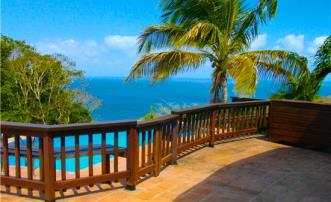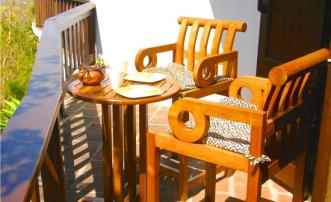 The Shell House
Bogles
Stunning elevated villa, 2 bedrooms, plunge pool, hand built by local craftsmen
2

2

22587 ft2 | 1.3 Acres

$875,000 USD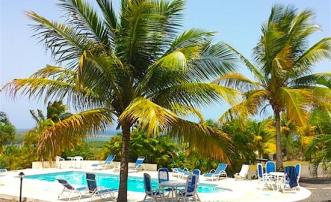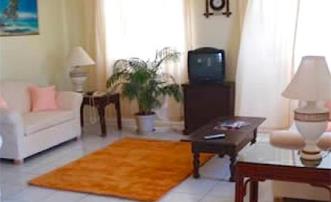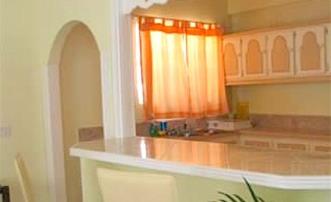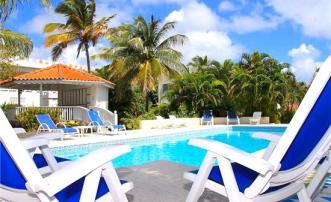 Castle in Paradise 2 Bed 3 Bath
Vieux-Fort
Turnkey Property, ideal as vacation rental, communal swimming pool, gardens, well maintained property
2

3

3000 ft2 | 0 Acres

$395,000 USD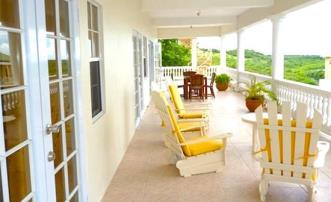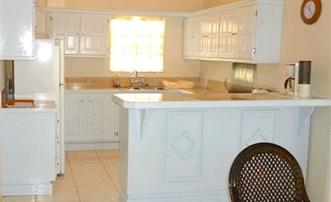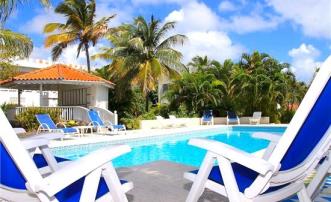 Castle in Paradise 2 Bed
Vieux-Fort
Turnkey Property, ideal as vacation rental, communal swimming pool, gardens, well maintained property
2

3

3000 ft2 | 0 Acres

$450,000 USD
Personalised Shortlist
Let us do the leg work
We have the inside knowledge - Contact us now for a shortlist tailorised to your specific preferences