6 real estate properties for sale in The Caribbean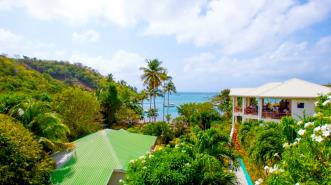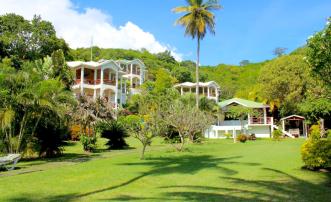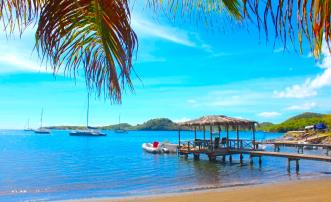 12 Bedroom Modular Luxury Property with Private Beach Front and Dock
Woburn
Fabulous private sanctuary of 5 villas with protected beachfront and dock area on Grenada's Tranquil south coast
12

10

9361 ft2 | 1.075 Acres

$2,375,000 USD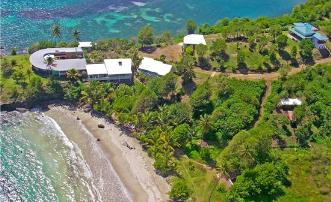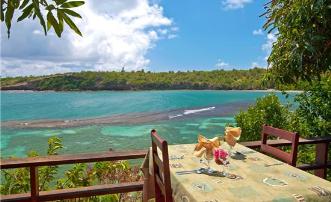 Cabier Ocean Lodge Full Estate
Crochu
Tranquil Hotel Resort on a gently sloping waterfront peninsular with 12 suites spread over 5 buildings
12

0

0 ft2 | 4.2 Acres

$2,800,000 USD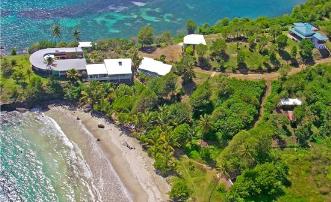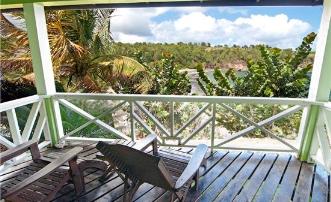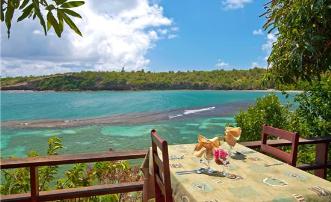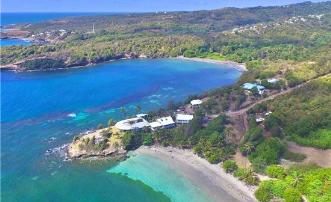 Cabier Ocean Lodge
Crochu
Tranquil Hotel Resort on a gently sloping waterfront peninsular with 12 suites spread over 5 buildings
12

0

0 ft2 | 1.5 Acres

$1,800,000 USD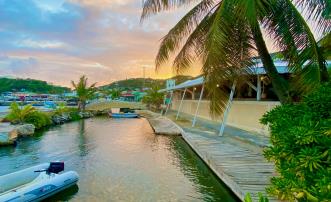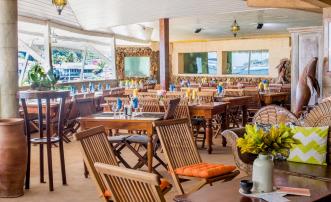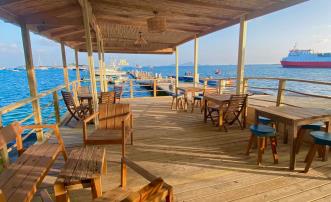 Waterfront Hotel & Restaurant Bougainvilla
Union Island
Excellent location to offer services to Southern Grenadines. Already with a great reputation
12

0

0 ft2 | 0 Acres

$5,500,000 USD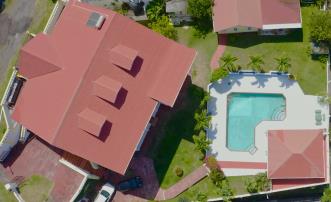 Shangri-La Villa
Villa & Indian Bay
A large three storey building with 13 bedrooms including a detached Pool Cottage and Maid suite in the main house. Constructed after 2000, sits on 15,911 sq.ft. of prime land fully fenced and enjoys a superb layout with 621 sq.ft. pool, a gazebo and bar. Offers Invited in the Region of £1M GBP / $1.2M USD.
13

13

10107 ft2 | 0.36 Acres

$1,227,000 USD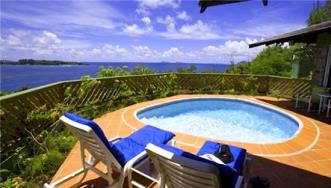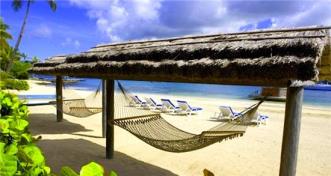 Young Island
Young Island
Private Island, 12.6 acres, white sandy beachfront, 48 yrs established castaway resort, 29 cottages, tennis court, floating bar and Mainland dockage and Dive Shop, parking staff area.
548856 ft2 | 12.6 Acres

$10,000,000 USD
Personalised Shortlist
Let us do the leg work
We have the inside knowledge - Contact us now for a shortlist tailorised to your specific preferences