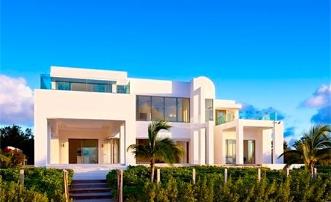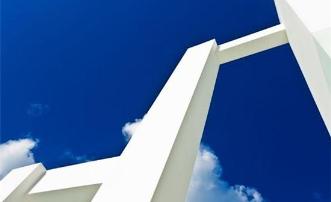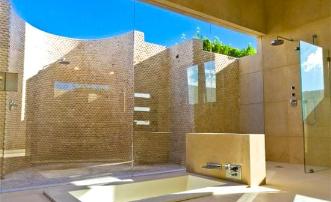 The Beach House - Anguilla
West End
Spectacular Beachfront Property, 8 Master Bedrooms, 10 bathrooms, Tennis courts, Premium brand kitchen
8

10

17000 ft2 | 1 Acres

$14,500,000 USD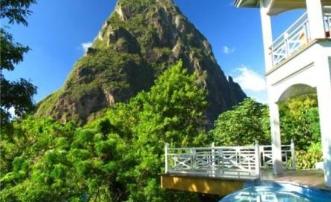 Arc En Ciel - St.Lucia
Soufriere
Unique villa comprising a series of pavillions connected by verandahs in Soufriere, designed by architect Lane Pettigrew
5

5

0 ft2 | 0 Acres

$8,500,000 USD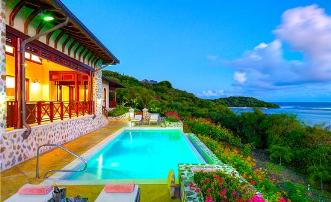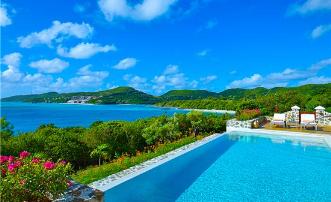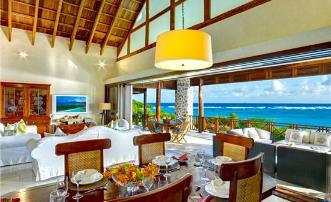 Quinze Villa - Canouan
Canouan
Exquisite 4 Bedroom Golf Villa on Canouan, close to beach, infinity edge pool, guest cottage, Superb interior, AC, WiFi
4

4

0 ft2 | 0 Acres

$8,000,000 USD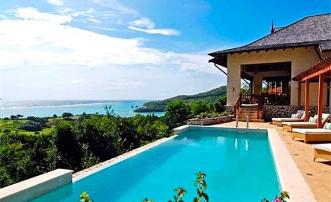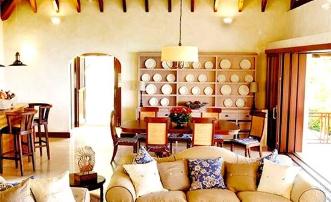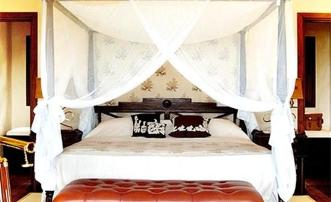 Villa Mia - Canouan
Canouan
3 Bedroom Stunning split-level luxury villa, close to golf course, private pool, AC, verandah
3

3

4250 ft2 | 0 Acres

$6,900,000 USD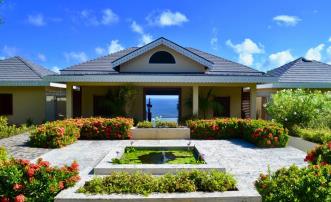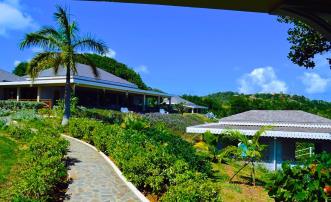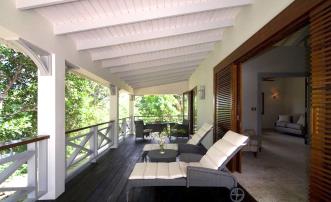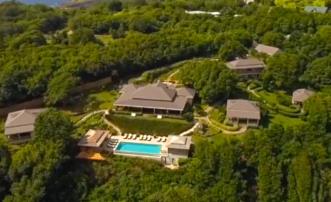 Hope Bay Estate - Bequia
Mount Pleasant
Luxury Hillside Estate comprising 2 main properties. Great Lodge with 7BR plus 2nd luxury villa with 4BR. UNFURNISHED
11

11

0 ft2 | 5 Acres

$6,500,000 USD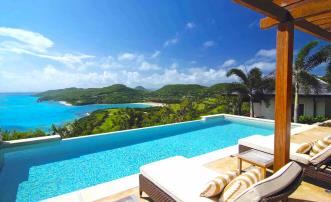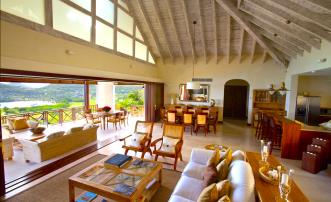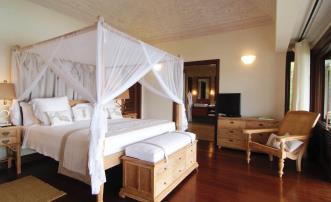 Villa Bu - Canouan
Canouan
4 Bedroom Golf Villa, breathtaking views from private infinity pool, AC, verandah,
4

4

4250 ft2 | 0 Acres

$6,455,000 USD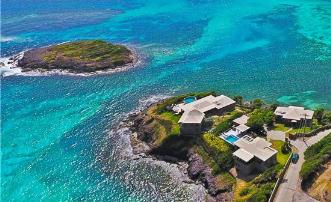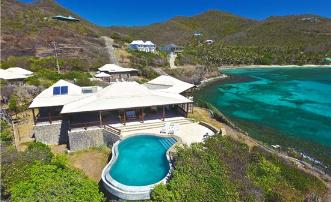 Look Yonder Villas
Crown Point
Three beautifully appointed self-contained Villas with two swimming pools. Waterfront location on a small peninsula on Bequia's East coast, with stunning panoramic views.
7

7

0 ft2 | 0.9 Acres

$6,000,000 USD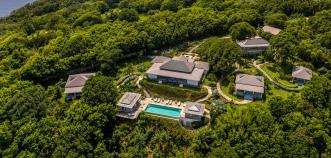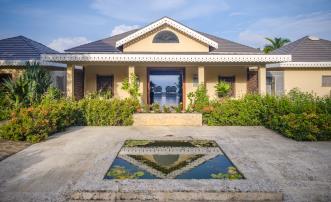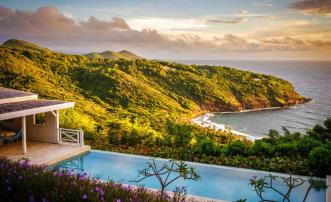 Hope Lodge - Bequia
Mount Pleasant
Luxury Hillside Estate. Close to sandy beach, 2 Master Lodges, Guest Lodge, Family Lodge, Staff House & pool.
7

7

11500 ft2 | 3 Acres

$4,500,000 USD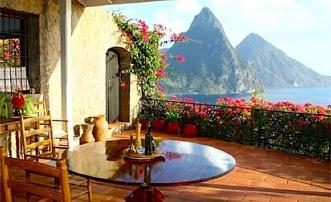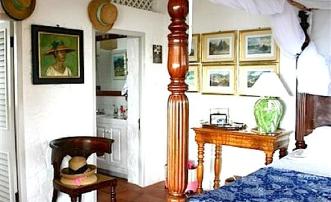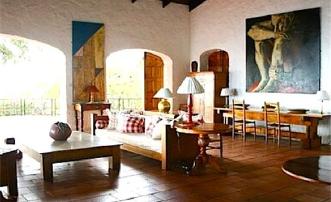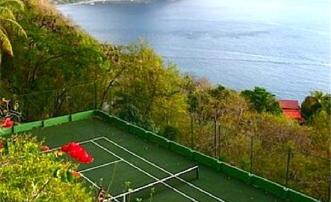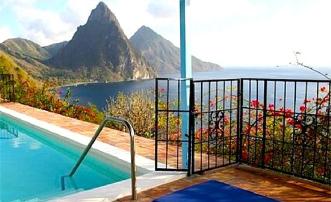 Les Pitons - St.Lucia
Soufriere
Breathtaking views of the Pitons, 5 bedrooms, 5 bathrooms, spectacular mediterranean style villa
5

5

8850 ft2 | 0 Acres

$4,250,000 USD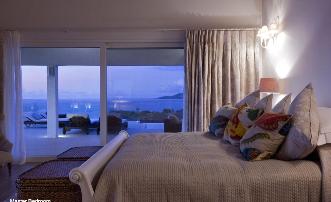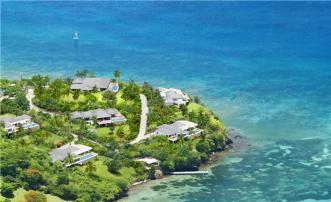 LaLuna Villa 5 bedroom (Ref 3)
Morne Rouge
Pristine newly constructed luxury Caribbean Villa overlooking Gorgeous Grenada Beach
5

5

5340 ft2 | 20,000 Acres

$4,250,000 USD
Personalised Shortlist
Let us do the leg work
We have the inside knowledge - Contact us now for a shortlist tailorised to your specific preferences