9 real estate properties for sale in Marigot Bay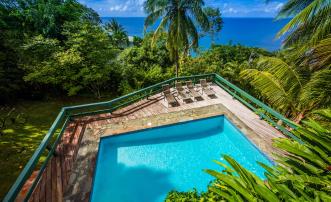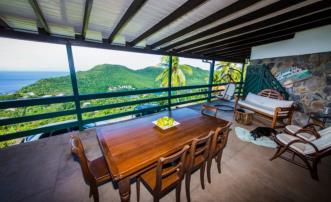 Summer Breeze & Pineapple Cottage
Marigot Bay
3 Bedroom main house with 1 bed self contained apartment & Seperate 1 bedroom self contained guest cottage, set in tropical gardens with stunning ocean views over Marigot Bay.
5

5

4246 ft2 | 1.45 Acres

$1,400,000 USD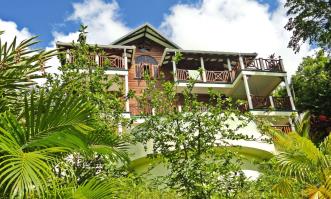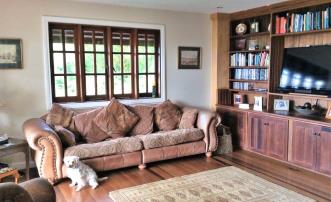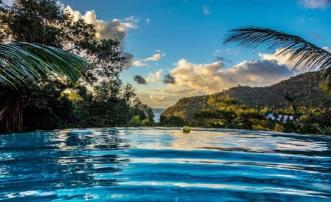 Villa Kay Bois
Marigot Bay
Well-appointed 5 bedroom home, spread over three levels, sitting perfectly on landscaped, secure grounds with panoramic bay & ocean views
5

4

4015 ft2 | 0.59 Acres

$950,000 USD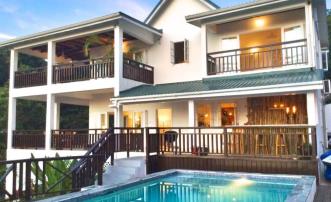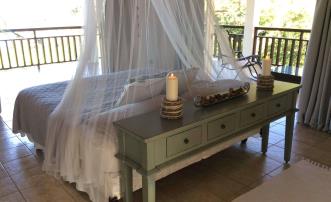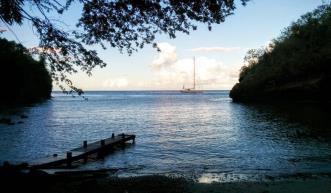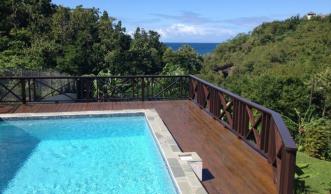 Villa Karibu
Marigot Bay
Modern Three Bed Villa with Caribbean Sea Views just two minutes' walk to the beach. Verandahs, Balconies, swimming pool & garden.
3

2

4000 ft2 | 0.4 Acres

$895,000 USD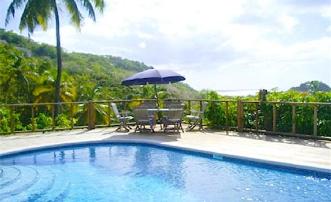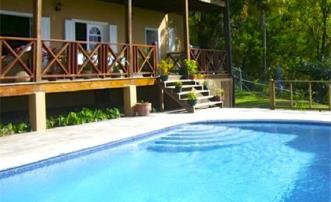 Bois Rouge Villa
Marigot Bay
Outstanding Views over Marigot Bay, Redwood Plantation Style 4 Bedroom Villa with Pool, AC, electronic gates
4

3

4500 ft2 | 0.36 Acres

$599,000 USD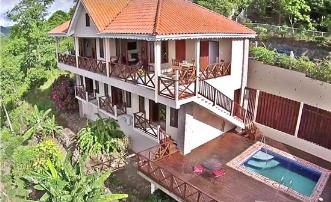 Villa Sherry
Marigot Bay
2 Storey Villa with 3 en-suite bedrooms, elevated hillside locations with stunning panoramic bay & ocean views
3

3

1996 ft2 | 0.49 Acres

$595,000 USD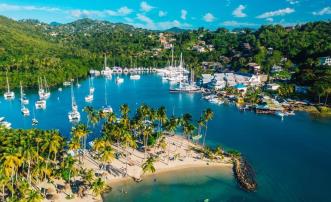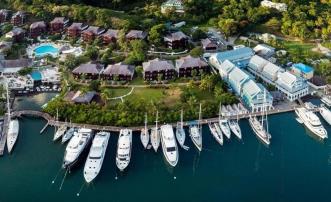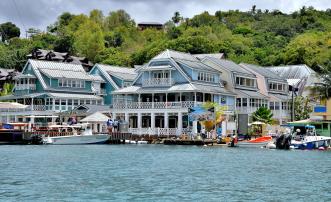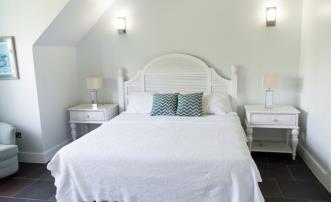 Marigot Bay Marina Apartment 6B
Marigot Bay
2 Bedroom second floor Marina Village apartment overlooking Marigot Bay harbour
2

2

1221 ft2 | 0 Acres

$325,000 USD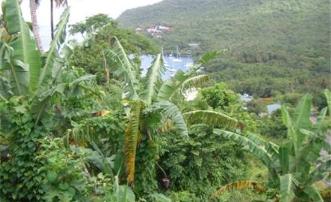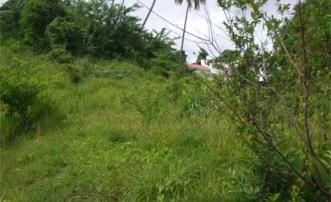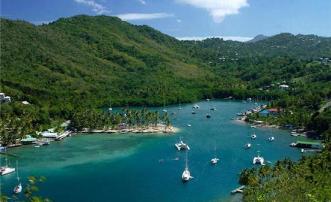 Verity Land
Marigot Bay
Superb Prime Marigot Bay Hillside land overlooking the international yacht haven of Marigot Bay
20524 ft2 | 0.47 Acres

$266,812 USD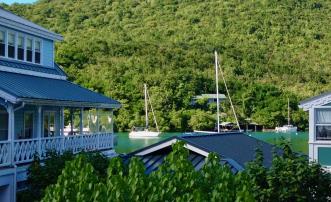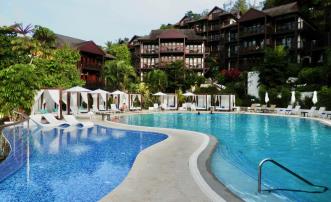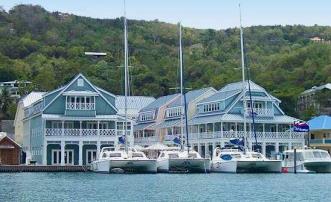 Marina Village Marigot Bay Apartment 5A
Marigot Bay
Beautifully furnished never lived in first floor apartment with views over Marigot Bay
1

1

908 ft2 | 0 Acres

$229,950 USD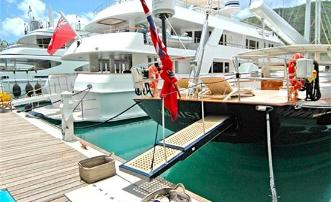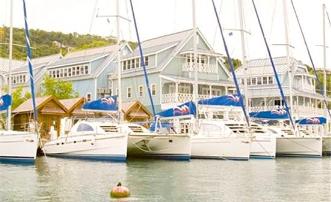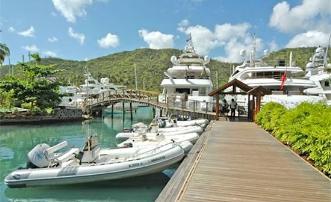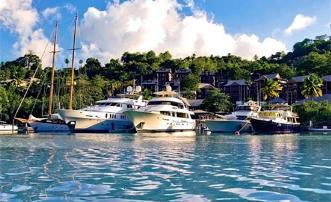 Lease for Yacht Berth Marigot Bay
Marigot Bay
Lease for Marigot Marina Yacht Berth available, 27m, rate quoted for quarterly charge
0

0

0 ft2 | 0 Acres

$9,612 USD
Personalised Shortlist
Let us do the leg work
We have the inside knowledge - Contact us now for a shortlist tailorised to your specific preferences