144 real estate properties for sale in The Caribbean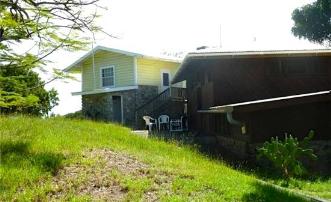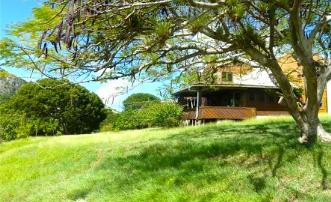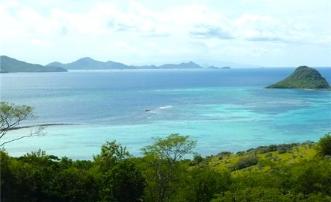 South View Villa
Union Island
South Facing Villa in idyllic setting, 3 bedrooms, 2 bathrooms, beautiful location
3

2

58695 ft2 | 0 Acres

$375,000 USD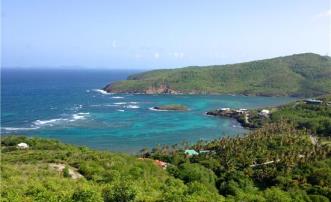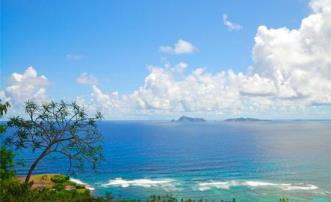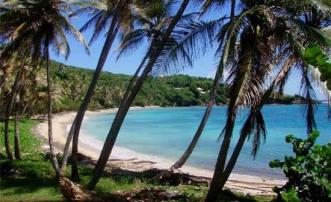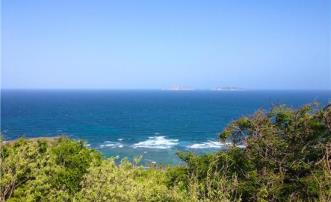 Ocean Ridge 1.3 Acres
Crescent Bay
Prime building land with magnificent views over Spring Bay towards Mustique
56535 ft2 | 1.3 Acres

$369,753 USD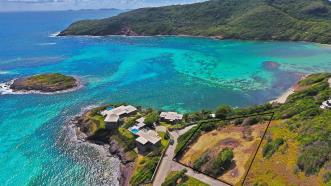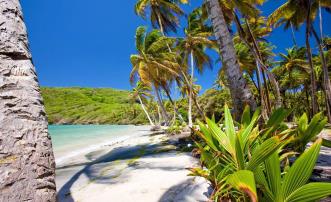 Crown Point LAND LOT 1
Spring
Stunning Coastal promontory location with beaches on both sides. A perfect site.
29416 ft2 | 0.68 Acres

$367,700 USD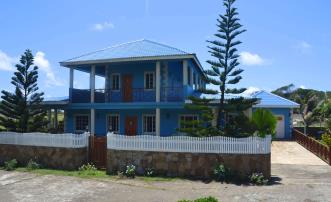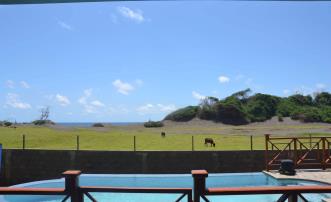 Seafan
Brighton
Oceanfront property in a tranquil & remote residential location on St Vincent's windward coast.
3

3

4230 ft2 | 0.3 Acres

$365,000 USD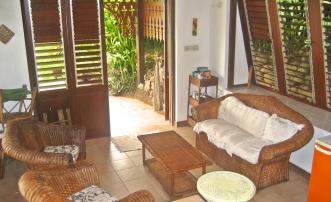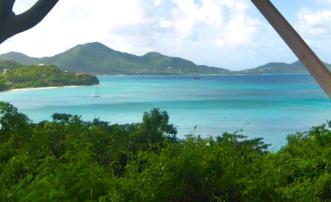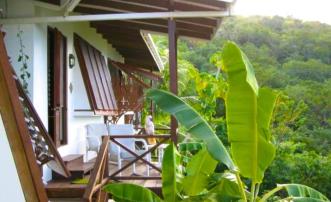 Prospect Estate Sparrow Hawk
Sparrow Bay
Beautifully located island cottage set in a small private nature reserve with spectacular ocean views and path to ocean.
2

2

2160 ft2 | 0.49 Acres

POA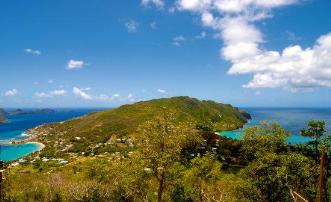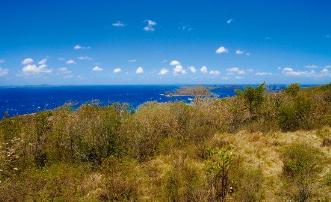 Friendship Groves Lot 30
Friendship Hill
On the ridge overlooking Friendship and Lower Bay Adjacent Lot 1 available
34751 ft2 | 0.8 Acres

$365,000 USD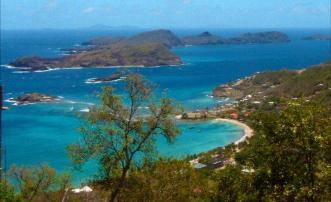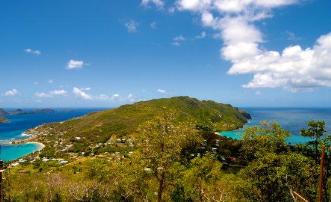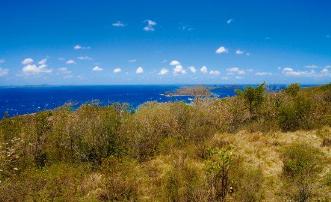 Friendship Groves Plot 1
Friendship Hill
Elevated very private land astounding views from a commanding location
34764 ft2 | 0.8 Acres

$365,000 USD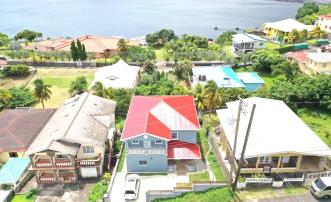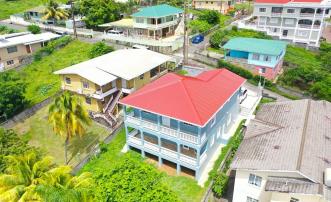 The Blue House
Cane Garden
An international feel to the interior of this lovely Cane Garden Residence
4

3

0 ft2 | 0.119 Acres

$360,000 USD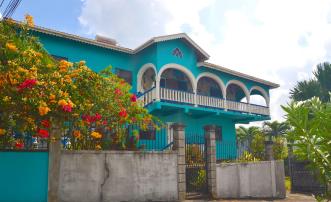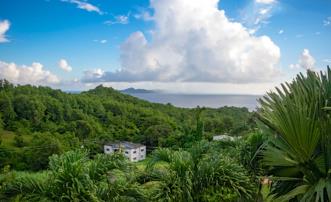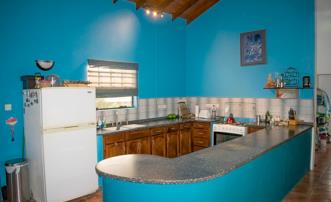 Harmony Hall Resorts
Harmony Hall
Three storey apartment complex containing 3 self contained rental apartments - panoramic ocean views, tropical gardens in a convenient location
7

4

4897 ft2 | 0.16 Acres

$358,865 USD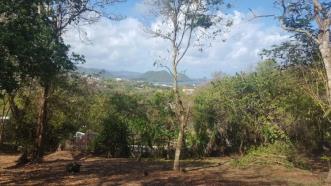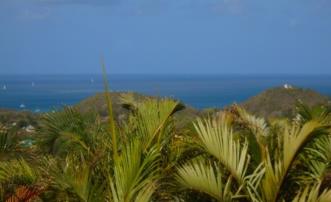 Golf Park Land Plot 2
Cap Estate
Premium land, located in the heart of the quiet residential area of Cap Estate, enjoying excellent views over the Caribbean Sea and Rodney Bay
52423 ft2 | 0.8 Acres

$350,940 USD
Personalised Shortlist
Let us do the leg work
We have the inside knowledge - Contact us now for a shortlist tailorised to your specific preferences